How to Find a Cheap Used Car That Won't Leave You Stranded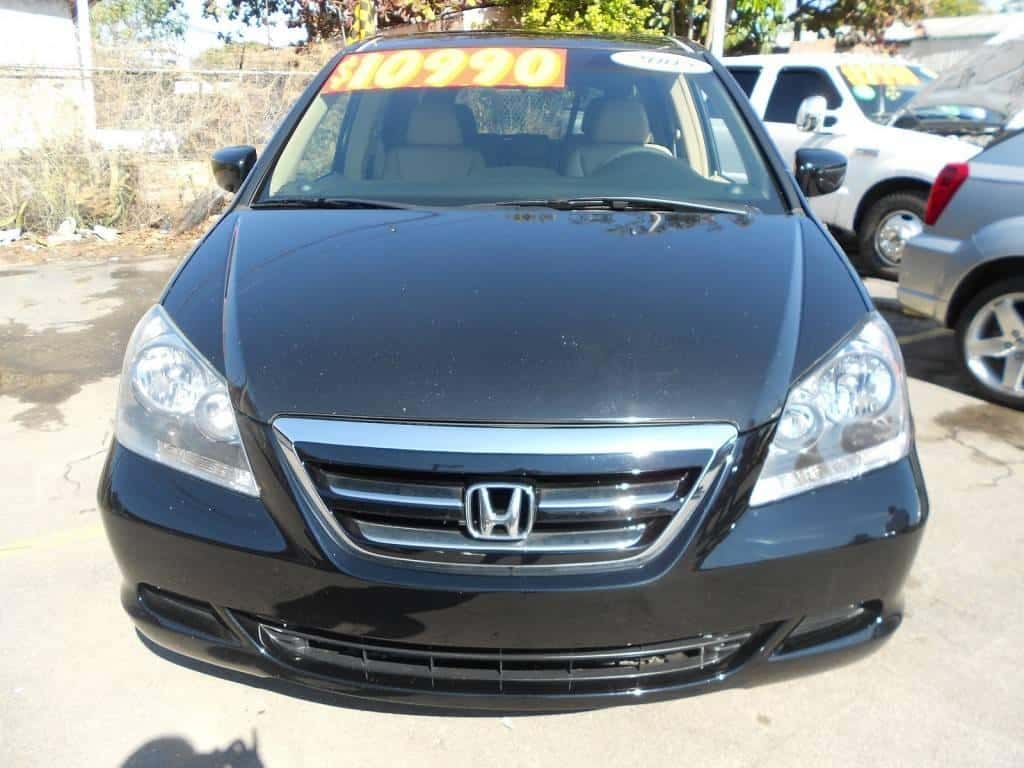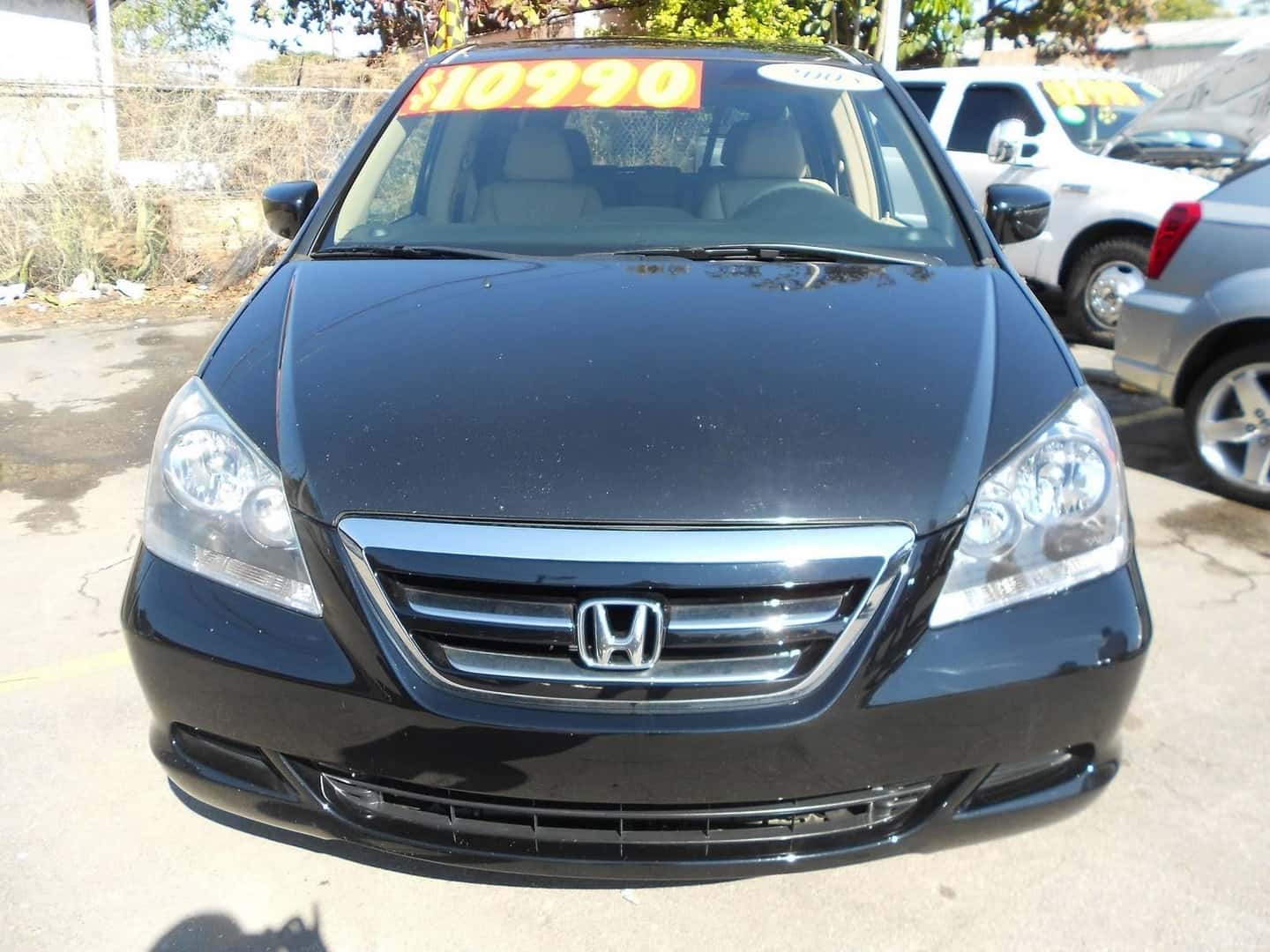 There are a ton of reasons why car buyers look for used vehicles rather than new ones. Regardless of whether you make minimum wage or six figures a year, it's never a bad idea to save money wherever you can. Just because most Americans don't have money saved up in the event that the unexpected happens, it doesn't mean you have to be one of them. You work hard to earn the money that you do, and whether that means sitting at a desk, swinging a hammer, or taking orders at a fast food restaurant, protecting your hard earned money is just as important as saving it. If you are in the market for used cars, Cincinnati is littered with used car dealerships promising the world in exchange for that money you work so hard to earn. Rather than just hand it over in a blind exchange of trust, take the time to learn what it means to find a reliable used car on a tight budget.
Don't Compromise Your Peace of Mind
Once you sit down and work out what you can actually spend on a new car, the results can be upsetting. Understanding how much you can afford for a new car is the first step to finding a reliable used car on a budget. Regardless of how you feel about your financial restrictions, it is important that you don't ignore them, but rather remain steadfast in your resolve to stay within your means.
Just because your budget may not be big enough to get that panoramic sunroof or high-level trim on your next car, doesn't mean you have to sacrifice your peace of mind, either. Understanding that there is a balance between the two is important, and will serve you well as you venture onto various used car lots throughout the Queen City.
Finding a Used Car on the Cheap
Yes, it is possible to find a cheap used car that won't implode after only a few months of ownership. The trick is to find a reputable dealership that stands behind the cars they sell. The second trick is to recognize common signs that a car may have underlying issues that you can't see with the naked eye. Check out a few of these warning signs, below:
Signs of Neglect and Abuse: When your car budget lies below the $5,000 mark, you can expect a few minor knicks in the paint job and one or two small dents in the bumper. Beyond a few minor infractions, a reliable used car should appear to be in otherwise good cosmetic health. If the car you are considering has multiples signs of abuse and neglect, consider a different vehicle on the lot. Cars that have extensive exterior damage were likely neglected internally as well. Even if you aren't a mechanic, you will be able to tell by looking at the outside of a car what might be going on inside.
Lack of Records: There is no better way to ensure that your used car purchase won't last, than by purchasing a vehicle without service records. Even when the car offers a sticker price below $5,000, it is important that you see evidence that previous owners serviced the car when necessary. A lack of these records may not necessarily mean that the maintenance was not performed, but it is a warning sign to keep in mind before handing over your hard earned cash.
Lack of an Available History Report: If a dealership refuses or otherwise tries to convince you that seeing a detailed history report of a car is not necessary, immediately run in the opposite direction. Every vehicle in circulation in the United States has a VIN, which helps keep track of its overall history. Every reputable used car dealer should offer this report without you having to ask, and if you do need to ask, they should hand it over without blinking an eye. If they do blink an eye, it is probably a good indication that the car has had a storied past, and won't have a long and fruitful future. Remember, your goal isn't to dwell in the past, but to ensure that your new-to-you vehicle will keep you reliably on the road for years to come.
Condition of Transmission Fluid: Whether you plan to bring a mechanic along for your used car purchase, or learn about what to look for on YouTube, it is critical that you check for signs of abuse in the transmission fluid chamber. The condition of the transmission fluid in a car can be one of the most obvious ways to see if the vehicle has been a victim of neglect in the past. Study up on what to look for, or bring a trusted technician with you to the dealership. Major giveaways of poor transmission upkeep are dark brown fluid and a burnt smell. These can indicate that the transmission fluid needs to be replaced, or that the transmission as a whole is on its way out. If your used car budget is only $5,000, the last thing you want is a bill a month after you buy your used car for upwards of $4,000.
Condition of Interior: If the inside of the used car you are looking to purchase is dirty, full of garbage, or otherwise in disarray, consider what that might mean. A car owner who is not keen on taking care of the inside of his car, likely isn't going to care whether the oil is changed regularly, or whether other important mechanical issues are addressed in a timely fashion. A neglected interior cabin may not be a surefire way of determining whether or not the car will last longer, but it is certainly a worthwhile indicator to keep in mind.
All of these are great signs to look out for when searching for a used car on a shoestring budget. Keep them in mind as you begin to look for used vehicle options, but remember that the best way to ensure that the car you buy is reliable and of good quality, is to purchase it from a reputable dealership like McCluskey Automotive