Used Subaru WRX
Are you looking for a used Subaru WRX? You've come to the right place.
The Subaru Impreza WRX is referred to by many people as simply the Subaru WRX, which stands for World Rally Experimental (with an X for Experimental). Since its release, the WRX has won seven championships for the Rally Team USA.
This impressive car was made to showcase the best of Subaru's capabilities including the all-wheel drive system and high horsepower. The WRX is an Impreza that's been modified to include a turbo-charged engine with generous horsepower and torque.
Over the years, the WRX has been improved by Subaru. These changes include a stiffer body, refined suspension, and less weight.
When you want a used WRX for sale, get ready to experience the excitement of a lifetime with this remarkable vehicle.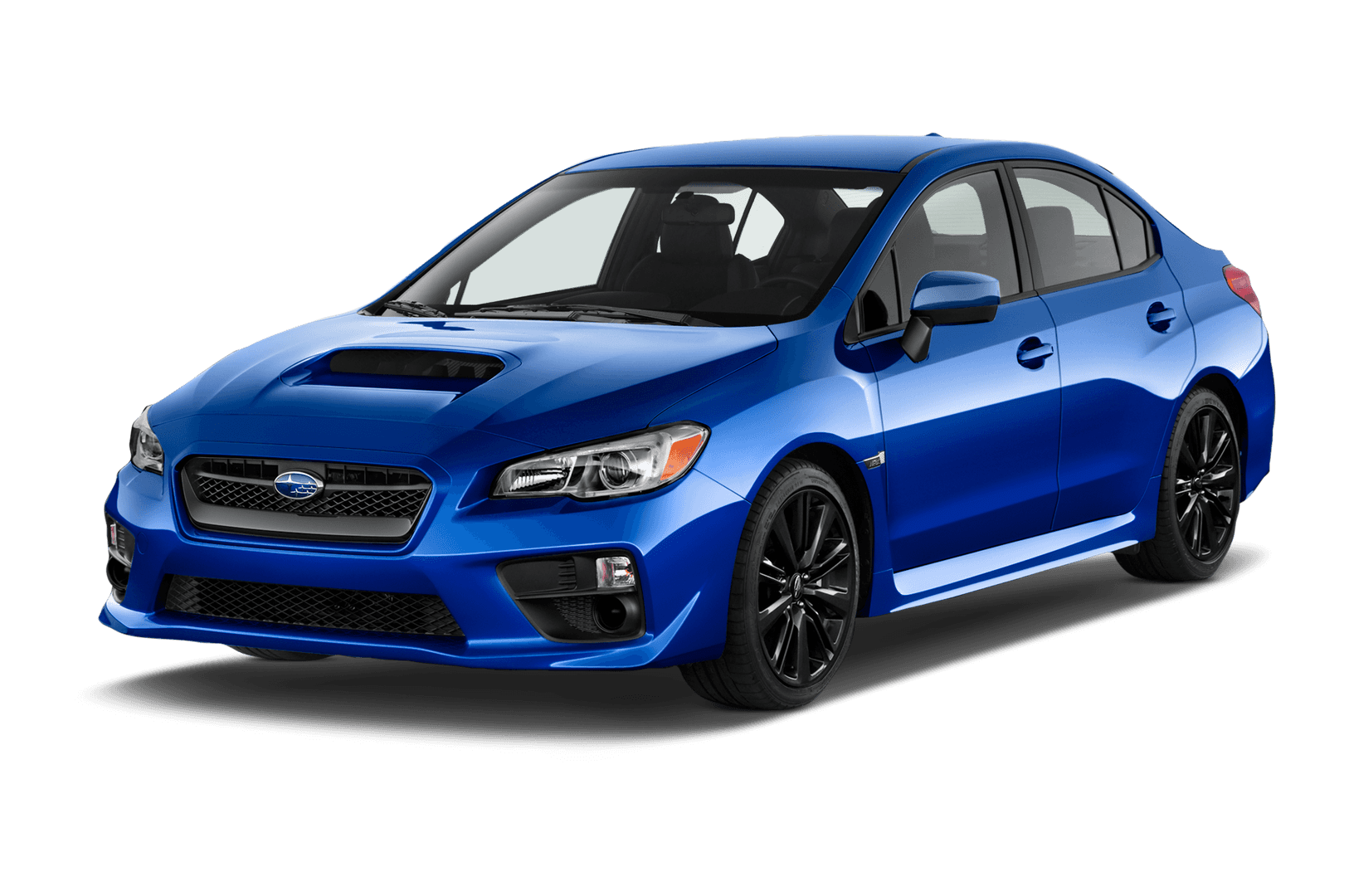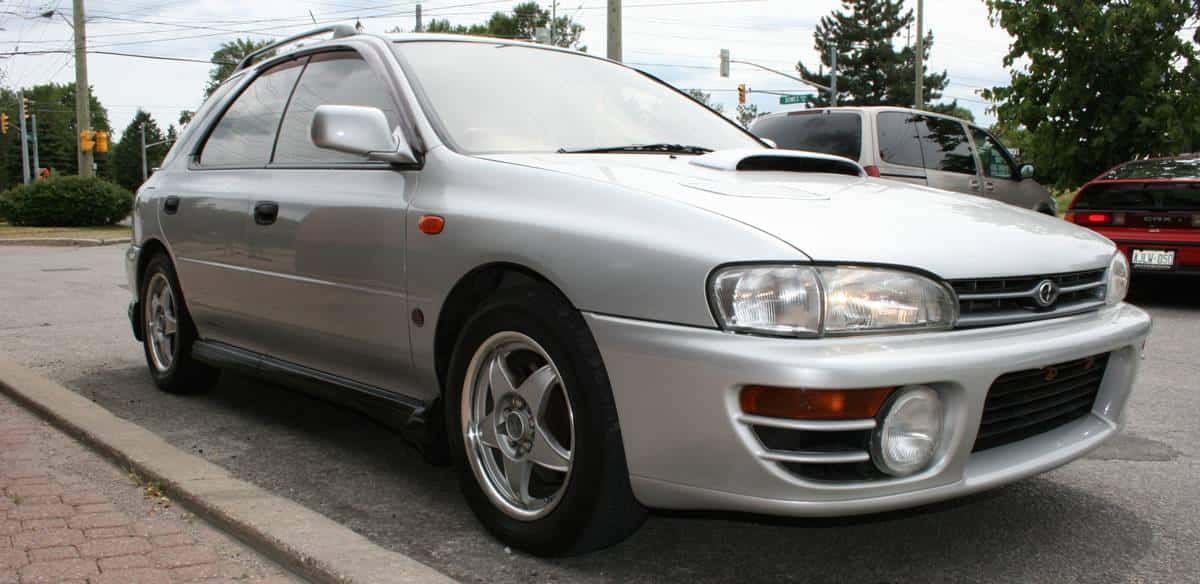 Inception and Power
The WRX was originally introduced in 1994 and featured some serious horsepower and torque. With the option for a manual or automatic transmission, the WRX aimed to be just as practical as it was fun.
As the WRX gained popularity over time, it's been improved to accommodate buyers' wants and needs. The WRX featured 227 horsepower and 236 lb.-ft. of torque in the past, but today has increased to 305. The choice between a 5-speed manual and a 4-speed automatic for your Impreza WRX allows you to customize your transmission.
Zipping from 0- 62 MPH in 5.8 seconds became possible as the weight was reduced over the years. The current WRX's sprint from 0-60 in about 5 seconds or less.
You have your pick of trim levels when it comes to the WRX. This includes base, premium, limited, STI, and WRX STI Limited, with the Limited models including a leather-trimmed interior. In 2009, the WRX upgraded to 265 horsepower and 244 lb.-ft. of torque to get you to 0-60 in just 4.7 seconds.
In 2011, the Impreza WRX got a wider body and 33 extra pounds. The 17-inch wheels brought you better traction with quad muffler tips. For those who wanted even more performance power, the STI was introduced to be even more capable than the WRX.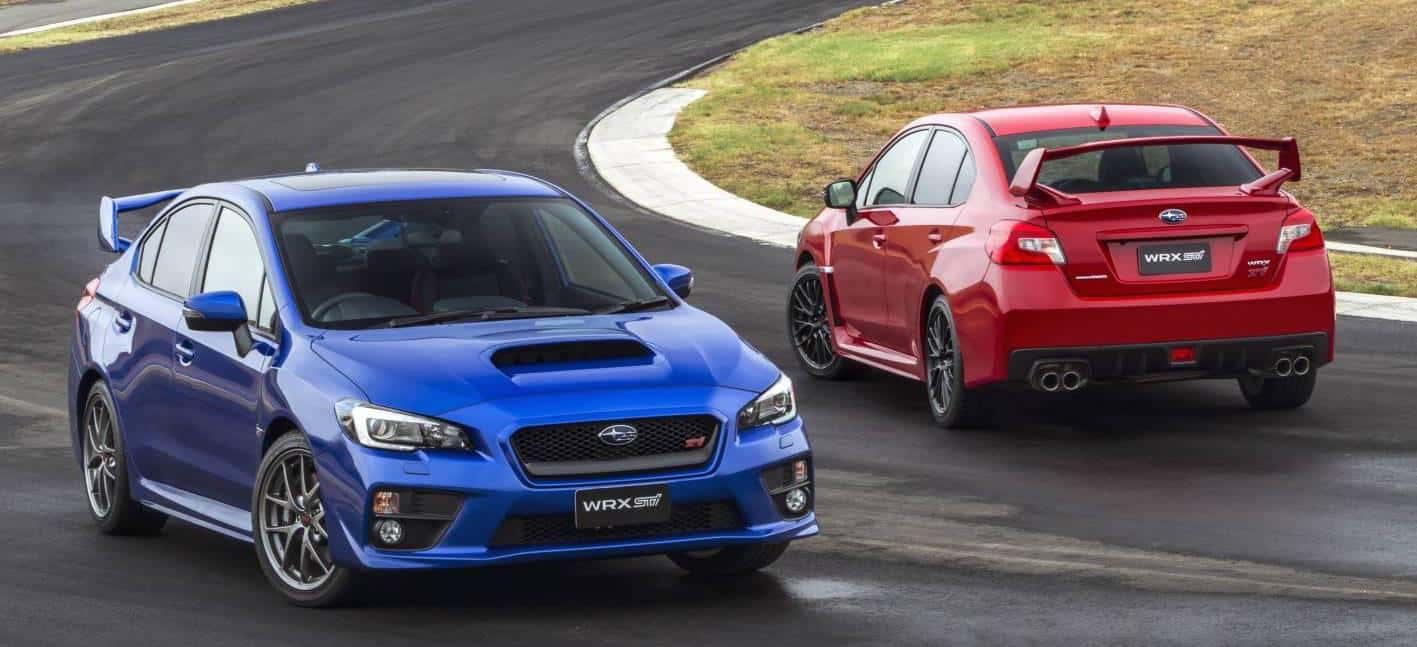 The WRX STI
STI stands for Subaru Tecnica International, which is the company that develops Subaru's racing cars. It wasn't much different than the WRX for its time. However, the STI today is still a sub model of the WRX, just with more power and better performance to allow buyers their choice of a more controlling ride.
At one point the WRX STI was only offered as a hatchback, which Subaru customers both loved and hated. In 2011, the WRX STI debuted solely as a sedan with a giant rear spoiler and since then it hasn't been available as a hatchback in the United States.
Over the years, the Subaru Impreza WRX STI has wowed fans everywhere. Of most notable are the 1998 22B STI, of which only 424 were made. In 2004, the Impreza WRX STI became a performance icon. However, the 2015 WRX STI continues to impress fans all over the world today. It features a refined look with enhanced capabilities.
With a bigger engine and refined suspension, the 2015 WRX STI has its wheelbase extended by one inch and has 18-inch wheels. It features a stiffened body to help the tweaked suspension. Let's not forget the 305 horsepower and 290 lb.-ft. of torque. The Driver-Controlled Center Differential and Brembo Brakes make this 6-speed manual arguably the best WRX ever.
The 2016 WRX STI has a spacious design with a rear view mirror that comes standard on all models. The 2.0L engine and front and rear limited slip differentials make this car really exciting to drive. Coming in as less expensive than its other competitors from Volkswagen and Mitsubishi, the WRX is a great buy.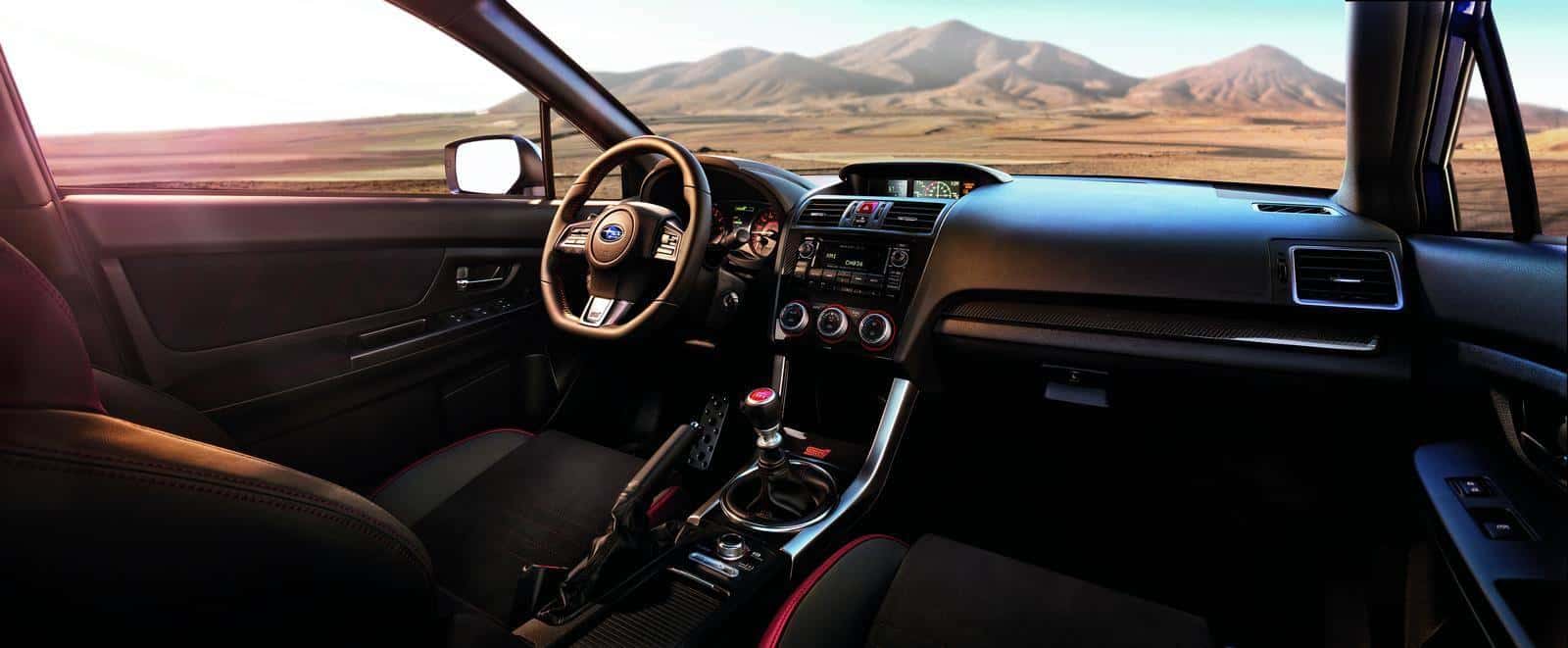 WRX Functionality
If you're looking for something a little newer, the WRX for 2016 features a short-throw shifter with performance exhaust and black wheels on your sport package. People love these vehicles for a variety of reasons, but one of the foremost is that they are as practical as they are hardcore.
The all-wheel drive feature along with the turbocharged engine makes the WRX irresistible. The manual transmission allows for a fun driving experience and also custom performance in times of inclement weather like snow or rain.
Don't mistake the WRX for solely a performance car. Although they put out some serious torque, these versatile vehicles seat up to five people and can carry almost whatever you need with all their cargo room. This makes the WRX ideal for people who need space for family but don't want to compromise on the fun of a performance car.
Combine this with the fact that aftermarket parts are widely available, allowing you to customize your used WRX to be the car of your dreams. For the price, these vehicles are a quite a catch for all the capability they offer.

The WRX for You
No matter which used WRX you choose, you're not compromising on performance. Although the 2015 WRX has improved horsepower at 305, the older WRX's aren't far behind at 268 horsepower. Your driving speed is still 0-60 in about 5 seconds, which is impressive for a car that packs family amenities along with performance power.
Having a choice between two transmissions makes the WRX a little easier to handle for those who aren't ready to master driving with a 6-speed yet. You can also get up to 28 miles per gallon, so the fuel mileage is suitable for a performance vehicle with a turbocharged engine.
The handling of the WRX doesn't disappoint in any situation, from driving to pick up the kids to being on the track. The refined suspension with the stiffer chassis, lighter tires, and all-wheel drive make this car one to experience. Even though its performance has traditionally outshined the interior, the newer WRX's get some upgraded interior features to please buyers.
Practicality and high performance unite in the Subaru Impreza WRX. Whether you're toting kids, adults, or just a desire to whip this car on the track, you can experience the best of the both worlds with the WRX.
How to Choose
The WRX is a fast car with sharp and precise handling. The high-powered STI or the more traditional WRX are both engaging cars with a bold exterior design and performance interior prowess. If you're looking for your WRX to be a bit more functional and less of a performance beast, consider sticking with the traditional WRX of your choice.
If, however, you're planning on using this car exclusively for the track or just want better performance and handling for the days when you do choose to go all out with this car, check out the WRX STI. This car drops some serious power while still maintaining its functionality and beauty.
Your used WRX with McCluskey Automotive comes impeccably inspected and available in all types of models and trim levels. We offer a nationwide search to find you your perfect WRX and bring it to Cincinnati for you. We even guarantee financing for buyers of all credit types with our buy here pay here ability.
If you're ready to start searching for your WRX, we invite you to do it with us. We provide you with a used car buying experience like no other!