Used Chevy Malibu
The history of the used Chevy Malibu is an interesting one. It was revived for the 1997 model year as a front-wheel drive sedan. Revived from what, you might ask? Well, it was first released in 1967 as a top-line version of the mid-sized Chevrolet Chevelle. Originally, it was available in a variety of body styles, like a four-door sedan, two-door sport coupe hardtop/convertible, and a two-seat station wagon. But, the used Chevy Malibu for sale today didn't find its roots there. Those roots began with that 1997 model-year revival as the mid-size five-seater sedan you're likely more familiar with today.
The generation that we're discussing in particular is the 7th generation. Fully redesigned for 2008, there was no mistake or quarreling — like with so many who argue about car generations — when it came to labelling this model year as the start of a new generation. Thanks to the revisions to style, refinement, and performance, the generational gap was clear. More importantly, the 2008 Chevy Malibu went from being the last-resort sedan to the one that everyone wanted. It's much roomier, more powerful, and notably reflects much higher quality than the previous 6th gen model. Catching the eye of plenty of consumers with its unique exterior styling, the interior offered high quality to match.
There's no better example I can think of to represent the phrase "zero-to-hero" than the 7th generation Chevy Malibu. Models from 2008-2012 are great buys because those years represent the turning point for this mid-size sedan. But also because Chevy just kept building on the initial success of the 2008 model, which is no doubt the driving factor behind the success of the Malibu in 2016. It's safe to assume the Malibu will experience the same level of success (if not more) in 2017 as well.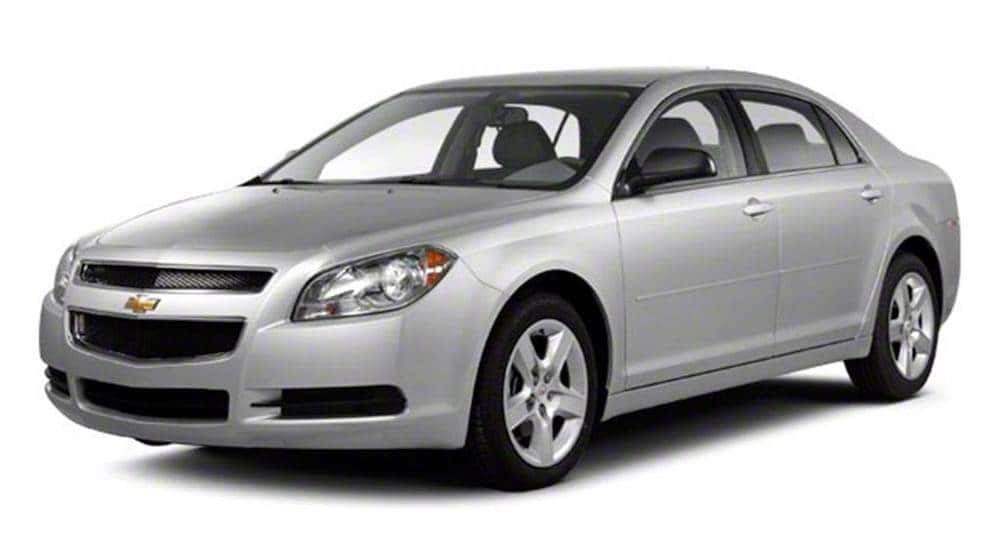 Chevy Malibu at McCluskey Automotive
McCluskey Automotive has been serving the communities throughout the tri-state region for many years with the same focus: customer satisfaction. While we care about the quality of the used cars we sell, we care more about your experience at our dealership. Ensuring that you get the best service possible when you're here, and years later down the road when it comes time for maintenance and repairs. We have a massive inventory of makes and models, including plenty of used Chevy Malibu models for sale. We take that quality and customer care a step further, and offer a lifetime powertrain guarantee on our used vehicles. We also have nationwide vehicle search. So, if we don't have the pre-owned model you're looking for, we can find it.
If you're looking for something different to drive, and want to experience a different level of customer satisfaction, then McCluskey Automotive is the place for you.