Used Cars For Sale Cincinnati Ohio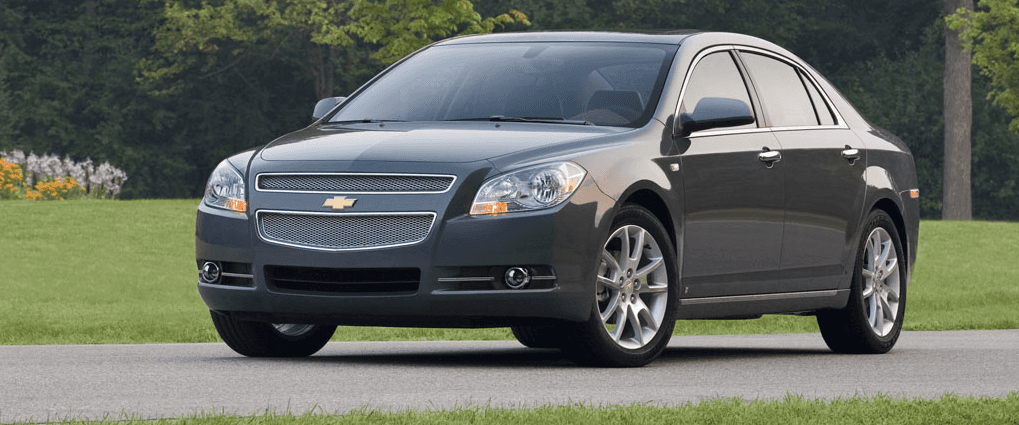 When searching for used cars for sale in Cincinnati, Ohio, going the extra mile in your search can take a lot of time and effort, but it can also save you tons of money. You can get years of good use out of a quality pre-owned vehicle while saving on depreciation, insurance premiums, and registration fees.
Right now, there's a great variety of used cars available thanks to lots of recent trade ins and wrapped up leases, as well as flexible financing thanks to our Buy Here Pay Here service. With plenty to choose from, the real question is: How do you track down the best one?
Finding the right model requires researching used cars in Cincinnati, Ohio to determine which ones are the most affordable, reliable, and safe. You also need to consider what kind of vehicle best suits your lifestyle.
For instance, if you're thinking about starting a family within the next couple years, you may want to think bigger than the coupe you have now.
You want to make sure that the vehicle you choose is one that will meet your needs for the foreseeable future. Though the planning and up-front leg work is time consuming, it's worth it.
Used Car Checklist – Cincinnati, OH
Here are a few things you should add to your checklist when you're narrowing down your used car options. By being thorough, you should be able to get a good deal on an excellent vehicle.
Recall Alerts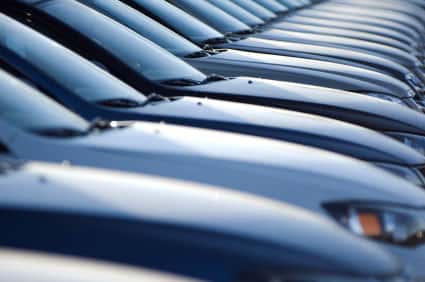 Cars with unaddressed recall issues often get traded in or privately sold, leaving many owners with vehicles that have potentially hazardous problems.
Recalls can involve simple fixes like repairing a faulty air conditioning system, but some can be much more serious. For instance, one car maker recently had to recall specific models because of a problem with the pedal design. Cars were accelerating unexpectedly, leading to collisions.
Though some dealers stay on top of recalls by checking and remedying them in the used cars they take in, others are not so thorough. Many used cars in Cincinnati are resold to new owners who are unaware of the underlying issues. And that can be both costly and risky.
That's why it's important for any buyer who is shopping in the used market to do their own research. If you're interested in a particular model, be sure to do some digging first. There are several government websites that provide information about recalls for all makes and models, giving drivers vital details about what to look out for.
If the car you're looking at has been recalled for a specific reason, it's not necessarily a deal breaker. But you do need to inform the dealer you're working with and negotiate. The seller should be responsible for taking care of any needed mechanical service before you agree to purchase. The last thing you want is to get stuck dealing with it after the fact.
Taking the time to investigate in advance can save you from major hassles later. And it can save you from getting behind the wheel of a dangerous vehicle.
Online Complaints
If you're a savvy shopper, it's likely that you read plenty of vehicle reviews before you ever consider buying a particular used car. But do you read reviews from both automotive experts and consumers?
Sometimes cars have good ratings for their design and performance, but they turn out to be nightmares in terms of reliability. You don't want to end up with a car that has great looks and a rockin' sound system but won't start up in the morning.
If you want to get the low down on just how many problems a vehicle really has, the best way is to go straight to the source and find out what owners think.
Sites like CarComplaints.com and TrueDelta.com are valuable resources that track the most-reported issues for cars from various manufacturers. They also provide data about which model years are the most vulnerable for mechanical problems. So when you're browsing at used car dealerships in Cincinnati, keep that data in mind, as it could make the difference between picking the best used car vs. the worst used car.
Drivers log complaints about anything from frustrating blind spots to early engine failure. And that can give you an idea of just how much it's really going to cost to own a specific vehicle.
Though some common repairs might require minimal funds, others can rack up bills for thousands of dollars. So it's wise to pay attention to what current owners have to say. Their valuable input can rescue you from investing in a money pit.
Find out how each car on your list performs in the long run, and get something dependable that won't have you pulling your hair out after only a few thousand miles.
Real Market Value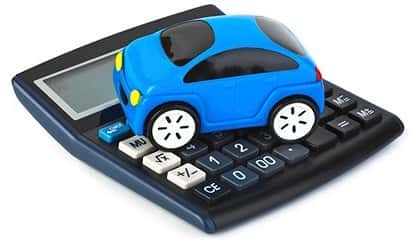 One of the biggest challenges involved in buying a used car is getting a good price. It's important to keep in mind that dealerships buy trade ins for as low as possible and then mark them up before they sell them on the lot.
That's how they're able to make a profit from their pre-owned vehicles. But the mark ups are often way over the top, which makes negotiation a key part of the used car buying process.
Negotiating the price of a vehicle is tricky, and it's exponentially more difficult if you go in blind. If you want to get the best deal, you need to know both the market value of the car and what others are paying for similar cars.
What you should keep in mind, however, is the fact that most car dealers aren't trying to sell you a car for way more than it's worth. They're simply covering their cost of doing business. For instance, when McCluskey Chevrolet gets a trade-in from a customer, the vehicle goes through a thorough inspection processes, and receives any maintenance or small fixes necessary to have it running in excellent condition. That work has to be completed by a skilled technician. Oftentimes, it's simply the assurance that you're getting a great used car that makes choosing Cincinnati Ohio used cars worth it.
Resources like Kelley Blue Book and Edmunds can give you a solid idea of how much a model is worth, but you should take it a step further if you want to be truly informed.
The most helpful approach is to find out what other people have paid. Lots of sites offer this information for new car purchases, but tracking down amounts from used car sales can take a little more work.
However, there are ways to research it online. For instance, there are numerous car forums dedicated to specific vehicles. Often, if you browse those forums, you can get detailed information about what other people paid when they bought their cars used.
You can also pose the question, and ask other owners for their input. Nailing down the facts can help you determine what price is reasonable and realistic. And it will help you avoid overpaying for a used car in Cincinnati, Ohio.
With all of this in mind, search our used car inventory and get in contact with us to learn more!