Used Ford Explorer
If you've been shopping around for a SUV, you've surely discovered that this particular segment doesn't offer many affordable vehicles. If you're looking for a capable, modern ride, you'll have to dish out a good amount of money to acquire a new SUV. Therefore, while customers may be targeting this segment, they'll soon learn that they're priced out of these offerings.
Fortunately, there is a way that drivers can acquire an SUV for a fraction of the price of a new vehicle. By opting for a used Ford Explorer, you can appreciate everything that the brand has to offer, including powerful engines, a number of convenience features, and an array of innovative technologies. Best of all, these vehicles won't be nearly as pricey as their newer counterparts.
For those seeking an excellent deal and a relatively new vehicle, it's probably best to focus on the fourth generation of the Ford Explorer. Fortunately, the brand consistently produced a number of capable and highly-regarded SUVs during this five-year span.
Best of all, it isn't all that difficult to come across one of these used Ford Explorers. A number of dealerships will surely feature the fourth-generation SUV on their lots. For example, McCluskey Chevrolet in Cincinnati, Ohio is selling one of these Explorers for only $7,000. Considering a 2017 model will cost at least $31,000, this is an absolutely brilliant deal.
If you've been considering a used Ford Explorer, see why the fourth-generation of the SUV may be the best and most cost-efficient option…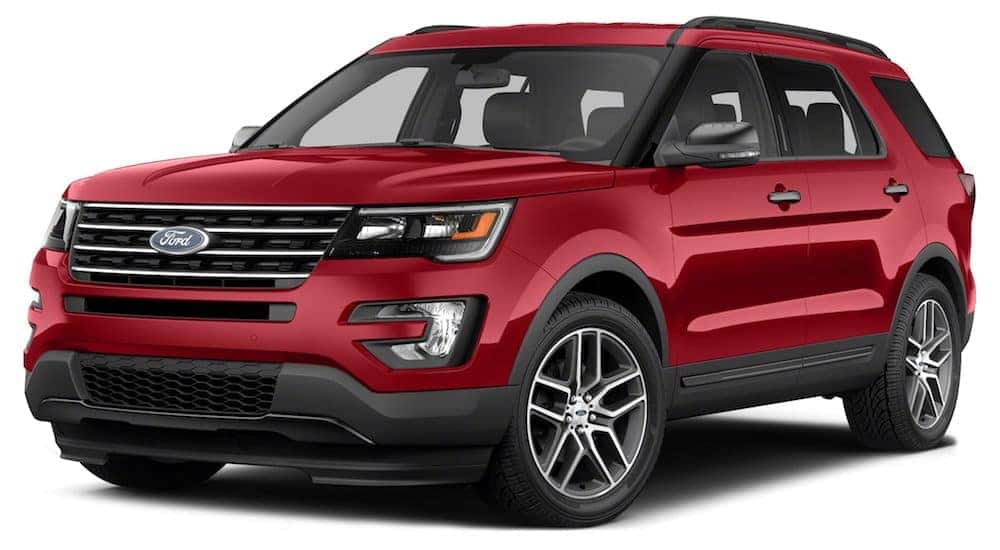 Future Generations
The Ford Explorer's fifth generation took over in 2011, which also happened to be the model's 20th year on the market. However, the SUV underwent some major changes during this transition, essentially making the fourth-generation Explorer the last of its kind. The new SUV's revamped unibody structure was based on the D4 platform, thus transforming the standard SUV into a crossover. Therefore, Ford has essentially been absent from the midsize SUV market since 2011 (although this will change following the release of the Ford Bronco in 2020).
The vehicle, which was equipped with both front-wheel drive or all-wheel drive, was originally equipped with a 3.5-liter TiVCT V6 engine, which could pump out 290 horsepower and 255 pounds-feet of torque. These units were either accompanied by a six-speed 6F automatic transmission or a six-speed 6F SelectShift automatic transmission