Chevy Gets Loud at SXSW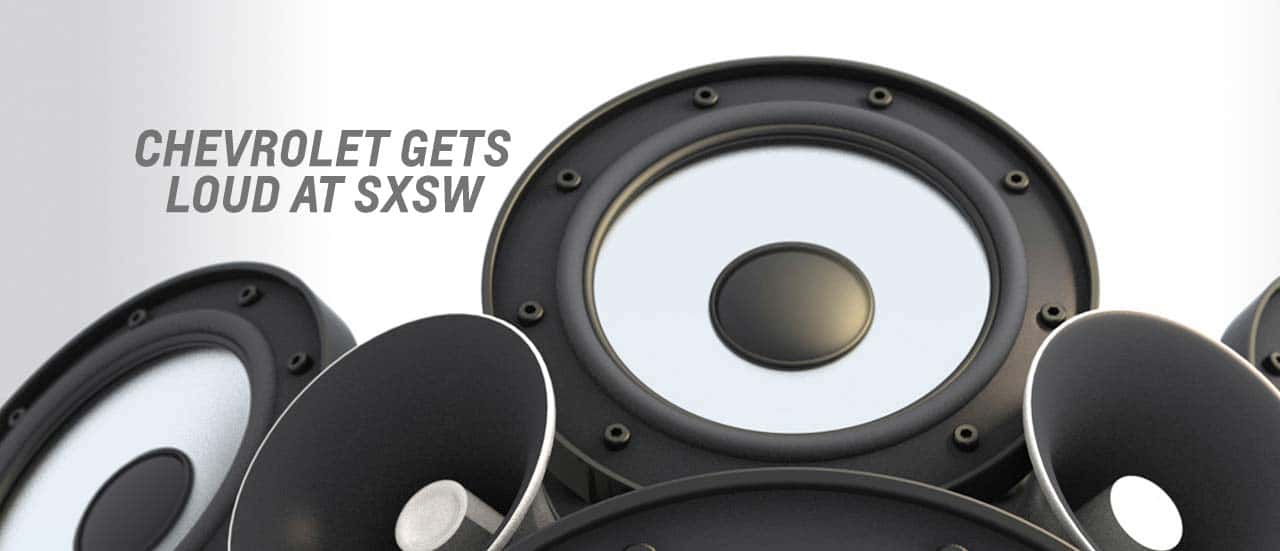 Have you heard of the South by Southwest (SXSW) Music and Interactive festivals? We mentioned the preparation a few weeks back, and now the event is underway. It was (and is, it goes on for another week!) a great meeting place for creative people and companies from many different industries. This year, Chevy decided to put in a big appearance, and we here at McCluskey Cincinnati Ohio Used Cars think they really nailed it!
Visitors stopped by the Chevrolet SXSW hub, and saw all kinds of awesome things. Instead of walking, visitors were able to catch a ride in awesome Chevy vehicles like the Cruze Evo or Malibu LTZ. These free rides were a big hit among all the people were were real tired of walking around the huge grounds! We here at buy here pay here Cincinnati think all cabs should be so stylish.
Chevy is also making it loud this year, with their new Kicker sound system. It pumps out awesome volume through the Chevy in-car deejay station. Just how loud is it? You'll have to visit the festival and find out for yourself! If you can't get to Austin in time, don't worry though. We'll have video of the event for you as soon as it's available!