World's Longest Mustache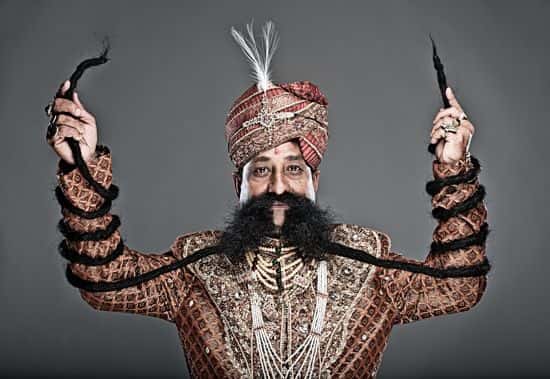 Facial hair is one of those things that modern men embrace at their own risk. Sure, some beautiful celebrities can pull it off and look real good, but the average guy on the street loses more ladies than he gains when he keeps the facial scruff. Still, that doesn't keep some men away from growing the best facial hair they possibly can. We here at McCluskey Automotive, your home for used car Cincinnati, want to tell you about such a man.
You see the picture above? That's Ram Singh Chauhan, the man with the world's longest mustache. He has been growing these lip hairs since 1970, and they haven't been cut a single time. Today, it's over 4.3 meters long and frankly, it's magnificent. We here at your car dealerships in Cincinnati Ohio wouldn't mind sporting a mustache like that for a day. It takes him a long time to wash and groom it every day, but he says it's worth it. It's even got him in movies like "Octopussy" as well as numerous Bollywood flicks.
"I massage it and oil it regularly and I wash it every 10 days which takes a long time," he told BBC News. "My wife helps me."