Is it Time to Sell Your Car?
It's a tough to decision to make: is it time to sell your current vehicle? There are several warning signs that may clue you in that it's the correct time, but you'll want to be completely sure that you're making the right decision. Luckily, we're here to assist.
If you've been looking to sell your car in Cincinnati, continue reading to determine whether it's the right or wrong time to make such a move…
Your Car Has Value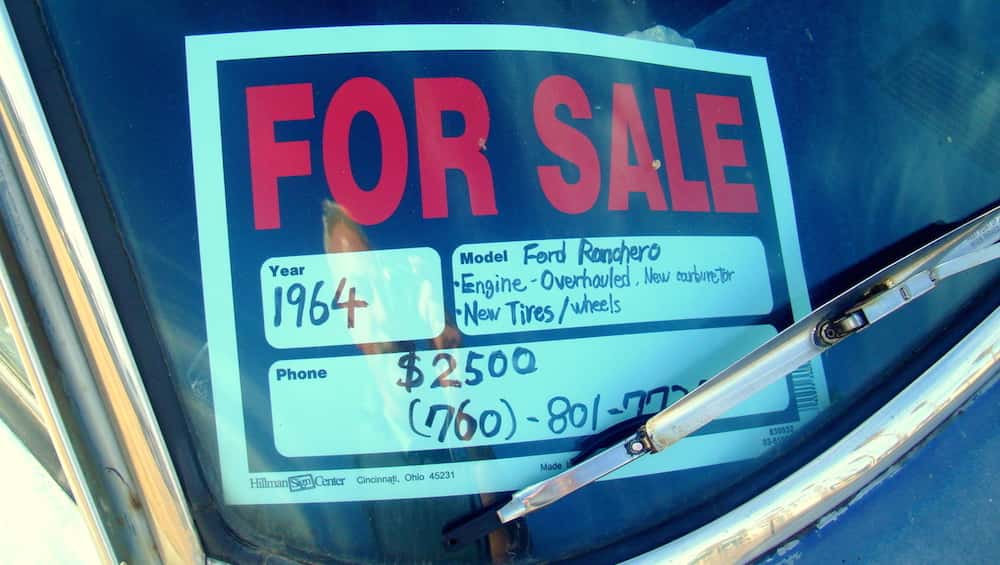 It doesn't make much sense to ditch your vehicle for a couple bucks, especially if you don't have a back-up plan for transportation. However, if you're considering purchasing a new car (or you already have a replacement lined up), you may discover that your vehicle could actually fetch a solid chunk of change.
To determine the price of your vehicle, do a bit of research. Online resources like Edmunds.com or Kelly Blue Book should clue you in on the value of your ride. If you're looking for absolute specifics, you could always explore eBay or Craigslist. This way, you'll actually be able to see the present-day asking price for your particular car. You could also explore the trade-in value for your vehicle, as you could use that money towards a new ride.
The Car Costs Too Much to Keep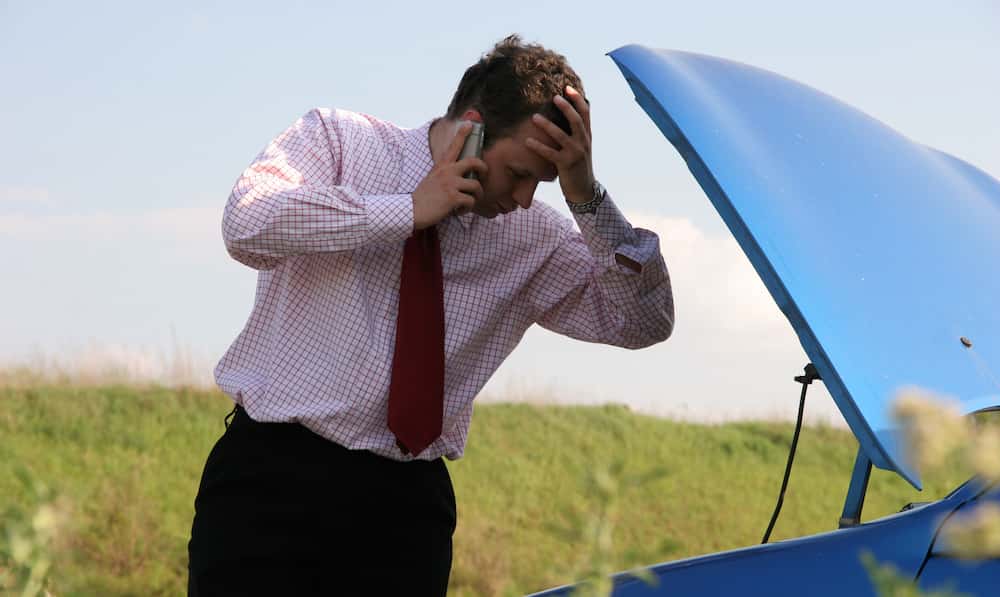 Once you've purchased a vehicle, you should still expect to dish out money every so often. Whether you've decided to install a new feature or you're just getting your vehicle repaired, dishing out the occasional wad of cash for at mechanic isn't unheard of. This is especially true when your vehicle gets up there in age. After 60,000 or 100,000 miles on the road, it's likely you'll need the majority of your car's parts replaced. In that scenario, it may make sense to ditch your vehicle and avoid these extra costs.
However, these various trips to the mechanic may become so commonplace that the expenses and financial hit don't justify the luxury of having your own vehicle. In fact, in some instances, you may discover that it's more financially feasible to actually purchase a brand-new car!
You're Ready to Move On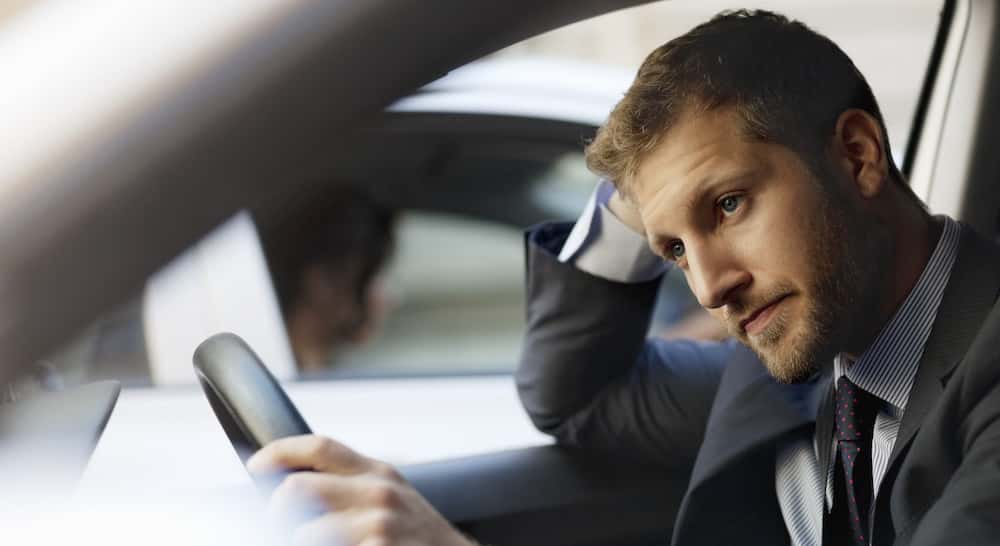 This is the most important factor. There's no use moving on from a vehicle (assuming it isn't hurting you financially) if it's still operating to the best of its ability. Constantly switching vehicles isn't financially responsible, so if you're happy with your ride, you might as well "ride it out."
On the flip side, you may be getting plenty of warning signs that indicate it's time for a new vehicle. In that case, it could be best to quit while you're ahead. Furthermore, no one wants to drive around in a vehicle they hate, especially if they have a lengthy commute. You'd be shocked at how much your attitude improves when your driving experience has been revamped.
There are several warning signs that indicate it's time to move on from your current ride. Whether you find yourself hating the vehicle or constantly paying to get it repaired, it might be in your best interest to pursue a new car.