The Top 6 Advantages Of Used Car Dealers in The United States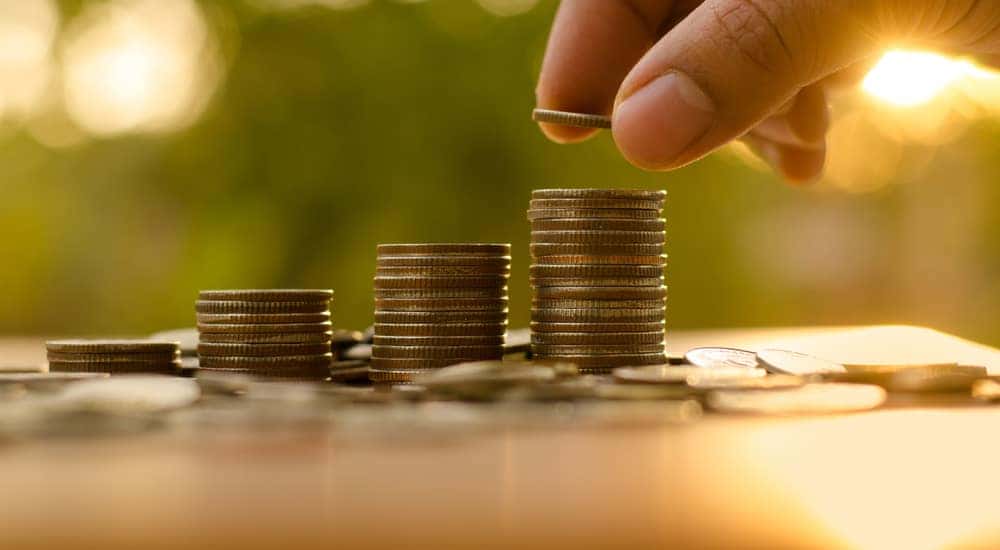 If you are interested in the purchase of a new car, you might find that a car or other such vehicle that is brand new is out of your price range. The best brand new cars can sometimes come at a prohibitive starting cost, let alone the total cost when accessories and premium features are added on before the car is officially purchased.
Many people find that perusing used car dealers allows them a great deal more options at a far more reasonable price, but some are hesitant to buy a car that has been previously owned. And this hesitation is understandable. After all, it can be difficult to feel comfortable owning a car that you aren't clear on the entire history of. For people who want to feel as safe as possible and as secure as possible in their cars, buying a used car can seem like a risky decision. But used cars are becoming more reliable than ever before, and your ideal car can be found at used car dealers near you.
This article will seek to change some of the misconceptions that surround used car dealers by presenting a brief list of advantages to shopping at a used car dealer instead of choosing to buy a brand new car.
#1. You'll Pay Less Money
This is by far one of the most obvious benefits of buying vehicles from used car dealers, but it is, after all, a hugely important one. Saving money can be crucial for many families and individuals across the country.
#2. You Can Get a Bigger Car – Or One That Has More Special Features
This is because buying a used car allows you to allocate more money for a little something special, such as additional cargo or truck bed space as well as more premium features, like premium safety features or even premium technology features, that will make your life on the road a little easier. Vehicles available at your local used car dealer like McCluskey Auto can be found in a variety of trim levels and packages, making it easier for you to find all the features you're looking for.
#3. You Can Ask Whatever Questions You May Have
Going to used car dealers in person allows you to ask whatever questions you might have about the vehicles and features you're looking for. If you buy through a private seller, such as directly from the current owner of the car, you are likely not to have the resource of an excellent and knowledgeable salesperson. However, at a used car dealer, you will, and this will make all of the difference in soothing your concerns about buying a used car, especially if you are buying a used car for the very first time.
#4. There is a Wider Selection of Vehicles Available at Used Car Dealers
For instance, used cars are not only sold at used car dealers but through regular car dealerships as well. Though it is true that the majority of the typical dealership will be taken up with the new cars that they have in stock, the majority of all dealerships have some sections dedicated to used cars. Though you might have to go to a number of dealerships in order to find the perfect one, it is certainly out there.
#5. You Can Buy a Car That Has Been Certified Pre-Owned
A certified pre-owned car is different from many used cars in that it has been thoroughly inspected, repaired, and refurbished to be like new. By the time that a certified pre-owned car is put back up for sale by used car dealers, the certified pre-owned car is often in a quality that is comparable to that of a brand new car. It must be noted, of course, that the certified pre-owned car is likely to be more expensive than the typical used car that has not gone through such an extensive vetting process. However, it will still be less expensive than a brand new car of a similar make and model, so the prospective owner and driver will still be saving quite a bit of money. Many people also decide that the certified pre-owned car is well worth the additional cost, as it allows them a good deal of peace of mind when it comes to buying a car that has been owned at least once before.
#6. You Can Easily Obtain a Vehicle History Report
If you are considering buying a car that has been previously owned, access to the vehicle history report for that car is nothing if not crucial. The vehicle history report will help to detail the entire history of the vehicle, much as the name suggests, from any repairs that have been conducted to any accidents that the car has been involved in. Regular maintenance is also recorded, so you can see how often the car was serviced and how well it was maintained. When buying through a private seller such as the current owner of the vehicle, it is key to know that the vehicle history report will be harder to get ahold of, though of course, it is still possible.
Choose McCluskey Auto as Your Used Car Dealer!
There are many advantages to buying a used car from used car dealers. These range from price to quality to education, and at McCluskey Auto, we are happy to provide these benefits and more. Our knowledgeable customer service and sales staff are happy to answer any questions that you may have and guide you through our used car inventory. Once you've chosen your vehicle, our expert finance team will set you up with the financing you need. Even after your used car purchase, we'll be there for you from regular maintenance to any necessary repairs. So, come down to McCluskey Auto, your local used car dealer, today, and we'll help get started with your next used car purchase!