The Top 5 Mistakes Made By Bad Credit Car Buyers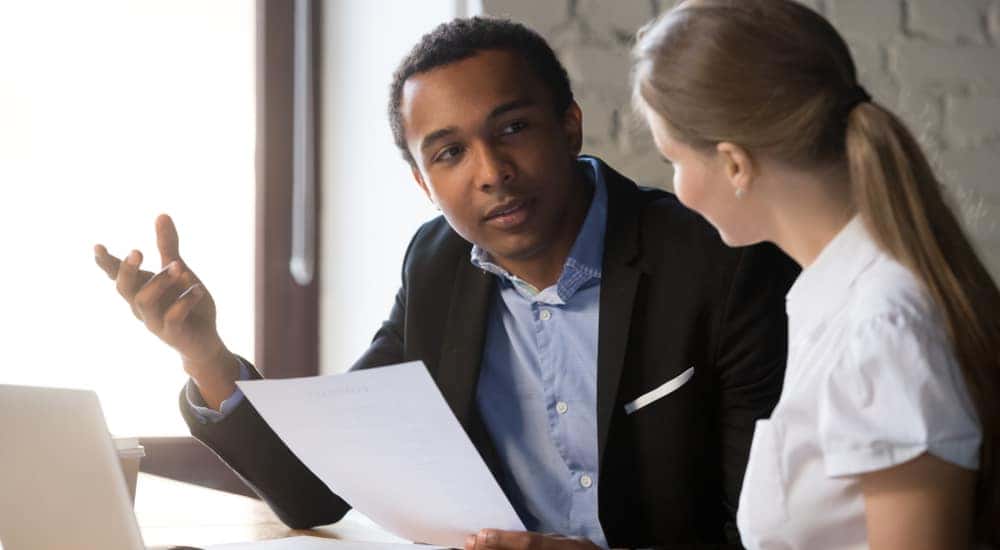 For those car shoppers out there looking for a quality price on a quality pre-owned vehicle, the road ahead can seem treacherous and hard to distinguish. It can be tempting to jump on the first good-looking deal that comes around. This, in fact, can be a huge mistake, and one that you may end up regretting when that "steal" becomes a lemon after only a few weeks.
Luckily, there are a few simple guidelines that can guide the bad credit auto buyer away from those rip-offs and towards the car of their dreams. By following this advice and approaching your pre-owned auto purchase with knowledge and confidence, you too can drive away in the car that's perfect for you – without doing too much damage to your wallet.
Not Shopping Around
A big part of finding the right vehicle is making comparisons between your options. With so many pre-owned vehicles for sale around the country, you'll likely never be short on good choices – and for some, this might seem a little overwhelming. But as tempting as it might be to simply settle for the first good car you find, this can cause you to overpay for an overpriced used car. That's why it's best to shop around at a variety of local dealers, and compare prices, conditions, and models before deciding between specific options. That way, you'll have a better sense of what you should expect and how much you should expect to pay for it.
Not Trying To Find Financing Beforehand
Simply put, there are plenty of ways to finance a vehicle – whether it's through the dealer itself, as in a buy here pay here dealer, or through a third party lender. Different lenders will offer different interest rates and different conditions, so it's best to figure out which deal works best for you and go with that.
Thinking Short-Term
Whether you're looking for a quality starter vehicle or just something decent to shuttle you to work and back, it can be easy to treat a pre-owned vehicle as a less-than-serious investment.  But just because your pre-owned purchase isn't the car of your dreams doesn't mean it isn't a serious investment, and as with any investment it's important to consider the long-term ramifications of this weighty decision. Take a while to think about what you'll do with your vehicle when it comes time to resell, or how long you plan on hanging on to your purchase in the long run.
Skipping the Test Drive
Simply put, there's no better way to make sure a vehicle actually works. So get behind the wheel and take it for a spin – it would just be foolish not to.
Driving Away Without A Mechanic Check First
Anyone who's ever bought a lemon and felt the frustration and pain of dealing with a dead car can tell you how important it is to have a mechanic thoroughly check a pre-owned car before you take it home. Once you've left the lot, you may be liable for repairs that probably should have been done before the sale. Have a mechanic give your pre-owned car a once-over and make sure it's good to go before you put yourself at risk.
By avoiding these five mistakes in your shopping experience, you stand a good chance at dodging some of the worst pitfalls that can challenge a used car buyer. Stay sharp, shop smart, and you'll be happily driving in no time in a sweet pre-owned vehicle.