The Prison Hotel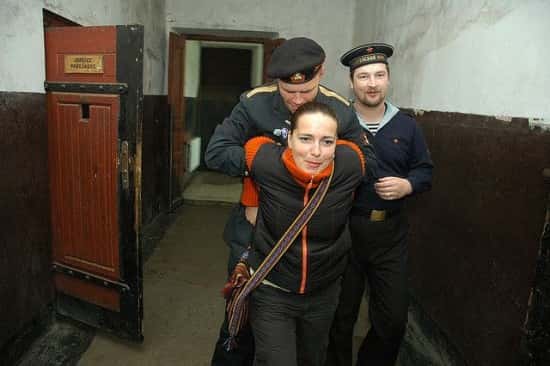 Have you ever had to travel and stay at a hotel, but thought to yourself, "Man, I'd really rather be staying in a prison." Well, probably not, but for some people their curiosity gets the best of them. They'd really, truly like to see the inside of a prison, but only for a night, just to see what it's like. If you fall into that category, we here at your Cincinnati car dealers have the perfect hotel for you.
It's called the Karosta Prison in Latvia. It was actually a functional prison used by both Nazi and Soviet soldiers back in the day, but now it has been converted into a hotel. You sign an agreement when you book your room, and then they treat you like a prisoner for the duration of your stay. This includes things like sleeping in a cell over wooden boards, eating basic prison food, getting verbally abused, and getting punished for disobeying the guards. We here at your home for used cars Cincinnati would rather stay at a normal hotel, but that's just us.
If that  sounds good to you, wait, there's more! Because the prison was used for so long, and so many prisoners died there, the hotel is also said to be haunted. Wow, a haunted prison hotel, what more could you ask for!