Pro Credit Repair Tips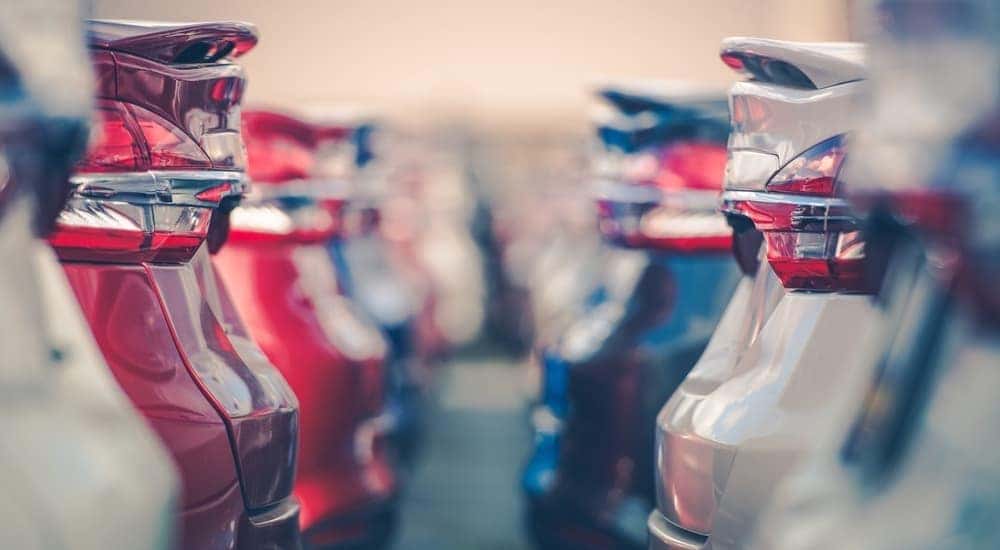 Purchasing a new car can be a thrilling experience. There is nothing quite like setting up a test drive, speaking with a dealer, then driving away behind the wheel of a vehicle that truly speaks to you. Unfortunately, not every person gets this luxury. One of the few obstacles that keep people from experiencing the thrill of purchasing a new car is bad or non-existent credit scores. Drivers with poor credit can be refused auto loans time and time again, no matter what their current financial standing might be. Fortunately, if you visit McCluskey Auto, you'll have one of the best buy here pay here dealerships in the Lexington area by your side throughout the car buying process. We believe that all of our customers deserve a chance to drive the car that matches them and their lifestyle. Thanks to our sweeping financial services, and in-depth expertise, we can assure that you leave our dealership the proud owner of the vehicle of your dreams.
What it Means to Have Bad or Non-Existent Credit
Contrary to popular belief, getting an auto loan isn't a simple and straightforward process at traditional dealerships. From Richmond to Georgetown, you'll find that traditional dealerships and financial institutions in and around the Kentucky metropolitan area expect a range of things from their car buyers, and having a decent credit score is one of them.
But what is your credit score? Well, your credit score is the numerical value that is intended to represent the 'creditworthiness' of a particular buyer. These credit scores shift and adjust based on a wide range of factors, but more often than not bad credit is caused by either failing to make payments on a line of credit or by paying only the minimum monthly amount on a credit line. The number of open lines of credit can also contribute to your overall credit score. Not only that, but the amount you owe in comparison to your income can also affect your score. All of these factors combined can lead to a less-than-favorable credit score and can result in you being refused or an auto loan application.
What about non-existent credit scores? Well, the answer to this question is simple: you never built any credit up, to begin with. While some traditional dealerships and financial institutions may give you the option of applying for a small auto loan with no credit, the odds are certainly not in your favor.
Fortunately, instead of relying on traditional dealerships and unforgiving financial institutions, you can take advantage of the services that we offer at McCluskey Auto. As a buy here pay here dealership we provide our own financial services and can help you figure out the financing for the vehicle of your dreams. That said, we understand what it takes to clear up a credit record, and are excited to give you some pointers on how you can improve your credit score.
Tips on How You Can Repair Your Credit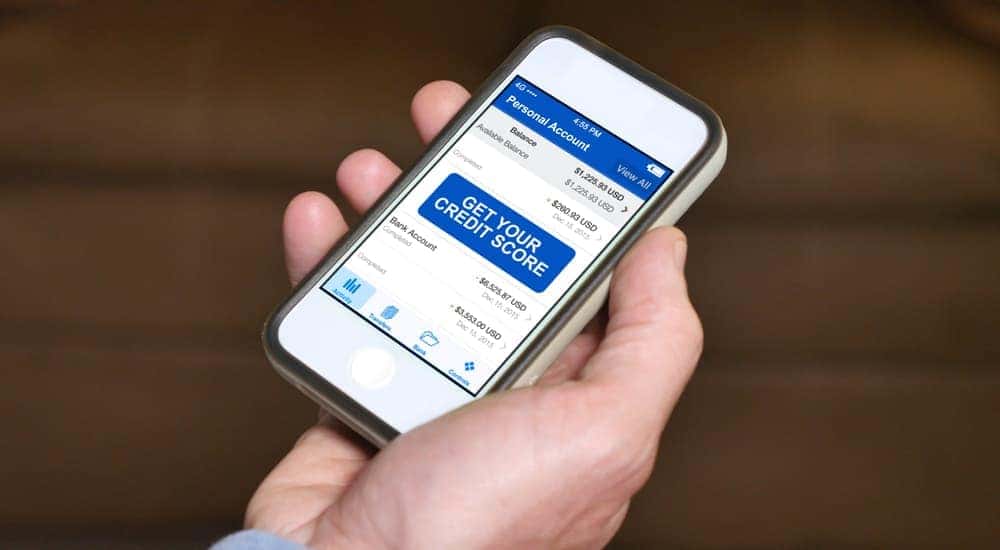 Repairing your credit isn't always easy, but it is certainly possible. The first thing you can do is to make sizeable payments on your existing lines of credit. Your credit score can also be determined on the amount of money that you owe on existing lines of credit. By paying these balances down, you can show that you are a more responsible creditor.
It is also helpful to get a full in-depth look of your credit history. In some cases, poor credit scores can be caused by errors in the record. These errors can count against you, and harm your chances for getting the kind of financing that you need. Fortunately, fixing these errors is simple, and reporting them can dramatically improve your overall score.
One of the simplest ways to improve your credit score is to ensure that you continue making all of the monthly payments on time. Making late payments or missing payments entirely can be huge hits to your credit score, and by ensuring that everything is paid on time, you can further show that you are a worthwhile buyer.
How do you solve a non-existent credit score? Developing a credit history from scratch is quite straightforward. It could be as simple as signing up for a low balance credit card, which you keep at a low balance. As long as you can show creditors that you can be responsible for a line of credit, you can steadily improve your credit score. Although, building up a credit score from nothing can take some time, which means you may not be able to purchase your dream car right away.
Fortunately, at McCluskey Auto, we provide a car buying alternative that is less focused on credit scores or credit history. We are a buy here pay here dealership, which means that your financial past is far less important than your financial future.
The Benefits of Buying a Vehicle at McCluskey Auto
Beyond the obvious fact that we offer both a wide collection of vehicles and host a team of dedicated auto professionals, there are a plethora of benefits of purchasing a car from our buy here pay here dealership. For starters, we're not your typical stubborn financial institution or traditional dealership. We're flexible with our financial services, mainly because we provide our own. Buy here pay here means that you send your monthly payments to our financial department. When we approve your financing for a vehicle, you're receiving our stamp of trust.
Not only do we provide financial peace of mind, but we can also offer a far greater deal than you can find at a traditional lender. Contrary to popular belief, we offer competitive interest rates, meaning you won't be paying extra for our services. Since we're our own financial institution, we can also accept far lower down payments. At a traditional lender, you'll likely have to pay a sizeable chunk of your auto loan upfront. In some cases, this can be loads of money that may or may not be available to our buyers. At McCluskey Auto, we understand that and can adjust our terms to ensure that you're not breaking the bank to make a down payment.
When you sign up for an auto loan from a traditional lender, you'll likely have to deal with their preset term limits. These term limits can range anywhere from as short as 68 months to 84 months. While these term lengths may work for some buyers, it isn't one size fits all. At McCluskey Auto, we understand that and can provide our customers with auto loan term lengths that better meet their needs and expectations.
Of course, the most important benefit of purchasing a vehicle at our buy here pay here dealership is to take advantage of financing that is forgiving of credit scores. Bad credit, no credit, or great credit we strive to provide our customers with the services they need to get behind the wheel of the car that they love. At McCluskey Auto, we believe that every person that steps foot into our dealership should be allowed to have a shot at purchasing the car of their dreams, and will go above and beyond to ensure that you leave our dealership completely satisfied.