Here's How to Find the Best Used Car Dealers in Southern Ohio – Cincinnati, OH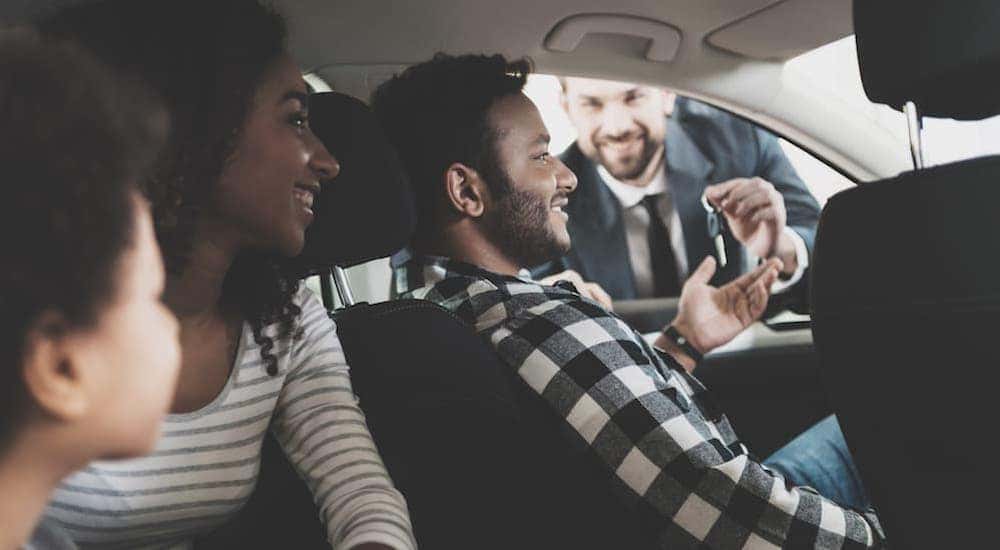 process of choosing and buying a used car has had a bad reputation for decades, and to be fair that reputation has often been well-earned. There are some used car dealerships out there that don't care about their customers and simply want to unload their vehicles for the most money possible. Fortunately, there are also some very good used car dealers in Cincinnati, but you have to know what to look for.
To begin with, you can learn a lot about a dealership from its website and the different features on it. That includes everything from the inventory represented on the site, to financing tools and options, as well as basic information like location and contact numbers. Speaking of financing, you should look for a dealership with as many financing options and as much information provided up-front as possible. The more you know ahead of time, the easier your car-buying will be, and any dealer trying to conceal information is one you should stay away from.
Choose a used car dealer in Cincinnati that is inviting and has a lot that makes you want to walk onto it and buy a vehicle. Pay attention to the attitudes of employees and always trust your instincts – if something feels off and you want to leave, then get out of there. Finally, do some research and learn how long the dealership has been in the area; you want to choose a used car dealer with roots in the community who actually cares about their customers.
Start with the Website
These days, the internet is a great tool for helping you buy a car and for choosing the best-used car dealers in Cincinnati. First of all, the dealership should have a website, if they don't then what are they even doing with their business? Second, the website should be informative and easy to use – this is their first impression on you as a customer, so it should be a good one.
You should be able to find the information you need on the website for any used car dealers in Cincinnati quite easily. This includes the inventory of the dealership. While it's true that used inventory is much more volatile than the inventory for a dealer that sells new vehicles, they should still provide as much accurate information as possible. You should also be able to find simple contact information, including their location and any phone numbers you might need. If you buy a car from them and six months later you need to call their service staff, then it should be easy for you to find the phone number.
Finally, look at the financing section of the dealer's website and see what kind of information is there. Look for tools that you can use before visiting the dealership to get a sense of what kind of financing options you might have available. The dealer should make financing very approachable – it is just a fact of life when it comes to buying a car, even a used one, so there is no reason to hide it or make it seem intimidating.
Look at the Financing Options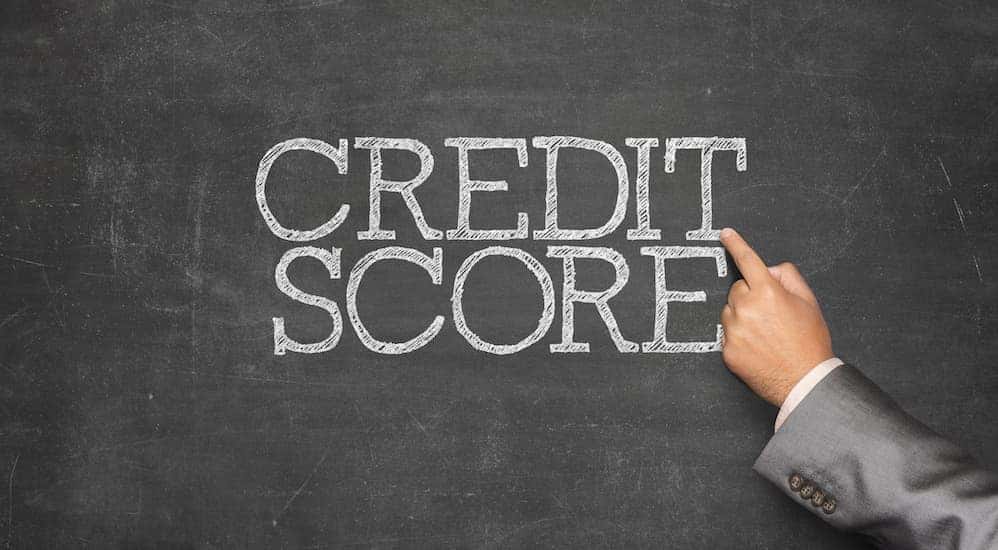 Speaking of financing options, you should look a bit deeper into any financing provided by the dealership itself. Depending on your credit, your best choice for a used car dealer in Cincinnati might be one that provides Buy Here Pay Here (BHPH) financing for customers. This means the dealership acts as the lender and provides the loan for you when you buy a vehicle, so you pay the dealer back for the loan over time.
If you have good credit or a vehicle that you want to trade-in at the dealership, then look for information and options for those on the website. Ultimately, what you are looking for in a good used car dealer in Cincinnati is the knowledge that they can help you with whatever you need in terms of financing. Finding this before you go out of your way to visit the dealership can save you time and money in the long run.
You Should Feel Welcome
When you do go and visit a used car dealer in Cincinnati, you should immediately feel welcomed onto their lot. This doesn't mean they all need to swarm on you and overwhelm you, but the dealership itself should feel inviting. It should be clean and well-lit in the evening; you should actually want to go there and give them your business.
This extends to salespeople and other employees you interact with too. While not everyone is always happy to be at work, and we all have bad days, you should generally detect a positive atmosphere at the dealership. Employees should be friendly and helpful, they should seem relatively happy to be there, and they should answer all of your questions honestly.
Watch for Red Flags and Trust Your Instincts
Just remember that even though there are some great used car dealers in Cincinnati these days, there are still potentially going to be some out there that focus on profits over customers. Look for any of the old tricks that earned those kinds of dealerships their bad reputations in the first place. This can include things like advertising numerous models that are not actually at the dealership, trying to pressure you into purchasing a vehicle you don't want, or dodging questions and answering with false or misleading information about vehicles and financing.
The most important thing to remember is this: as the customer you have all the power. You can always stand up and leave if you feel like a salesperson is not looking out for your interests or is trying to push you toward a car you don't want. That is the single greatest power you have as a customer, the ability to say no and simply walk away. Don't try to use this as a bargaining chip in a negotiation; however, sometimes the "lowest price" really is the lowest price. But trust your instincts and take action if you feel like someone is trying to deceive you.
Research the Dealership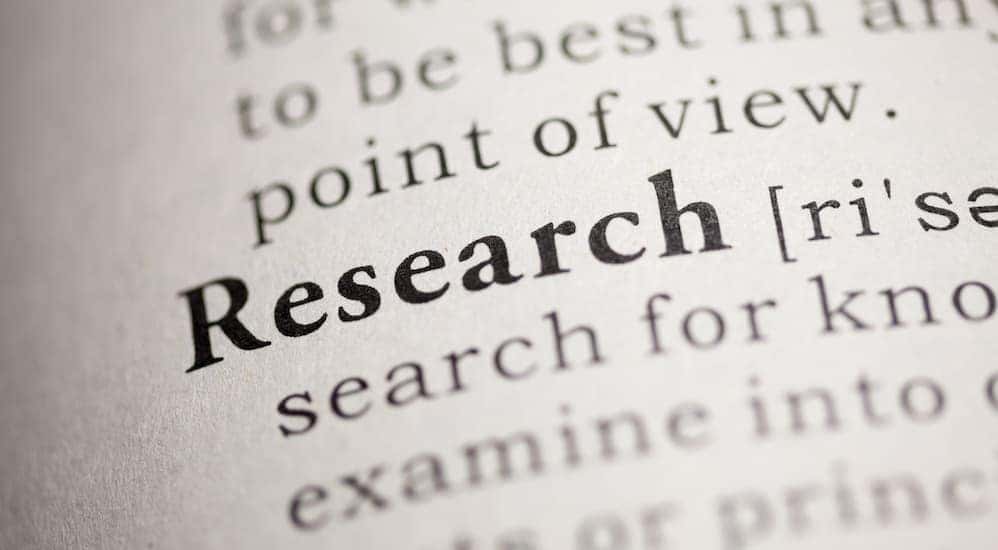 Finally, take some time and do some research on any used car dealers in Cincinnati that you are interested in, preferably before you visit them. If the dealership has only been around for a year or two or seems to move from location to location a lot, then those can be bad signs. Look for reviews from customers, not only on the dealer website but also in other locations. While no business will ever have 100% positive reviews, you can use what you find to give you an overall impression of how that dealer works.
The goal is to find a used car dealer in Cincinnati with roots in the community here, one that wants to have you as a customer and build a relationship with you for years to come. A good dealership prioritizes your needs for a vehicle because they want you to have a positive experience that will make you come back the next time you need a car, truck, or SUV. A dealership that is part of the community here in Cincinnati will care about you because the salespeople are friends and neighbors with their customers – not just a megastore looking to turn over cars and consumers as quickly as possible.