Carjackers Need Driving Lesson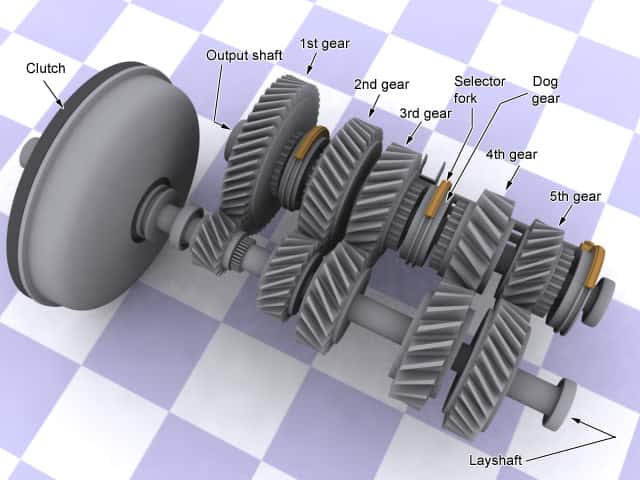 Being able to drive a manual car has become a point of contention. Since automatic cars have become the standard, it has become increasingly rare that the younger generations know how to drive any kind of manual vehicle. Usually this isn't much of a problem, but it can be really insulting when you slide behind the wheel and realize you have no idea what to do with that third pedal…especially if you're in the middle of a carjacking. We here at your car dealerships in Cincinnati Ohio have the story.
A man in Florida this week was arrested when he tried to rob a car at gunpoint and then couldn't make his getaway. He was foiled by the car's manual transmission, which he had no idea how to drive. He managed to burn clutch and get about a block away from the scene of the crime, but that wasn't far enough to escape the long arm of the law. We here at used cars Cincinnati love that manual cars are now built in theft deterrent!
Can you drive a manual transmission? If not, maybe you should think about learning. It could save your car from being stolen and driven away someday!