Buying From a Used Car Dealer in Cincinnati and Beyond – Cincinnati, OH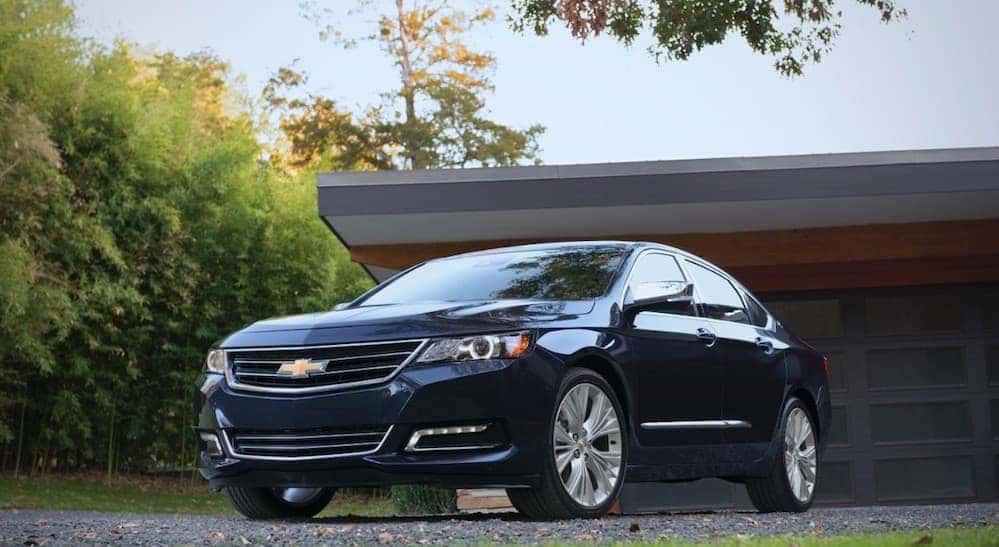 At McCluskey Auto we understand that buying a new car can be somewhat intimidating and we know that there are a lot of used car dealers in Cincinnati to work with. Particularly for those who are new to the entire process, this can be quite intimidating. To be fair, there are a lot of steps to the process, from finding the right car to fit your automotive needs, to discussing the potential financial burden a new car can bring.
From certified pre-owned vehicles to used cars bought right off of a dealer's lot, going used can save you plenty of time, money, and headache. Some new car buyers express apprehension towards buying used, but the fact of the matter is, buying used is a great alternative option for drivers who want to save a bit of cash and still drive a car that feels as good as new behind the wheel. While there are a plethora of used car dealers in Cincinnati and beyond, offering great deals for reliable cars that you'll love, few are quite like McCluskey Auto. Our team at McCluskey Auto we'll go above and beyond to ensure you end up purchasing a car that you love. The benefits of going through our trusted used dealer are plenty, and we'll show you how you can make the most out of your used car buying experience.
The Difference Between Certified Pre-Owned and New Cars
When you visit our used car dealer in Cincinnati, you'll be given the option of purchasing a certified pre-owned car. Many new car buyers are thrown by this, particularly because to the untrained eye certified pre-owned and used appear to be similar. While a certified pre-owned car is technically used, most of them have received a multi-point inspection by the manufacturer. A multi-point inspection is when the manufacturer goes in and inspects a late model car from trunk to hood, fixing anything and everything that needs fixing. Essentially making the vehicle as good as new. This refurbishing includes everything from the intricate mechanics of the car to components as simple as wiper blades and headlights.
So, what's the difference between a certified pre-owned and new car? Well, for starters certified pre-owned cars are often much cheaper than a brand-new car, even if they're only a year out of date. The value of a car depreciates somewhat quickly, so a car that has been driven off it's parent lot for a year is going to be much lower than one that hasn't.
Certified pre-owned cars also offer the added benefit of coming with a suite of extended warranties issued often by manufacturers or used car dealers. While the specifics of these warranties differ quite dramatically, they often offer things bumper to bumper coverage without a single deductible charge on repairs. Some of these extended warranties can cost extra, but the savings you're already earning on purchasing a certified pre-owned car often pales in comparison to the added expense.
Used Car Buying Tips
While certified pre-owned and used cars offer a more affordable alternative to buying new, the overall process of purchasing them is actually quite similar. There are a lot of details to be aware of when heading into a used car dealership and having a solid grasp on these details can ensure that you walk away with the best deal possible. With so many steps and details to remember it is easy to see why those who are new to car buying can be easily intimidated. At McCluskey Auto you can put your mind at ease by receiving guidance from a team of auto experts who are committed to your every automotive need. Whether you're looking for a roaring SUV or a sleek used sedan, we'll help you purchase a vehicle that you'll love driving.
Research, Research, Research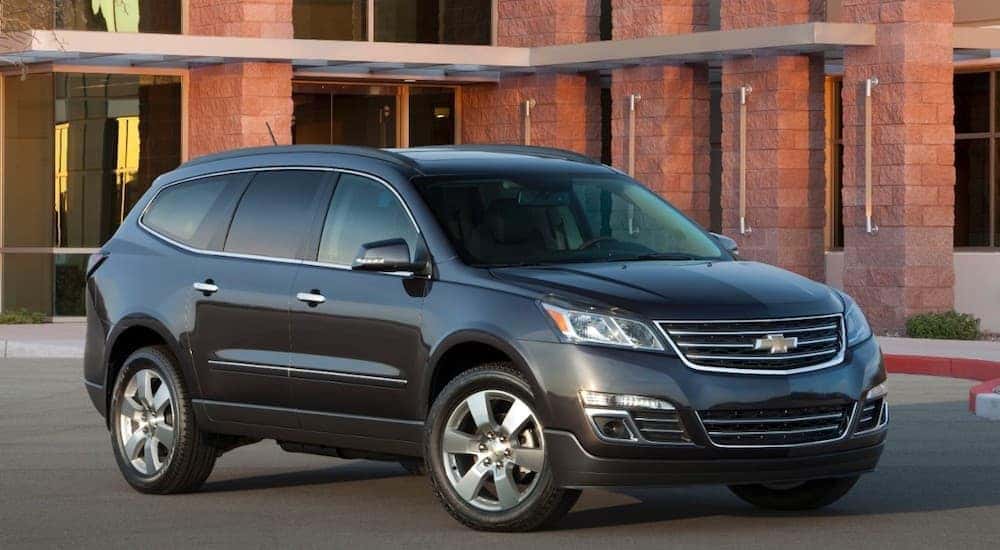 To make the most out of your dealership experience, used or otherwise, it is highly recommended that you do your research. There are a lot of ins and outs to car buying, and while certified pre-owned cars may be cheaper, the process isn't any less complicated. There is the added factor that valuing for pre-owned cars can be somewhat sporadic depending on the dealer. So, it is always wise to do your research ahead of time.
Part of your research should be figuring out what kind of car would best fit your needs. Are you the head of a family of 5? Well, maybe a mini-van might better suit your needs than a sleek performance car. Love the idea of off-roading and venturing to the most remote parts of the country? Well, a SUV or truck with 4WD capability would likely satisfy what you're looking for. Asking yourself what kind of car you'd not only enjoy but get the most use out of, can dramatically reduce the intimidation factor when purchasing a used car.
Once you've found the car that checks off all of your automotive boxes, research the average price for a certified pre-owned model. By determining the value of your ideal vehicle ahead of time, you can walk into our used car dealership in Cincinnati with a greater sense of confidence that you'll get the find the best fit possible.
Staying Confident through the Process
This is a piece of advice that is worthwhile to have whether you're buying from a new or used car dealership in Cincinnati. Purchasing a used car can be complicated and stressful simply because of the level of commitment involved. Even if you're purchasing a certified pre-owned car, the process can lead to a multi-year responsibility that you'll either love or hate. It can also take some time to find the used vehicle that matches your needs completely. So, staying confident throughout the process can make all the difference in your car buying experience. During a test drive, it is easy to be wowed by all the bells and whistles of an unfamiliar car. By keeping an even mind about things, you can determine the good and bad of a potential buy. Fortunately, our team at McCluskey Auto completely understand the pressure involved with purchasing a used car. No matter if your purchasing something new, used or certified pre-owned, we'll always make your own automotive wants and needs our top priority.
Buying Used at McCluskey Auto
Buying a certified pre-owned or used car can have its hurdles, but it is still a great alternative to new car ownership. Used and more importantly, certified pre-owned vehicles can feel as good as new in some instances, and cost significantly less. This lower financial responsibility doesn't come at much of a sacrifice either. While the car may be technically used, many certified pre-owned cars still come with all the bells and whistles of their newer counterparts. While there is nothing wrong with purchasing something new if that's what you're looking for, certified pre-owned and used cars serve as an excellent alternative for drivers who want to get behind the wheel of something they love without the burden of having to pay a higher price. And you can expect to find a wide variety of used vehicles at McCluskey Auto. We proudly provide our customers with selections from industry leading manufacturers like Chevy, Lincoln, Buick, Nissan, Cadillac and more. Whether you're new to car buying or a veteran of the process, our team at McCluskey Auto will be with you every step of the way.