Buying a Certified Pre-Owned Vehicle with Bad Credit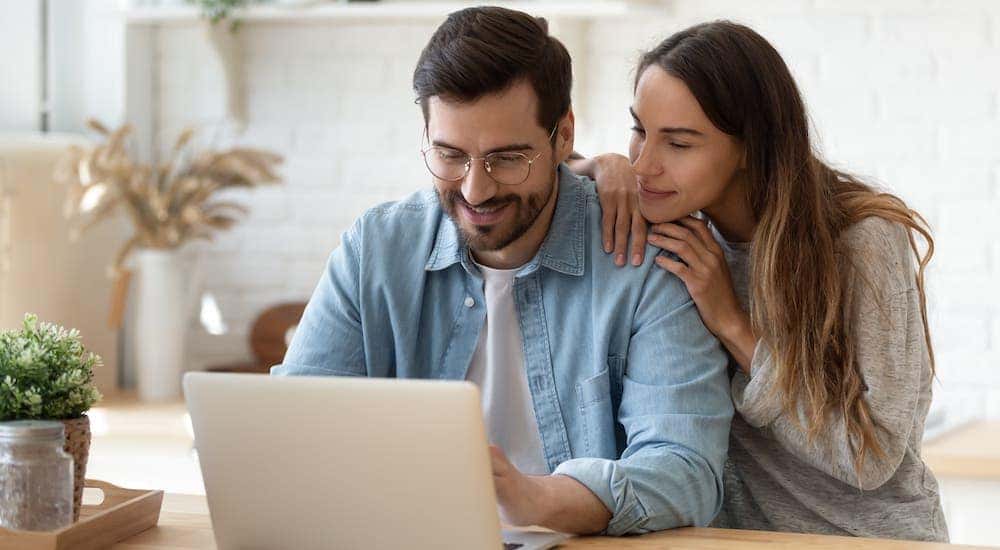 Shopping for a car with poor or very little in the way of credit history can be difficult, and it can make an already complicated process feel pretty awful. Fortunately, however, it doesn't have to be that way. Even if your credit score is pretty rough, there are still options available to you, and you have a few strategies you can consider when looking for car loans for bad credit. Best of all, even if your credit isn't great, you might also have more choices than you realize when it comes to the kind of vehicle you can get.
There's a pretty good chance that any car loans for bad credit that you're offered are going to have some strict terms and could have fairly high interest on them. To help with this, you want to look for vehicles that are as affordable as possible, but that doesn't mean you have to sacrifice quality. When looking at used models, a Certified Pre-Owned (CPO) vehicle represents the ideal combination of low price and great peace of mind. So let's take a look at what some of your options are in terms of car loans for bad credit and what vehicles may be your best value.
Loan Options – Traditional Lenders
First off, let's consider the kinds of car loans for bad credit that you have available to you. We'll start with traditional lenders – these might not be your best option, but they're a good place to begin. The traditional way to finance a vehicle is to have a third-party lender give you a loan for it. A bank, credit union, or another financer will effectively buy the car for you, and you pay them back for the loan. At the end of the loan, the car is yours.
Although this is an option worth considering, it might not be your best bet. If you have poor or very little credit, then banks and other traditional lenders are going to see you as a risk. That means they might not offer you a loan because they don't feel there's a good enough chance that they'll get their money back. And even if they do offer you a loan, the interest rate on it will likely be very high.
If you go this route, we often recommend trying traditional lenders that you might not immediately think of. Local credit unions and Community Development Financial Institutions (CDFI) can be helpful where larger, nationwide banks might not want to work with you. We suggest starting with any bank or credit union where you already have an account, such as a bank where you have a checking account. Since they already know you, you have more of a relationship with them, and they might be willing to work with you despite having bad credit.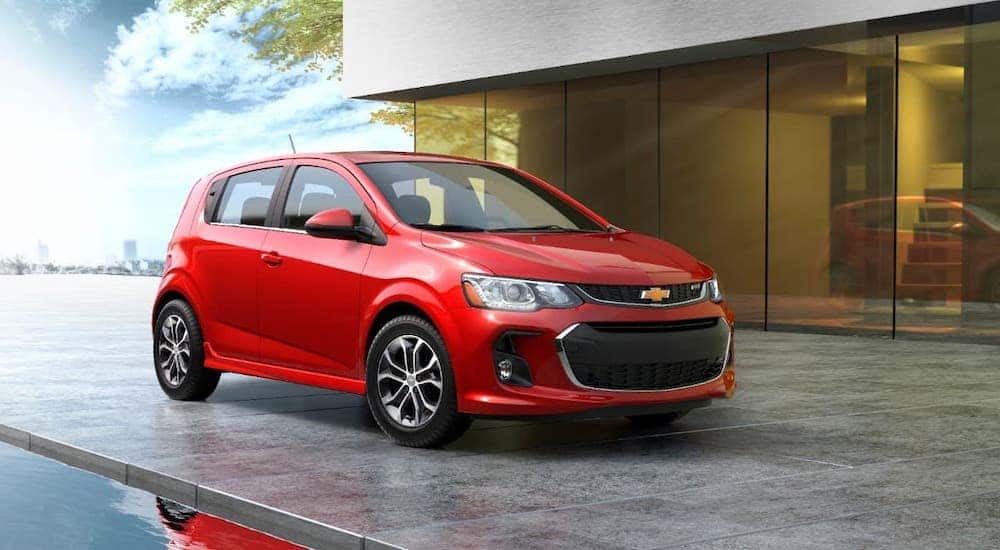 Loan Options – Buy Here/Pay Here Dealership
One of the best options for car loans for bad credit is a dealership that offers "Buy Here/Pay Here" (BHPH) financing to help their customers. With BHPH financing, you don't work with a third-party lender like an outside bank, credit union, or other organization. Instead, the dealership acts as the lender and provides you with a loan for your vehicle. BHPH dealerships typically have guaranteed financing, so no matter what your credit score or history looks like, they're willing to work with you and make sure you can get a vehicle.
There are a couple of things to consider, however, so BHPH financing isn't right for everyone. For one thing, you'll need to make your payments to the dealership, and some dealers require they be made in-person at their location. Since BHPH loans are often for people with poor credit, they can have higher interest rates on them than loans for someone with excellent credit. This can vary depending on your credit score and the dealership, of course.
Here at McCluskey Automotive, we're a BHPH dealership that is proud to offer guaranteed financing for our customers with poor or little credit history. We believe that everyone deserves to have a vehicle to get to work, run errands, and enjoy the weekend. Plus, we make it easy for you to make your payments online, so you don't have to interrupt your lifestyle to pay off your vehicle.
Loan Options – Extra Help
In some instances, you might also be able to get extra help with figuring out the right car loan to help with bad credit. For example, a cosigner can make the process a lot easier and is a great option for our younger customers who lack much credit history. Someone else signs with you for your vehicle, and they're also on the line for the loan. With a young driver, this is typically a parent or guardian.
Having a cosigner works to your advantage because someone with good credit can help you secure a loan that you might not otherwise be able to get. Just know that if you make late payments or fail to pay the loan, it will negatively affect their credit score as well as yours. So it's important to have a cosigner that you trust, and who knows you will be responsible about paying off your car loan.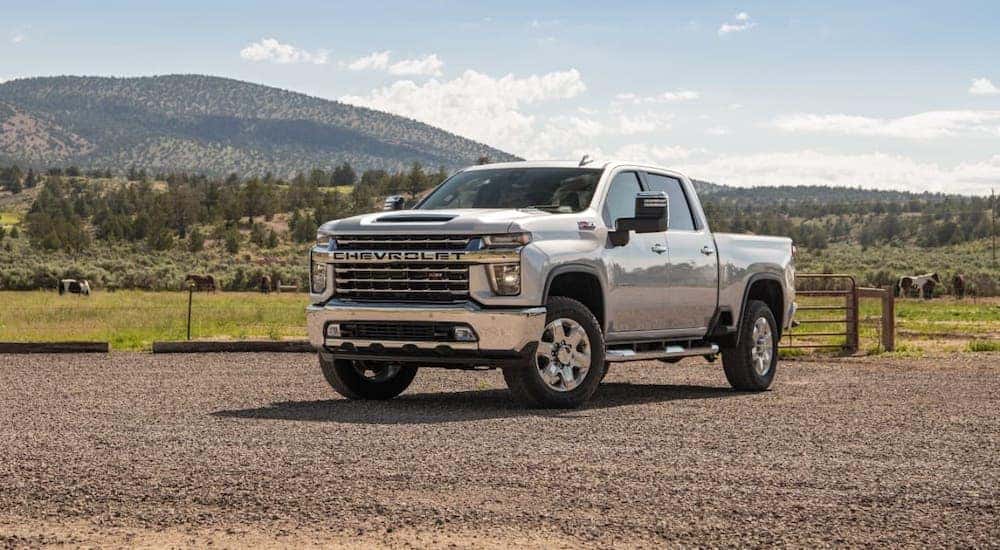 Used vs Pre-Owned vs Certified Pre-Owned
When you're looking at car loans for bad credit and trying to find the right vehicle, it helps to have a sense of what your options are when it comes to different cars for sale. The main terms you're going to see include "new" and "used," though there are a couple of other important ones too. A "new" vehicle is just what it sounds like: it has come from the manufacturer to the dealership, and no one has owned it. While a "used" model has been driven and used by someone else, either through a loan or a lease and then sold back or returned to the dealership.
You're also going to see the terms "pre-owned" and "Certified Pre-Owned," but they have very different meanings. The term "pre-owned" is simply a fancy way of saying "used." It sounds a bit nicer, so car dealerships like to say it. A "Certified Pre-Owned" vehicle, however, is a different thing entirely. This is a vehicle that has to meet the highest standards of quality set by the manufacturer and comes with a warranty backing up the quality of the vehicle.
The Benefits of a CPO Model
Different manufacturers set different terms for certifying a vehicle. For GM vehicles (including Chevy, GMC, and more), the car must be less than 6 model years old, have fewer than 75,000 miles on it, and must have a clean vehicle title. It also has to pass a rigorous 172-point vehicle inspection to ensure it's in great shape.
All GM CPO vehicles come with a 6-year/100,000-mile powertrain limited warranty, a 12-month/12,000-mile bumper-to-bumper limited warranty, and complimentary roadside assistance for the duration of the powertrain warranty. You also get courtesy transportation for service, membership in a scheduled maintenance program, and even a 3-day/150-mile exchange policy on all GM Certified Pre-Owned vehicles. So, as you can see, CPO models represent the best combination of savings and amazing peace of mind compared to a standard used car.
Have a Professional by Your Side
With all of these options available to you, figuring out the right car loans for bad credit and the best pick for your vehicle can feel a bit overwhelming. That's why it's so helpful to have a professional by your side throughout the process to help you every step of the way. Call or come visit us at McCluskey Automotive and let us help you find the right financing and the vehicle that you'll enjoy for years to come. Bad credit shouldn't hold you back from buying a car, and we can help you find the best plan to match your credit score and vehicle needs.