Buying a Certified Pre-Owned Vehicle with Bad Credit
Life happens.
That's a much more ladylike alternative to the other, more popular phrase, but you get the point.
Sometimes, factors both within or beyond our control, negatively impact the credit we've established for ourselves.
But that doesn't change the fact that modern life, with all its professional and personal responsibilities, requires certain conveniences to meet those demands, and a car is chief among them.
Even if your credit has plummeted to less than stellar depths, you can still find plenty of car loans for bad credit.
The Best Kind of Car for Consumers with Bad Credit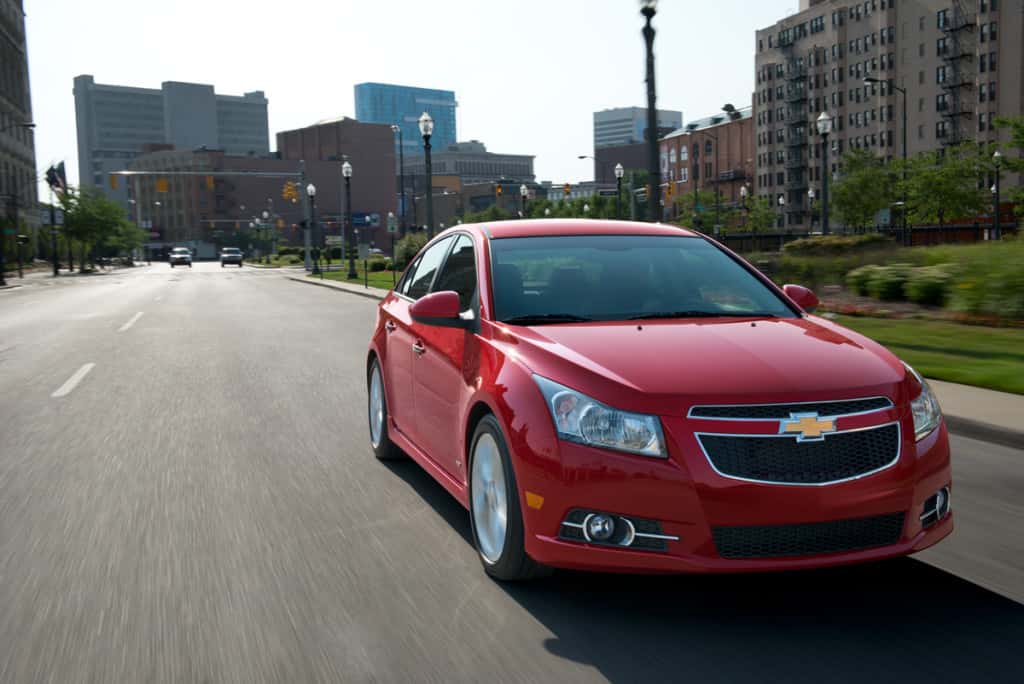 Regardless of how it happened, you need to be honest with yourself when it comes to your credit score before you consider your options for purchasing a new car.
And by new, I mean new to you.
Until you clean up your credit, your best bet for securing a car is to go the used route, specifically the path forged by certified pre-owned vehicles.
Save the road less traveled by for the poets out there.
It's time to be realistic and shop within your means.
Purchasing a new car with bad credit is difficult and ill-advised.
Even if you are approved for a loan on a new car, you will be considered a high-risk by the lender and will likely be subjected to astronomical interest rates.
Used and certified pre-owned vehicles are your best best and actually present the perfect opportunity to boost your credit score.
But we're getting ahead of ourselves.
Before you peruse potential pre-owned options, you need to do some credit housekeeping.
Clean Up Your Credit Report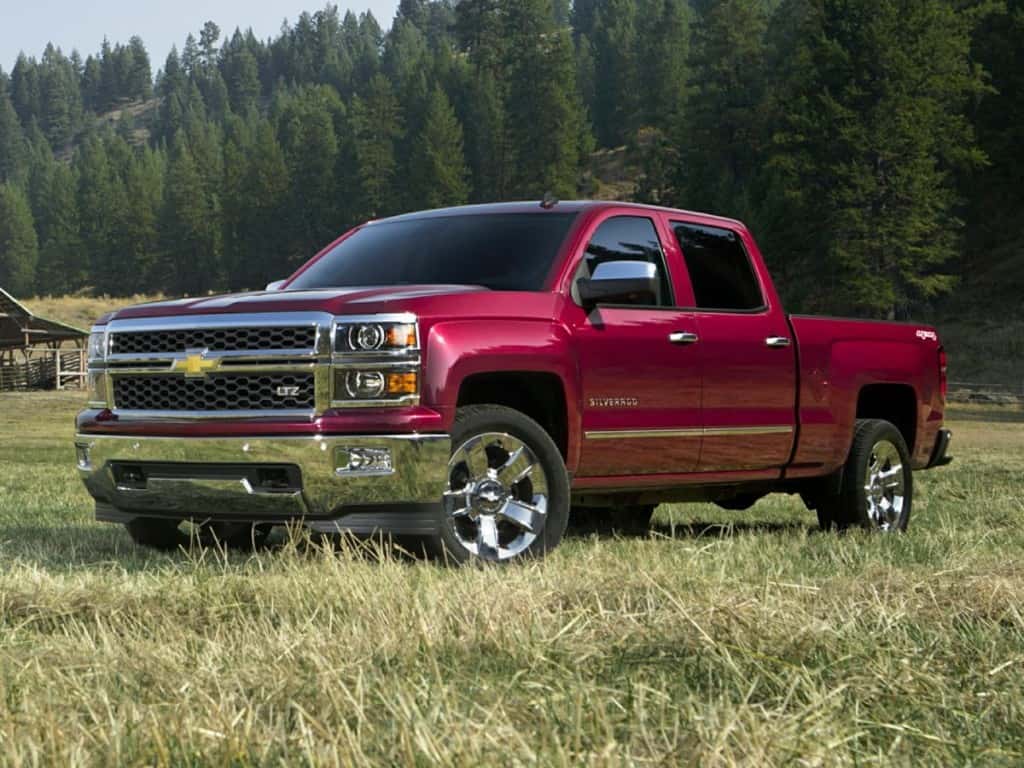 Of course, you can't actually do this until you know for certain what's been reported.
Request your free credit reports from credit reporting agencies and review what each one says.
The top credit reporting agencies are: Equifax, Experian, and Transunion, all of which will provide you with a complimentary copy of your credit report on an annual basis.
When you receive them, review the reports for any inaccuracies.
Never assume that the information is completely correct.
You know that expression about assuming…
Avoid it by fact checking your own history and making sure that the report is accurate.
If it isn't, you need to take additional steps to clear up inconsistencies and any other misinformation.
Much of this can be done on through the online tools provided by each agency's website.
Don't just be content knowing your numeric credit score, though it's easier to do so.
Put forth the extra effort to read the entire report provided by each agency and know the information behind that score.
Doing so will help you give your lender the clearest picture of your credit history and provide you with the necessary knowledge and confidence you will need to embark on the pre-owned purchasing process.
But you should understand what the number reflect, in a general sense for the purposes of discussing purchasing options with your future lender.
The Numbers Game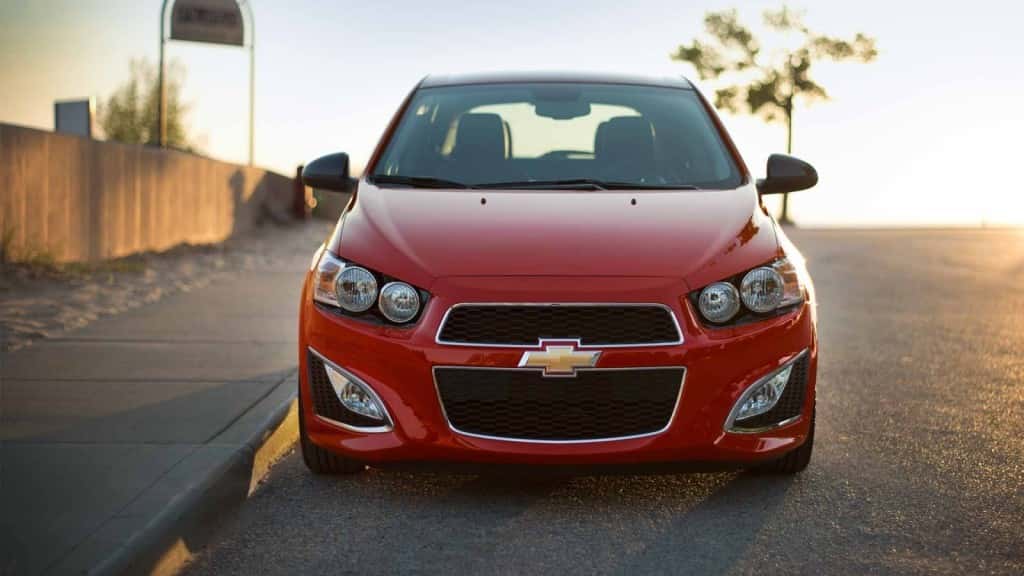 According to the credit reporting agencies, credit is numerically ranked and organized into tiers.
You want your credit score to be as high as possible, but don't feel alone if it isn't quite there yet.
A recent and sobering article in The Washington Post reported that of those Americans with credit of any kind, one-third of them have a minimum of one debt in collections.
That is a startling number, one that you do not want to count yourself among.
If your report indicates a low tier, don't panic.
Instead, understand what the numbers mean so that you can formulate a plan to start climbing up the tiers.
The breakdown looks like this:
781-850 Excellent
661-780 Good
601-660 Fair
501-600 Poor
Below 500 Bad (often termed "subprime")
The trick is that you will never improve your credit score if you're not given the chance.
But, the good news is that it is possible to break out of the bad credit cycle by finding the right auto loan and committing to on-time, monthly payments.
Time and patience is all it takes to boost your credit into the higher tiers.
Take it from the experts.
Bankrate.com's expert, Steve Bucci, who was once the President of the Consumer Credit Counseling Service of New England advises his clients to "look at bad credit as a temporary problem…Bad credit doesn't have to stay bad forever."
Well, that's a relief!
But, if your current credit score falls in the "subprime" category, you might want to wait before applying for an automotive loan, if you can.
If you currently have reliable transportation, plan to spend the next six to twelve months aggressively paying down debts and submitting payments on time.
In other words, devote this time to damage control and reestablish your credit before pursuing your next big purchase.
However, if time is of the essence, as it usually always is, then proceed with accurate knowledge, an honest approach, and realistic expectations.
Be a Smart Shopper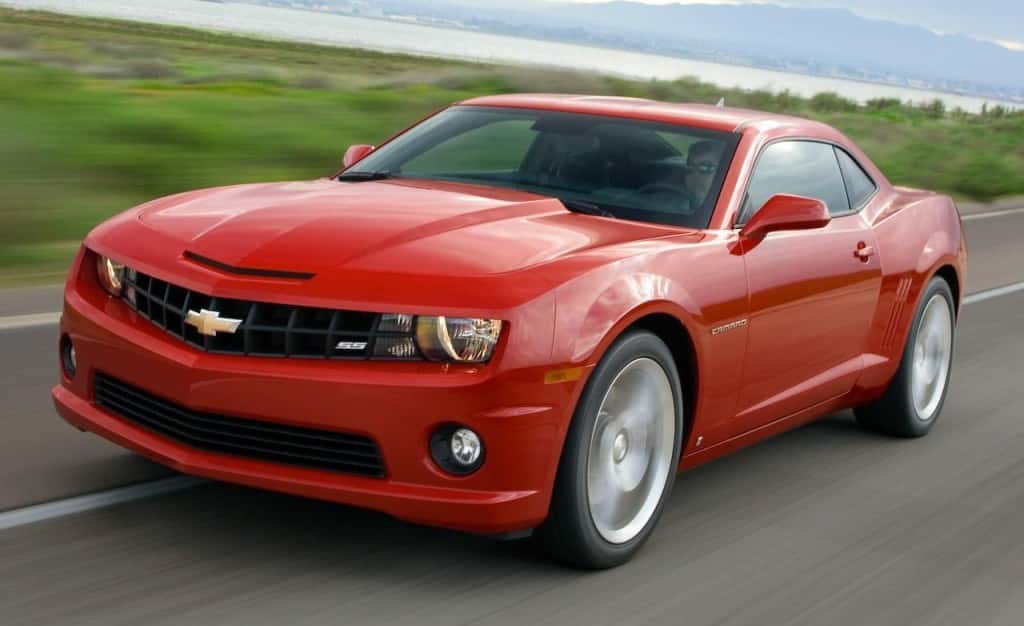 In this scenario, smart really means realistic.
Armed with your checked and, if necessary, corrected credit reports, you can now shop for a certified pre-owned car.
I keep throwing that phrase around.
What is a certified pre-owned vehicle?
Certified pre-owned cars are used cars that have undergone a rigorous mechanical and cosmetic inspection by the dealership and are offered for sale with extended warranties, similar to those usually reserved for new car purchases.
Buying a certified pre-owned car removes some of the risk associated with used car purchases, in which the car's history and maintenance are unknown.
With a certified pre-owned car, you will pay more upfront than you would for a traditional used car, but the extra expense is worth every penny when it comes to your own peace of mind.
You can rest easy knowing that much of your car's maintenance and possible future repairs are covered by the dealership.
And a Savvy Borrower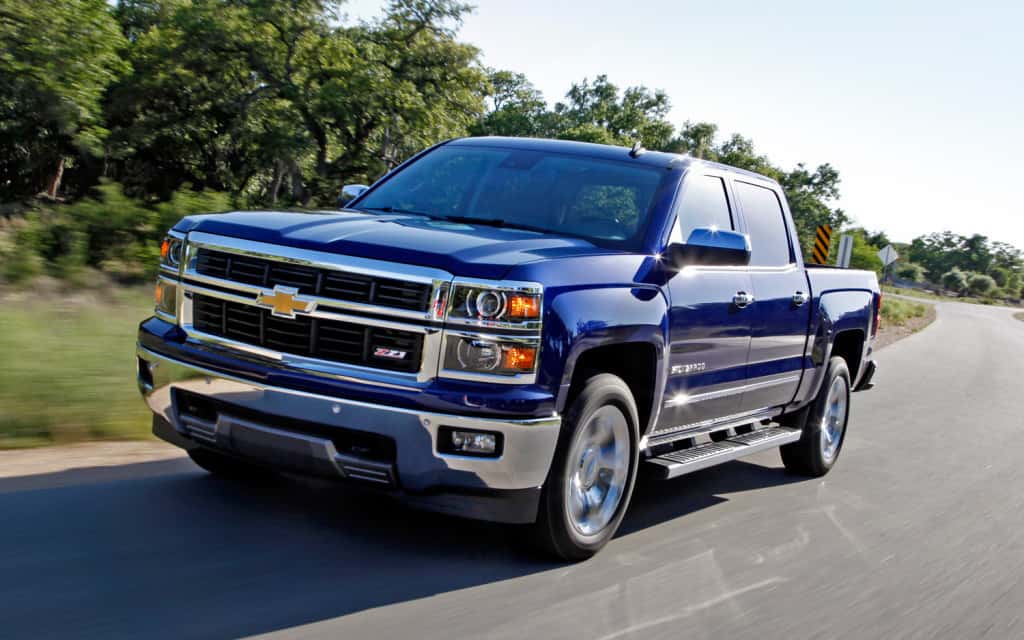 If you already have a positive working relationship with a bank or credit union, approach them first about cleaning up your credit through a certified pre-owned car purchase.
Financial institutions that are already familiar with you and your money struggles might be more inclined to help you secure a loan because they know you and understand the details of your economic reality.
Do not, under any circumstances, even consider approaching the scam-riddled lenders who promise loans even if you have bad or no credit.
What these hacks are really doing is making a handsome profit off your weak financial position.
They will most certainly offer you a loan, faster than you can blink your eyes, and the terms of that loan will not be in your favor, but in theirs.
In fact, the likelihood of you defaulting on this high-rate loan, resulting in possible vehicle repossession is dangerously high.
Oh, every repossession is another point of profit for them, too.
Don't forget that.
Work with reputable financial institutions, even if the approval process is slower.
Overlooked Resources in Your Community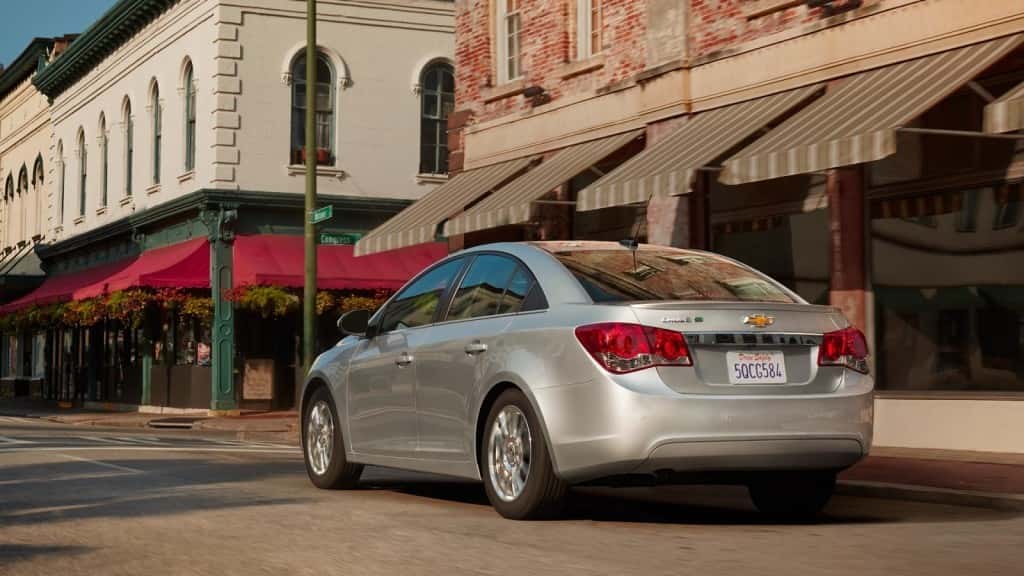 Most cities have additional and local resources for credit counseling and loan approval.
Community Development Financial Institutions (CDFIs) are certified by the United States Treasury as nonprofit lenders, specializing in personal loans.
Consult the list of CDFIs in your area and consider applying for a personal loan to help overcome your credit obstacles.
Honesty is the Best Policy
This has been drilled into our heads since grade school and the lesson remains true when it comes to finding a great deal on a certified pre-owned car.
Be up front with the dealer about your credit situation and choose a car that you can afford.
The confidence that comes from knowing you are able to make monthly payments on this car is invaluable and a huge step in rebuilding your credit.
So, consider what you need this car for and shop keeping those strict specifications in mind.
For example, while leather seats are nice, cloth seats are cheaper and the added luxury of leather is not something you need to shell out additional money for right now.
Choose the car that is right for your present situation and use it to right your credit course by making scheduled payments.
Remember, armed with the right information and ] a plan of action, you can improve your credit score.
Use your past credit woes to help launch yourself into a future supported by solid credit.