Analyzing a BHPH Expert's Thoughts on the Industry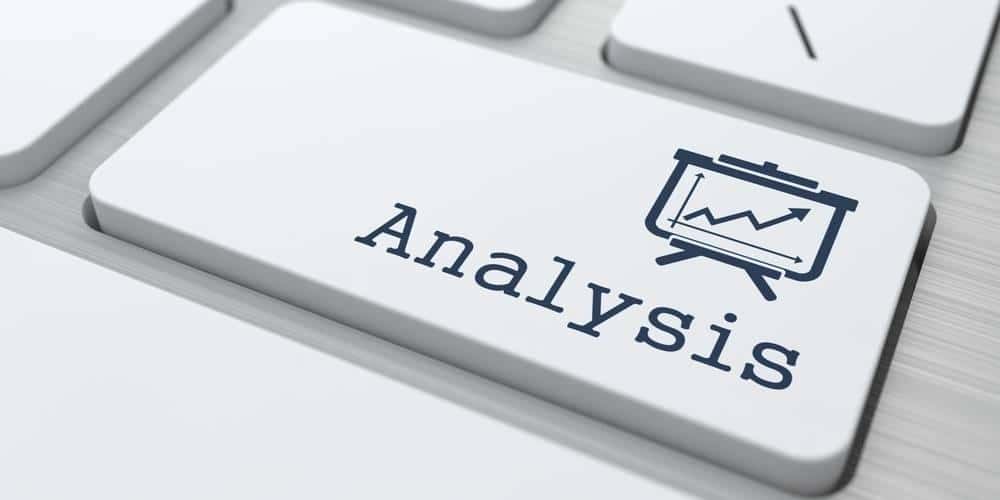 There is a sustained negative stigma surrounding the buy here-pay here industry, but this view is shortsighted. While these dealerships typically get dinged for their high interest rates, they provide a service that no other automotive business does.
There's a good number of prospective car buyers who, for various reasons, can't secure the necessary line of credit to purchase a vehicle. This leaves them in a difficult predicament, because most of these potential buyers need a vehicle to get them to work. Thanks to a buy here-pay here's willingness to offer these customers a chance to acquire that necessary line of credit (and subsequently purchase that car from the same business), these buyers have an opportunity that they can't find elsewhere.
This sentiment was recently confirmed by the president and founder of the National Alliance of Buy-Here, Pay-Here Dealers, Ken Shilson. Talking to AutoRemarketing.com, Shilson provided insight into the business, and he helped justify these dealership's rightful place in the industry.
We took a look at two of the more notable quotes from his discussion, and we subsequently analyzed the remarks to elaborate on the major points. That way, when you're ready to seek a dealership that specializes in buy here-pay here in Columbus, Ohio, you'll have a better understanding of what you're getting into…
"The first thing is America is car dependent. The customers that we serve are typically unbankable in that they can't obtain a traditional loan to purchase a vehicle they need to get back and forth to work and to live. We fill an important niche in that area.
Beyond that, these people lack financial capacity, so therefore when they have a life event or a major car repair like transmission or engine problems, they don't have the financial wherewithal to be able to fix it. But the buy-here, pay-here industry solves that because we typically finance those repairs and help them keep that car on the road. Instead of just selling a vehicle like other parts of the industry, we're selling a transportation solution. We're getting them a vehicle and we're also helping them keep it running in a segment of our population that otherwise wouldn't have transportation. That's the role that we play."
It's worth noting that this is the first point that Shilson brings up in regards to the buy here-pay here industry. Regardless of a person's opinion on the business model as a whole, there's no denying that it provides an opportunity that other car sellers do not.
A car will be one of the priciest single purchases you'll make during your lifetime, regardless of the vehicle's quality or mileage. Of course, some people have no means to fund this hefty transaction, and they're stuck in a vicious cycle where they're unable to acquire the necessary transportation to get to their work… which, "ironically," is the way they can make money to purchase said car.
Of course, it's important to remember that most car buyers need some type of loan when they're purchasing a vehicle. However, while the person may have the necessary money to purchase the car, they may have difficulties acquiring the necessary line of credit. Fortunately, buy here-pay here services also accommodate those who are struggling with their credit scores.
Thanks to their willingness to provide finance for those seeking a used car, these buy here-pay here businesses are essentially providing a service that isn't available elsewhere.
"I think not all but some of the consumer advocates look at the high cost of financing for people who have had credit problems and they don't understand why that is. You have to look a little deeper and say when you've had a past credit problem, nobody wants to extend you credit and you have limited options, you should have to pay a premium. The risk that somebody is taking in extending that financing to people who have had past credit problems is significant. Typically, when people call me and say how can you justify charging someone 20 or 21 percent interest? Before I answer I turn it around say, "OK, if someone came to you and wanted to borrow $10,000 largely on an unsecured basis and they had past repossessions and maybe a bankruptcy, what would you charge them to make that loan?" They said, "It's easy. We wouldn't make that loan at all." I said, "That's exactly the point." When you're the one who is willing to take all of the risk, you deserve a premium."
This is the major defense for the high interest rates that generally accompany buy here-pay here dealerships. These businesses aren't catering to "regular" customers. Instead, they're helping those who are struggling with their credit or finances.
Understandably, the dealership is taking a significant risk by providing a line of credit to these customers. For whatever reasons, these people find themselves unable to secure a line of credit elsewhere, meaning they're essentially incapable of purchasing a car. There's not necessarily any proof that these borrowers will change their ways, so these buy here-pay here businesses have to charge a premium interest to hedge their bets. Significantly lower interest rates would surely put these dealerships out of business.
Buy here-pay here dealerships tend to get a bad rap, but it's solely because of the high interest rates. You shouldn't assume that these businesses will be providing lesser service or inadequate vehicles. They're also trustworthy and transparent about any fees or vehicle issues. Once you understand that all of these businesses are practically operating under this mindset, you shouldn't have any apprehension about pursuing a used car from these businesses.
All of a buy here-pay here dealership's methods are completely rooted in logic. Therefore, any stigma that may surround these businesses can easily be ignored. After all, these car sellers are taking a big risk by accommodating their demographic of customers, so they need to hedge their bets.
If you're seeking a trustworthy and reliable buy here-pay here dealership in Columbus, Ohio, you won't need to look any further than McCluskey Auto. The helpful sales team will guide you through the process of purchasing a car and acquiring the necessary line of credit.