Used Cars in Cincinnati Ohio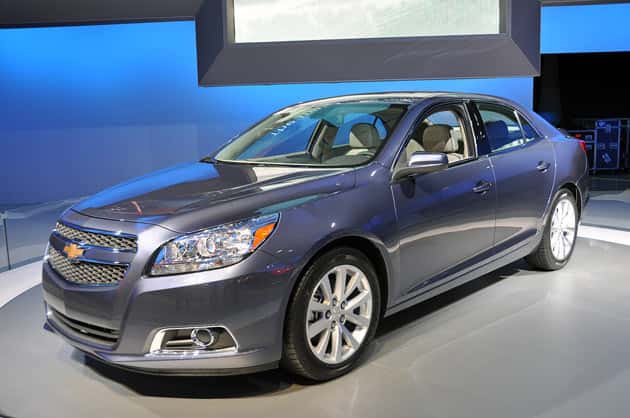 Is it time agin for a new car? Looking for the perfect vehicle at a price that won't break the bank? Look no further than McCluskey Chevrolet, your home for used cars in Cincinnati, Ohio.
BEWARE THE SCAMS!
These days, the used car scams are absolutely everywhere. You need to be extremely guarded if you are going to be buying from anyone but a trusted dealer. Don't send anyone money without seeing the car, don't send any money by western union, and just be sure to meet the person you are buying the car from. If anything seems even the tiniest bit fishy, get out of the deal! Americans lose millions a year to this kind of fraud. Don't let it happen to you.
If you want to be completely safe while buying a used car in Cincinnati, come to a reputable dealership like McCluskey Automotive. We are dedicated to offering the best cars at the best prices to our customers, and you can rest assured you'll never be mislead. All of our used cars are inspected by master mechanics before they ever hit the lot, so you know you're getting a car that'll be rolling for years to come.
When you need a used car, please pay us a visit at 9024 Colerain Ave in front of Target Colerain, OH 45251.