Used Car Dealerships in Cincinnati
These days, too many people look at buying a car as an unpleasant chore. When did that happen? Buying a car should be a fun experience that leaves you smiling. Here at McCluskey Chevrolet, we put the fun back in the car buying experience. We are the first choice among all of the
used car dealerships in Cincinnati
, and it's because we make buying a car a thrill, not a anxiety attack!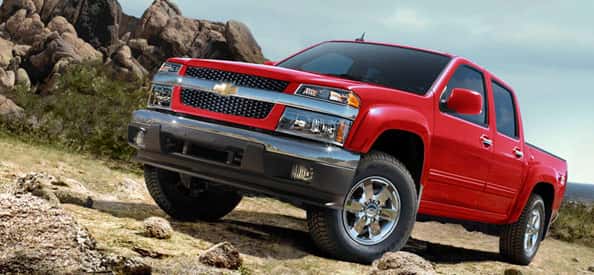 USED CARS
We have a vast selection of used cars, trucks and SUVs for you to test drive and take home today! Our comprehensive inventory includes vehicles from most major auto manufacturers, so no matter what you are looking for, we can help you out!
Our Sales staff is highly trained, and they don't want to just sell you a car, they want to sell you THE CAR. The one that get's you excited every time you slide behind the wheel. Now, that car is different for every person, but we have the experience and the selection to find the perfect car for you!
Our used inventory changes fast as cars are bought and sold, so contact us now about anything you're interested in. The easiest way is to just use the form on the right hand side of this page! Include what you're interested in in the comments section, and we'll get right back to you with the availability of your used car of choice!