Cincinnati Used Car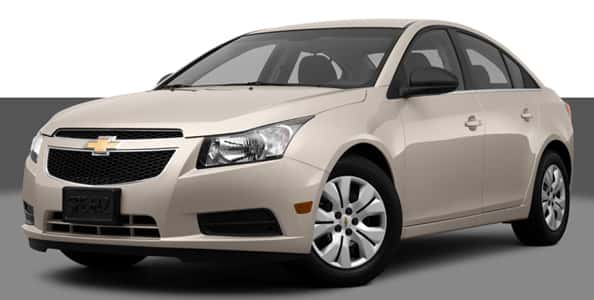 When choosing a Cincinnati Used Car, we recognize the myriad of options available to you when choosing to purchase a new or used vehicle. You can be sure not all Cincinnati auto dealers are created equally either.
One of the most overlooked considerations when purchasing a new or used vehicle is service after the sale. Does your current Cincinnati auto dealer offer service until 3am?
Not to worry, at McCluskey Automotive we make sure we can serve EVERYONE on their terms. So if you work a late shift at your business, you can still have your car serviced on your schedule and not have to waste the little precious time off you may have waiting in a car dealership.
McCluskey Automotive is a family owned dealership with two locations including the super convenient Kings Auto Mall. So remember, the next time you are looking for a car dealership in Cincinnati, call on McCluskey Automotive – Low Pressure, Convenient, Customer Centric. At McCluskey, we put your needs ahead of ours!