Cincinnati Ohio Used Cars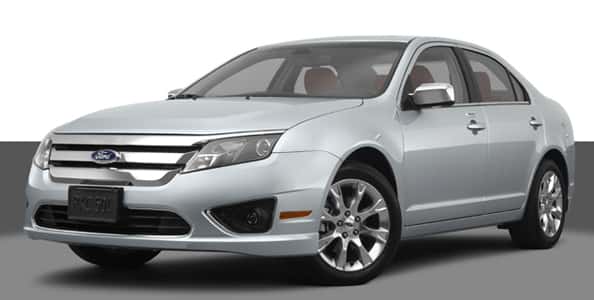 McCluskey Automotive is the leading destination for
Cincinnati Ohio used cars
. We have exclusive access to over 50,000 used cars from all over the country. That means no matter what kind of car, truck or SUV you are looking for, you can find it at McCluskey Automotive.
We serve Cincinnati, Dayton, Kentucky, Indiana and beyond. We hear it time and time again from people who visit our dealership, we're worth the trip!
Come see the McCluskey Chevrolet difference for yourself. All you need to do is fill out the form on the right-hand side of this page and include any questions you may have in the "Feedback" section. The form goes right to our customer service department, and they will contact you shortly with your answers.
We have been serving Cincinnati for years, and we strive to ensure every customer has the best possible car buying experience. When you get tired of the gimmicks and pushy tactics offered by other dealers, come to McCluskey Chevrolet and see how easy and fun used car buying can be!
Visit us in person at one of our locations to find the huge selection of Cincinnati Ohio Used Cars at 9024 Colerain Ave in front of Target Colerain, OH 45251.