Used Cars Ohio
McCluskey Automotive is the premier destination for Used Cars Ohio residents can look to when trying to find the perfect used vehicle. We carry a great variety of vehicles from auto makers such as Chevrolet, Chrysler, Honda, Toyota, Saturn, Nissan, Ford, BMW and more. All told, we have direct access to over 50,000 vehicles!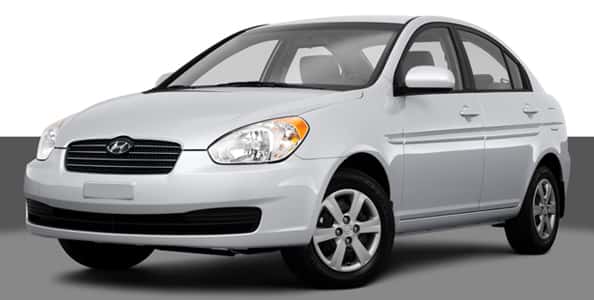 What's even better, we have a Credit Approval Guarantee as we are a Buy Here Pay Here (BHPH) dealership. We know the current state of the economy has been rough on many, and we are not an automobile dealership that will deny someone due to bad credit. Simply fill out the "One Minute Credit Application" to get started.
We know how pivotal owning a car can be in performing day-to-day activities, and we are here to help. We will quickly approve your application for your car loan and get you on the road ASAP!
We are the best place for residents of Cincinnati, Dayton, and Northern Kentucky to find the right car. Here at McCluskey Automotive, we take pride in our work, and we embrace the challenge of finding every customer the right car. We also have service centers to further take care of your motor vehicle.
We are ready to help anyone in their search for the perfect used car. If you aren't able to find the right vehicle, we are ready to work for you. Through our Carfinder service, we gain access to over 300,000 vehicles. Simply fill out the form and let us do the hunting!
So whether you need a new car, a used car, or to service your current vehicle, McCluskey Automotive is here for you!
Please contact us at any time during our work hours by calling (513) 421-1111.
You can also come visit us! We are located at 9024 Colerain Ave Colerain, OH 45251.
We look forward to meeting you.