Car Dealerships in Cincinnati OH
Are you searching for the best
car dealerships in Cincinnati, OH
? There are a lot of options, so how do you know which is the best one? Do you go to the guys with the cheesy commercials? Do you hit the spot with the wacky waving inflatable arm tube man in front? Do you go to the one where your cousin's friend's brother works?
How about you come to McCluskey Automotive, a dealership with a history of proudly serving the community with the best cars at a great price.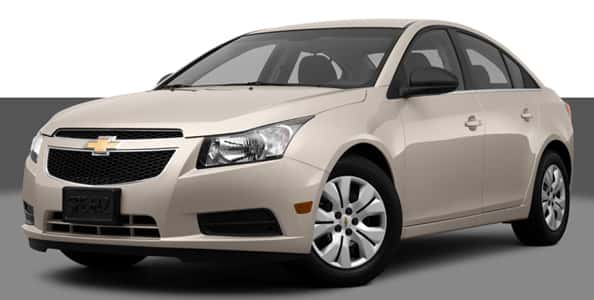 MCCLUSKEY AUTOMOTIVE
McCluskey
automotive
 is all about the customer. Other dealerships make similar claims, but only here at McCluskey Automotive do we make it our paramount objective day in and day out. We offer incredible financing options and have programs in place like buy here pay here and bad credit auto loans so that our community can get the car they need, regardless of their economic situation.
If you want to know about our hours, inventory, or scheduling a test drive, all you have to do is fill out the form on this page. We'll review your info and get back in touch with you as soon as possible. Before you know it, you'll be sliding behind the wheel of your new car, truck or SUV!