Bad Credit Auto Loans
Times are tough, everyone knows that. Unemployment is up and things are a little tight for everyone. With this economy, it can be hard to find the
bad credit auto loans
 you need, but McCluskey Automotive has you covered.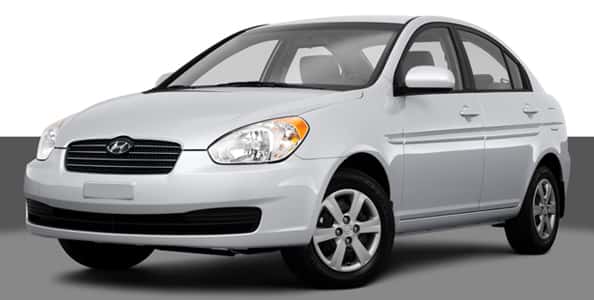 Tell us if this story sounds familiar.
You need a job to get money, but you can't get a job without a car. You want to get a car, but you can't get a car without a job. You need a job?but around and around it goes, with no relief in sight.
McCluskey
Automotive
 is a buy here pay here dealership and we offer bad credit auto loans to those that need a helping hand. Don't feel like owning the car of your dreams is out of reach, we're here to help.
To get started on the path towards your new car, fill out the form on this page. Include what you are interested in and a time when you can come in for a meeting. Our expert financing staff will review the form and get back to you before you know it!
Remember, when you need a bad credit auto loan, McCluskey Automotive is the place for you. We've been helping people afford cars for years, and we know we can help you, too!