What You Need to Bring When Buying a Car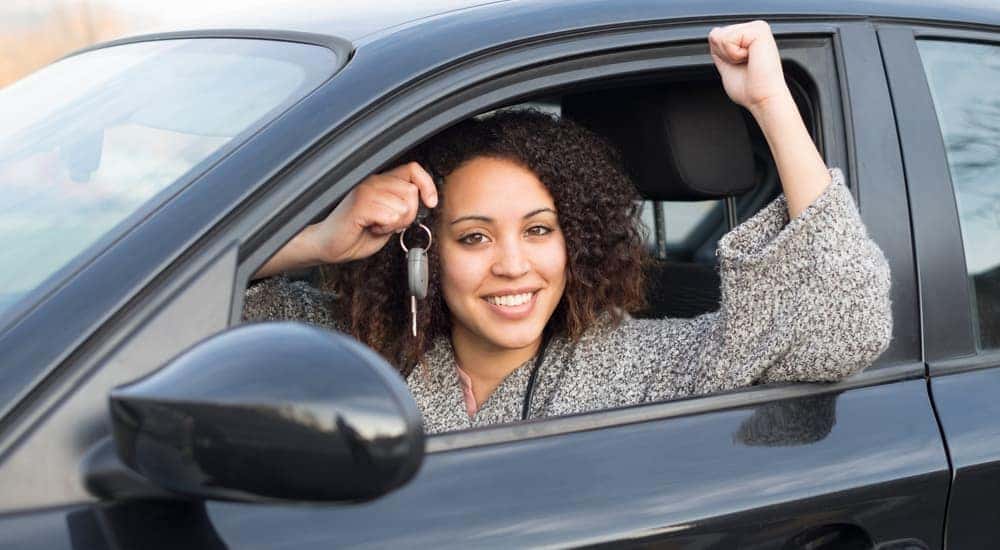 It's no secret that the car-buying process is not a lot of people's favorite thing to do on a Saturday morning or afternoon (or both). In fact, buying a car at a dealership often takes hours, even after you have an idea of what you want and pick out the right options. Whether you are looking at new or used cars, the process is typically a long one. If you show up without all of the documents you need to complete the process, then it's only going to drag out even longer.
We have a lot of people ask us, "What do I need to bring with me when buying a car?" when they call us on the phone. While we're always happy to answer questions, we thought it might help to get this information out there for our customers. Information really is power when you're buying a car, not only about the vehicle you want, but also about the process itself. The more you know, the easier the whole thing becomes.
Personal Information
Driver's License
If you're going to be driving away in your new or used car, then we need to know that you can do so legally. That starts off with having a valid driver's license – we will check and need to see it to cover ourselves in terms of liability. There are no exceptions to this – if you want a car, you need to have a license.
Proof of Insurance
Of course, a valid driver's license is not the only legal requirement to drive away in your car – you also must have vehicle insurance, and proof of that insurance. Make sure you have this figured out ahead of time to make the process quick and easy.
Call your insurance agent and let them know you're getting a new vehicle so they can switch your policy over quickly. This can make your life a lot easier when you're ready to drive off in your new ride.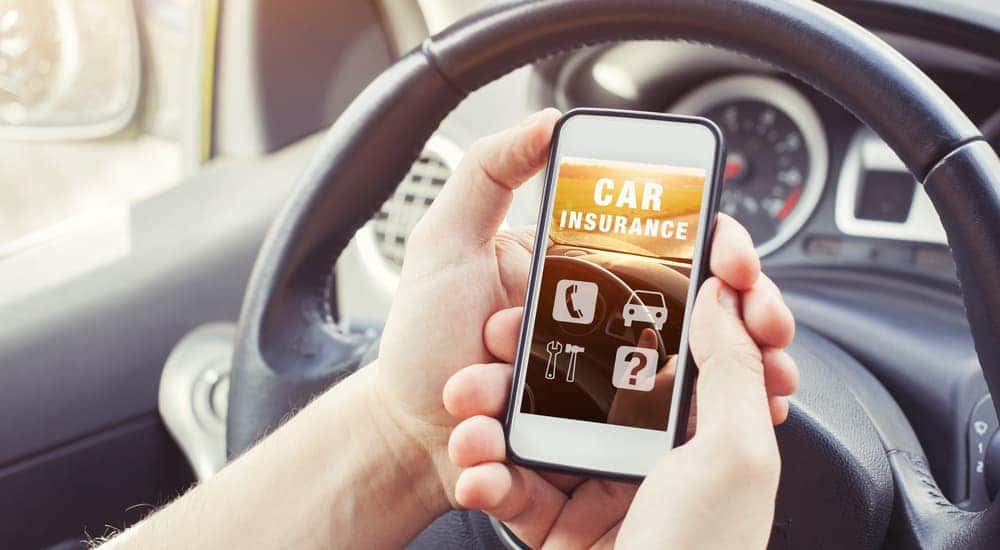 Form of Payment
This might seem obvious, but you'd be surprised how often it is an issue. You need to pay for your vehicle for us to let you drive off in it, which means you need to provide payment. If you have no idea how you're financing your vehicle, then we can help you with that, just know that it will take some time. You can get started with financing right now on our website.
Even with a loan, you may need or want to make a down payment at the time of purchase. Please contact us if you are unsure of how you will be making this payment as there are some forms we are not able to accept. We may be able to accept a down payment on a credit card, but large, full payments are not possible with a card.
Discount or Rebate Info
Whether you are buying a new or used car, there are a lot of rebates and discounts out there that you can take advantage of. Make sure you have information about any such programs you are counting on for the best price on your vehicle. There are a number of discounts we can accept and help you with, but if you bring all of the information to us, then it makes the process much easier. Be sure to read all the fine print on any such deal and check for any exceptions that could cause a problem.
List of References
While not always needed, you might need to provide several references – people that you do not live with – for your background and employment. This is often involved with financing, especially if you are interested in Buy Here Pay Here (BHPH) financing that we offer. Two to three references is a good minimum, though more can often be helpful.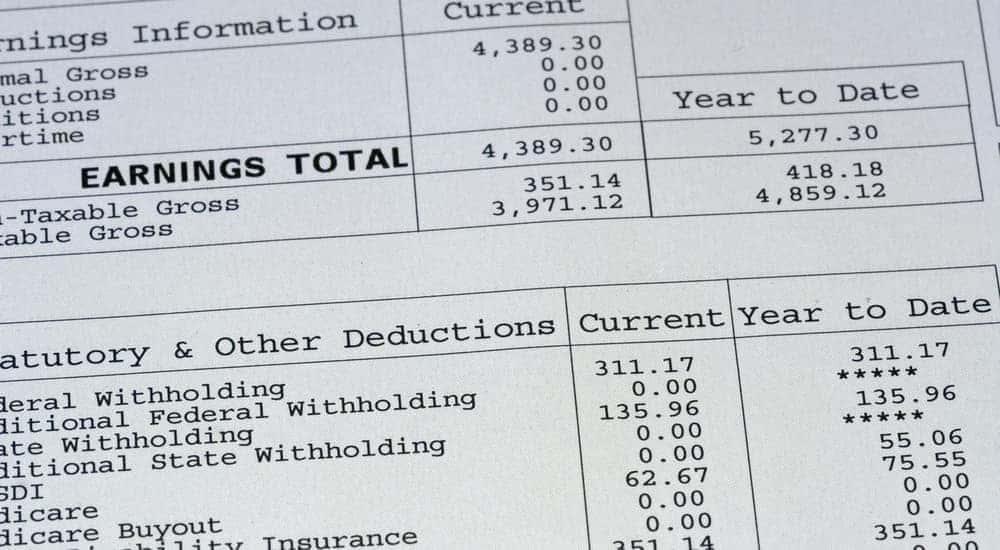 Recent Pay Stub
If you're looking to get financing, then we'll look at your credit history – though you might want to know what your credit score looks like ahead of time. In some situations, we might need to see recent pay stubs to verify your employment. This is often the case if you are new to the area or have only recently started working at your current job. It's a good idea to have at least your last two or three pay stubs, but having more is never a bad thing.
Trade-In Information
Current Title
If you are trading in a vehicle to help with your purchase, then you need to bring the current certificate of title on that vehicle. Make sure it is properly filled out and accurate with your information on it to avoid any problems. We'll need this to accept your trade-in, so don't forget.
Current Vehicle Registration
We also need the current registration on your vehicle if you plan on trading it in. There are some exceptions to this, like if a trade is really just for scrap. But you usually need your registration for us to accept a trade. If your registration is expired, then we might still accept the vehicle at a lower value.
Service Records
Please bring all of your service records for your trade-in when you come to purchase a new or used car from us. We want to see that you have taken good care of your trade-in, and this can help improve the value of your trade. If you do not have service records for your vehicle, then we may have to assume it has not been well cared for, and this can impact the trade-in value.
Your Clean Vehicle
Of course, you also need to bring your vehicle to trade-in with you. We expect it to be in the best condition possible, which means you should make sure the interior and exterior are clean and in good shape. Make sure all of your personal items are removed from the vehicle, so you don't have to come back looking for them, and please remove any garbage so that we don't have to.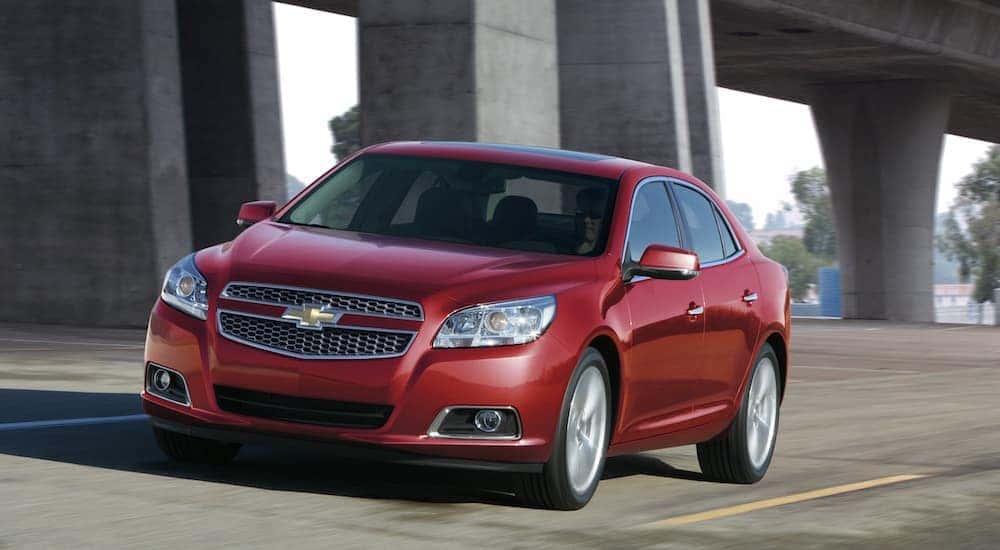 Other Considerations
Out of State Issues
The preceding information is accurate for our customers coming to us from here in Ohio, but if you are coming to us from out of state, then you might need additional information. Be sure to contact the Ohio Bureau of Motor Vehicles for information specific to this state and anything you might need when purchasing a vehicle here. We have many customers come to us from Indiana and Kentucky, so be sure you know everything you need before making the drive.
Research Ahead
One of the most important things you can bring with you to buy a new or used car is knowledge, and that takes some research. While you can certainly come to us with no idea of what you want, and we'll be happy to help and work with you to figure it out, that will definitely take time. The more you figure out ahead of time, the easier and briefer your visit to us will be. We'd love to spend the afternoon with you, but we understand that you may have other matters you need to take care of as well.
Spend some time doing research on different makes and models to see what would work for you and what wouldn't. We have resources for you here on our website to help with your research, and you can take a look at our inventory today to see what we have. Give us a call or come visit us in Cincinnati, OH, with any questions you still might have, and we'll work hard to make sure you get just the right vehicle for your needs.