Nine Of The Best Used Cars You Should Be Looking At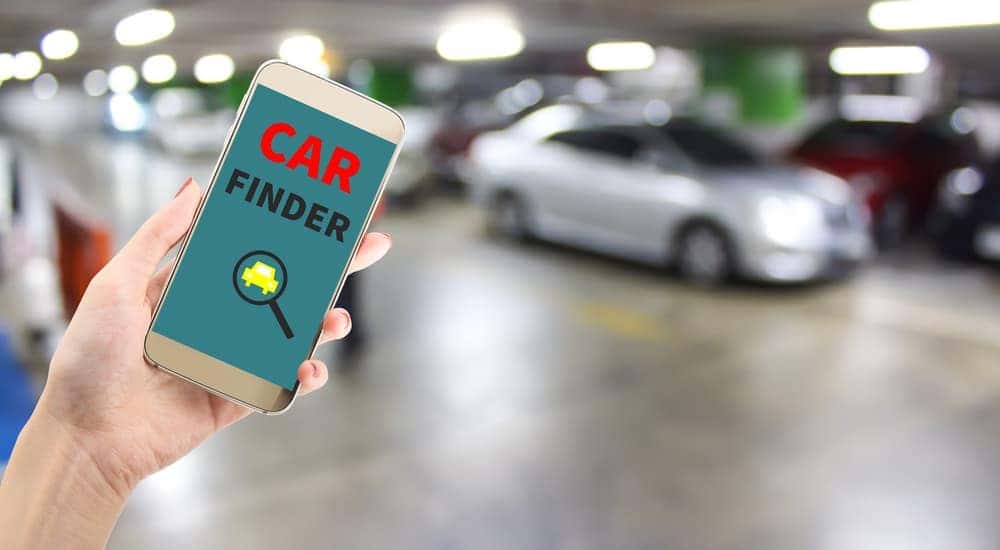 Going with a used vehicle over a brand new one is a popular option for those buyers looking to save even more on an already significant financial investment. I'm sure many have heard the old adage that new cars quickly lose their value as soon as they are driven off the lot. So why buy new cars instead of used cars? There are good reasons to go new, of course, such as the latest tech features and the peace of mind that comes with being the first owner. Maybe it's that sense of pride and accomplishment of finally having something to show for saving up that hard-earned money.
But the adage above is rooted in reality. The value of a new car does drop quite quickly in the first months and years of ownership.
Savvy car buyers know that there are savings to be had—sometimes up to 50% or more—by selecting a vehicle that's even just a few years old. If that sounds more appealing, then this article is for you, where we will look at a few different models in various categories that are considered to be the best value for those seeking used cars. The models described below were sold new within the last few years, and are good options to keep an eye out for as they are more likely to have recently entered the used car marketplace.
So, What Is the Best Used Sedan to Buy?
The stereotypical image of the sedan being something that your grandparents owned isn't quite accurate, and sedans still offer a practical and comfortable driving experience. It is true that most sedans these days have become overshadowed by the popularity of SUVs, but many drivers still prefer the traditional automobile over their larger counterparts.
Nissan Maxima: The dramatic styling of the Maxima combined with its powerful six-cylinder engine makes it a strong contender in the used sedan segment, and its high-quality interior puts it on par with more premier luxury sedan offerings. A used Maxima may be slightly higher in cost than some competing models, but overall it's a top value for a larger family car.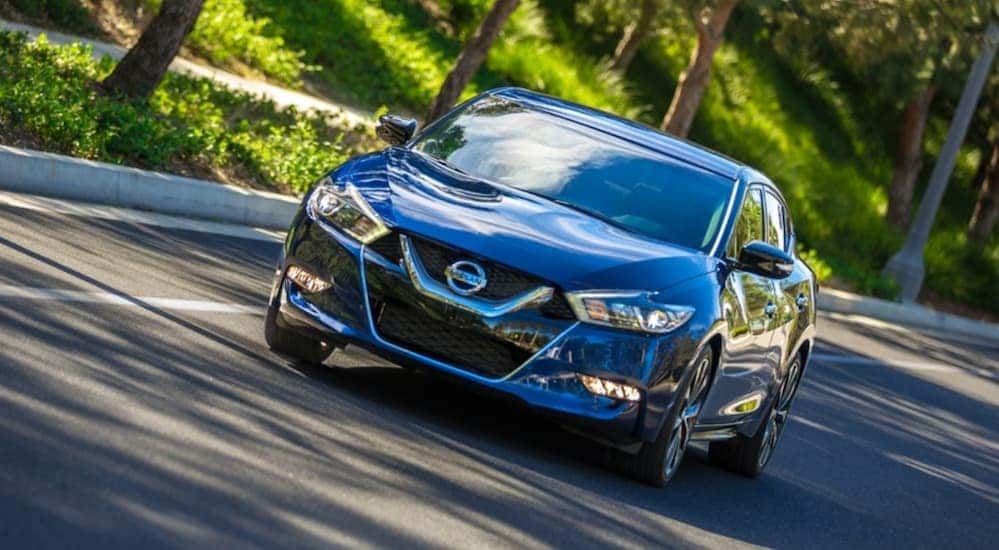 Mazda3: With dynamic handling and a sophisticated style, the 3 has been a favorite among buyers in this market segment, backed up by impressive sales numbers. There have even been some claims this is the best used car you can buy, given Mazda's long-standing reputation for quality and reliability.
Toyota Avalon: Most people by now have heard of Toyota's longevity when it comes to making quality vehicles that last. When you buy a Toyota, you know it's going to be around for a long time. The Avalon is the largest sedan in the brand's lineup, providing loads of room, large trunk, and a spacious and comfortable interior tailor-made for long family road trips. A strong and powerful V6 engine ensures enough performance to carry both passengers and cargo while at the same time not compromising on fuel economy. Families looking for a larger sedan would do well in checking out the Avalon for its quality and value.
What Are the Best Hatchbacks to Buy?
For drivers seeking sporty performance combined with some of the practicality of a sedan, hatchbacks are the perfect option. These smaller cars balance utility and performance and are perfect for city drivers.
Scion iM: Toyota's Scion brand may be no more, but their legacy of creating fun and affordable cars survives in the iM hatchback. Priced affordably when it was brand new, the iM makes for an exceptional value when purchased used. It remains a solid value, being packed with features, and as with any Toyota model, you can expect its reliability to last.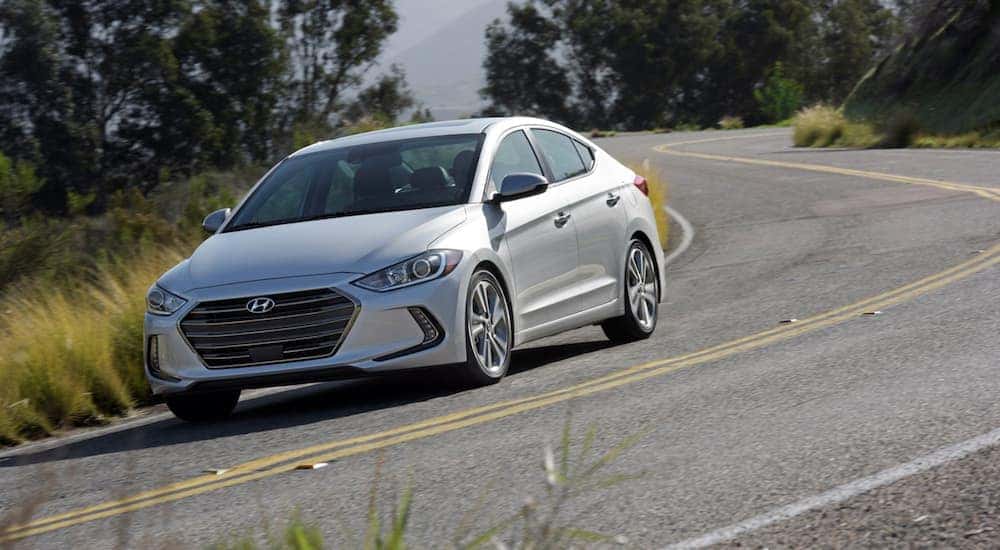 Elantra GT: Hyundai's hatchback offering offers substantial cargo capacity in a somewhat diminutive vehicle, with up to 51 cubic feet of space. That's up there with some smaller SUV models. The GT also has one of the most powerful engines in its class, as well as many desirable features such as heated seats and Bluetooth connectivity.
Volkswagen Golf: The Golf has been a perennial favorite of hatchback drivers for decades thanks to its nimble handling, high-quality interior and available turbocharged engine. It's a real joy for people who love the experience of driving, and buying a used Golf can save you quite a bit over a new model. The Golf was completely redesigned in 2015, and later models saw even more improvements on the technology side.
What Are the Best Used Hybrids to Buy?
Nothing beats a hybrid vehicle when it comes to maximizing your mileage. These vehicles can get up to 50 mpg, and some plug-models offer larger battery packs, which allow you to cover more miles on a single charge. Whether it's for cost savings or being more friendly to the environment, hybrids have a lot to offer.
Toyota Prius: This is the vehicle that pretty much kicked off the hybrid auto movement, and it's become on the top used car picks. Its funky styling may not appeal to everyone, but it proves to be a solid deal, given its spacious interior and excellent fuel economy. More recent models have been upgraded to be quieter while also being more sporty in the acceleration and handling department.
Hyundai Sonata Hybrid: Korean manufacturer Hyundai has built its reputation on manufacturing vehicles that are reliable and affordably priced brand new, which is why picking up a used Hyundai makes for an exceptional value. As with its traditional sibling, the hybrid version of the Sonata provides a smooth ride, plenty of standard amenities and features, and features an upscale and roomy cabin. The fuel economy of up to 42 mpg certainly does hurt either.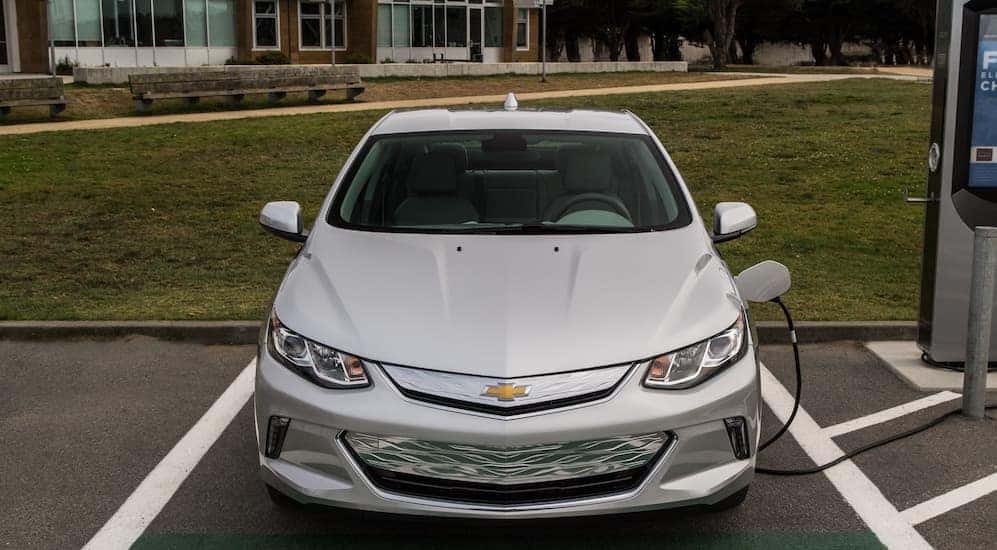 Chevrolet Volt: The current second generation of the Volt, introduced in 2016, provides a redesigned body that offers better handling and ride quality, along with a quieter engine. A real bonus of the Volt is its upgraded battery pack, which can provide over 50 miles on just electric power alone, more than enough for most daily commuting needs. The Volt's unique hatchback-style liftgate also makes loading and unloading gear quick and easy.
Find Your Next Used Car at McCluskey Automotive
McCluskey Automotive provides one-stop shopping for great vehicles at great prices, backed up by great service. A proud part of the McCluskey Automotive Group's tradition of excellence, we are the one place drivers from all over Ohio, Kentucky, and Indiana come for high-quality cars, trucks, and SUVs.
Our extensive inventory of used vehicles—hundreds to choose from at any one time—ensures you will find exactly what you are looking for in your next car, truck, or SUV.
If you're ready to move ahead with purchasing a vehicle from us, you can apply for financing directly on our website, and then one of our finance experts will be in touch to assist you further.
Please visit us in Cincinnati, OH, where we are open Monday through Saturday to serve our customers' needs, and you will learn more about the McCluskey difference!