In A Pickle? We'll Pick You – Louisville, OH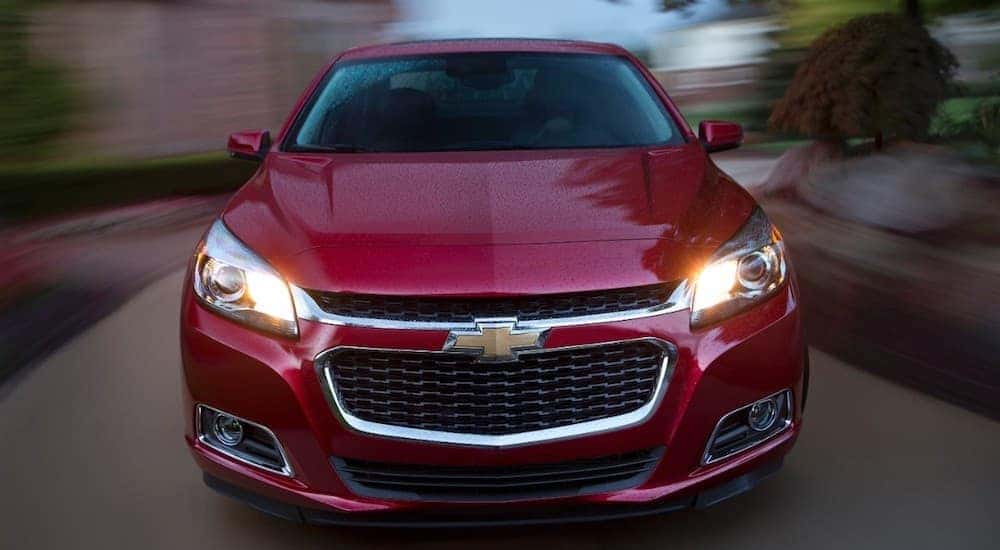 There is no worse feeling than that of needing a new car but not having the money available to purchase one. Not having an operable car to commute to work and back comes with its own tornado of anxiety. How can you save up money if you can't make your daily commute? You can ask the bank if you can borrow the money, but not everyone has a strong relationship with a financial institution. That is where McCluskey Auto's "Buy Here Pay Here, Louisville" program comes into your life.
The buy here pay here program offers the Louisville area more car financing options. It helps individuals with less than stellar credit to seek financing through us personally. Regardless of your history with financial institutions, we want to make sure that you have the opportunity to provide for yourself and your family. No credit or bad credit we are prepared to work with you to make sure you get the right deal. We believe that it benefits the community as a whole when people are able to get to work reliably.
Don't Feel Limited
Just because you're in a pinch and need a new car ASAP doesn't mean that you need to take the cheapest car available on the lot. When you're approved for this program, you are welcomed to walk the lot to find a vehicle that you believe can meet your expectations. If you're able to provide a healthy down payment, you might be surprised what kind of slightly used vehicle you can get. Our inventory is constantly changing, so if you don't see the right car for you on day one, we can keep you informed through a phone call or email. If you're unsure of what you're even looking at when you walk onto a car lot, don't feel distressed, we have the right people to walk you through the process.
Our sales reps are here to help you if you don't know exactly what you need. Tell them about your wants and requirements, and they will immediately begin to put their expertise to work. You may think that you can only afford the cheapest car available, but you may be surprised what cars can be worked into your budget. Perhaps you mention that you have a large dog but keep eying that sporty two door? The sales rep may be able to step in and show you a slightly cheaper SUV that you'll be thanking them for introducing you to a few years down the road. Our sales reps are here to be utilized as much or as little as you please, and always happy to help.
Break the Cycle With a Buy Here Pay Here Loan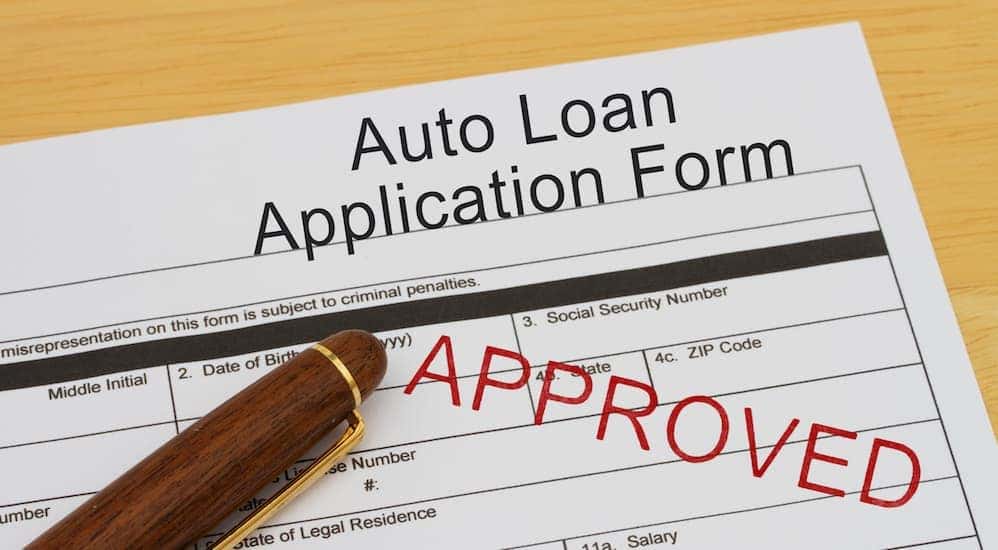 If you're just barely making it by each month, having your car out of commission is devastating. Bills can get backed up when you need to prioritize rent and food. Through the BHPH program, you can minimize the impact greatly. Since we know that you need the vehicle to get to work and live your life, you can expect all models to be mechanically sound. We want to help you, not bring you right back to square one. When you have the peace of mind that comes with a reliable vehicle, you gain the freedom to get ahead on your bills and build savings. It can be a long road, but it's one that needs to be taken. At least thanks to our team at McCluskey Auto, you'll be cruising down the road with the AC on and the stereo blasting.
It's Just Easier
Long gone are the days where you have to actually step into a bank to get an auto loan. Most dealers worth their salt will be happy to provide you with the experience in house. While a lot of dealers will be happy to assist you with financing, only a select few of those dealers choose to invest in their community as heavily as we have. We recognize that in order for all of us to get through the grind of everyday life, the gears of a proper deal need to be lubricated. Our offices are bright and friendly, and there will always be free space where you'll be able to relax and mull over all of your options. Whereas at a bank, you sit in a gray room across the desk from a person actively trying to disqualify you, at McCluskey Auto our agents are able to efficiently pool all of our resources to make sure that you walk away with the right car and loan for you.
No Credit? No Problem
The buy here pay here program isn't just meant for those people that have had rough financial histories. If you've never had so much as a credit card before we will be happy to take you in and see what we can work out. Understandably, individuals with little to no credit history will have to pay slightly more than someone with great credit. Interest rates are affected greatly and can be based on the model of the car, the security features it has and the size of a down payment (if you have one). It is best to discuss these things in person, but you can always use the "Apply for Financing" feature here on our website. Once you have the interest rate, the loan amount, and the length of the loan, we can determine exactly what your monthly payment will be. If everyone feels that the monthly payment is affordable, you'll be driving off of the lot sooner rather than later.
If this is your first time purchasing a car, there are two schools of thought you can go down. On one hand, you should get a respectable car with a small loan and pay it off ASAP. On the other hand, when are you ever going to have less responsibility than you have right now? Whether you want that Camaro now or in a few years, make sure that you have a total understanding of what you are getting yourself into. We will be more than happy to help you enjoy life now or invest in your future with a buy here pay here loan.
You Are Road Worthy
When you need a motor vehicle there is really no other way around it. Whether you need a car to maintain a job or leverage yourself into one, having reliable transportation is a modern day necessity. When you can solve all of your problems with a few trips to the dealership, there is no reason to dwell on the past. What happened has happened, and now it's time to warrior on.
Regardless of your background, if you find yourself in need of a reliable automobile, McCluskey Auto is here to help. There should never be a moment during the car buying experience that you don't feel in control. Breathe a sigh of relief and get in contact with us. Whether you prefer your correspondence done over the phone, through email or in person, you will always find a pleasant attitude on the other end. Mention the buy here pay here program when introducing yourself and your entire purchase will be streamlined as much as possible. Everything from looking at the car to financing the car to maintaining the car can be done conveniently in house. Come down and get to know us if you have time. If you need a reliable car in as little time as possible, we will be here to help.