How To Make Sure You Can Afford A Car When You Really Need One

McCluskey Has Options For You
Are you shopping for a car but can't afford to spend more than $10,000? You're not alone. Coming up with the upfront cash for an automobile is no easy feat, especially if you have bad credit. At McCluskey Auto, we are proud to offer a wide selection of quality used cars under 10k, with financing options, like buy here pay here, available to make the payments easier. Unlike many smaller dealerships, McCluskey is picky about the cars we sell. Our reputation is as important to us, as your hard-earned money is important to you. Here are some tips to help you get you back on the road, even when money is tight.
Don't Be Caught Off Guard
Buying a used car is definitely a smart financial move. However, even at a low price, any sudden cost can feel like a setback when you weren't planning ahead for it. Making small adjustments elsewhere in your budget can be helpful for funding your used car purchase. Take a closer look at your spending records to help you pinpoint areas to improve upon before you have a big expense. If you can't find a way to save extra money, you may need to reevaluate the fixed expenses you have, or figure out how to bump up your income. Money can be a big stressor, but it doesn't have to be if you are careful and fully aware of your budget.
For most of us, going without a car just isn't an option. If you have limited access to public transportation or carpooling, you'll definitely need a car just to get you to work and other day-to-day appointments. Having your own car is a fundamental asset because of the freedom and independence it offers you. We all need a reliable form of personal transportation, especially if you have children or live beyond walking distance of town. Don't let your financial situation compromise your ability to own a vehicle.
What Finances Look Like For Most Americans Today
Despite what advertisers may want you to believe, don't assume that everyone around you is able to fork out the cost of a new vehicle. In fact, one in four Americans admits to not being able to pay their bills on time. Many people struggle with finances. Over half of Americans have had credit card debt in the past year, and 38% of people carry credit card debt from month to month (accruing interest in the process). The majority of people, even those who make a "good living," are still living paycheck to paycheck. Compounding the issue is a phenomenon called "lifestyle creep," meaning the tendency to spend more money as soon as we start making more. This prevents us from gaining financial freedom despite higher wages.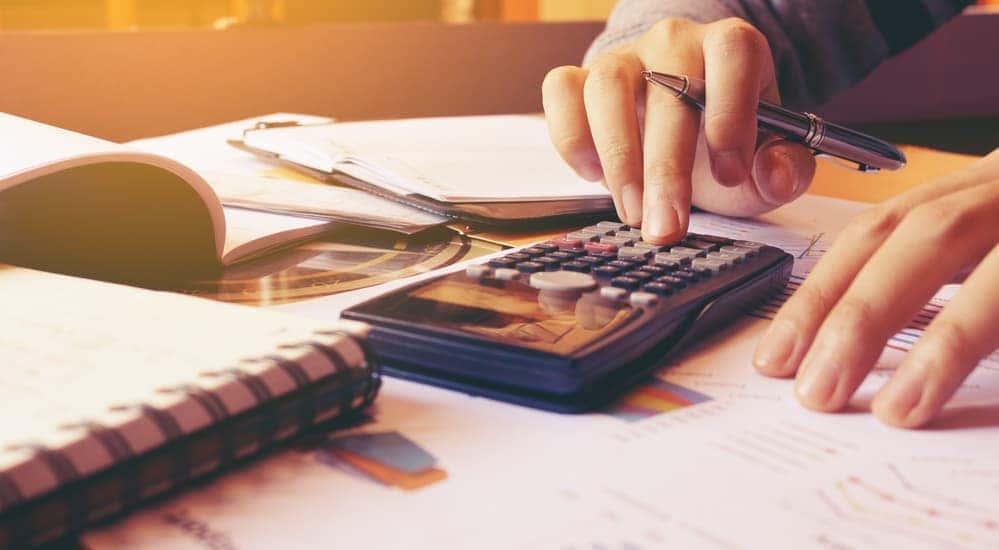 In order to cover surprise expenses (like when your car breaks down), it's important to have an emergency fund. Unfortunately, this can be easier said than done. Cars don't usually need to be replaced at convenient times. It's important to be as prepared as possible for sudden expenses. Take advantage of times when extra money comes your way, like during a tax return or if you receive a gift or a bonus. Rather than spending this extra income, stow it away for future needs.
Recovering After Unexpected Car Replacement Costs
Putting a lump sum down towards a car can feel like a major blow to your bank account. The most important thing is to stay within your budget. Don't buy a new luxury car if you can't afford it. Be realistic and practical about what kind of vehicle will suit your needs and your wallet. Shop for used cars under 10k to keep your ongoing payments reasonable. Remember, the pricier your car, the more it will cost you in insurance and taxes as well.
After you choose a vehicle, you need to decide on how to account for this new monthly cost. Ask about financing and think ahead about the current state of your monthly bills. Are there any areas you can cut back on? Comb through your bank and credit card statements over the past few months to see if you can spot extra expenses that can be reduced or eliminated. Eating out at restaurants (instead of cooking at home), paying for services you could do yourself (like lawn mowing, oil changes or salon appointments) and spending on entertainment (movies, shopping or video games) are all areas that should be re-evaluated to make up the extra cash.
Stay A Step Ahead For The Future
Sometimes, no matter how hard you look, there's just nowhere left to cut back. If you've reviewed your discretionary spending with a fine-toothed comb and aren't seeing any wiggle room, you need to think more about the bigger picture of your lifestyle costs. Housing is the largest expense for most Americans. If you're stuck in a mortgage that you can't afford or if you're paying high rent, you might need to consider whether it would be wise to refinance, move, downsize, or take in a roommate. Making a change to your housing situation will likely have the biggest long term impact on your overall financial balance and ability to build an emergency fund.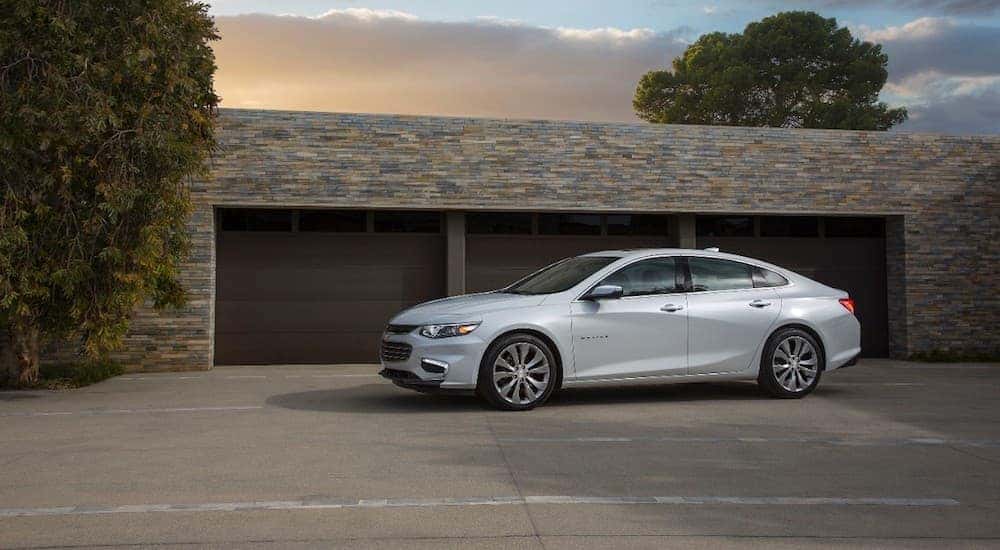 If You Can't Spend Less, Make More
It's important to consider the other side of the equation as well. If you can't cut costs, you might need to focus your efforts on making more money. Getting promoted or finding a new full-time job can be really tough. Chances are, there are ways you can pick up some extra cash on the side, not related to your regular job. For instance, if you are savvy with computers, look into finding some online contract work.
The beauty of the internet is that it allows people the freedom to freelance on their own time. Through writing, taking surveys, participating in market research, or doing data entry, there are ways to earn cash from your computer. If you have any skills that you think would be useful to your neighbors in person, advertise yourself. Put out flyers or spread the word on local social media sites to offer maintenance work, help with moving, babysitting, tutoring, dog walking, house cleaning, or yard work. Consider a contracting job, like ride-sharing, to boost your income and help you build up a more secure savings account.
Once You Get a Car, Maintain The Little Things To Save on Big Repairs
After you shop our used cars, you're going to want to extend the life of your car as long as possible. To do this, keep up with minor repairs and maintenance. Taking care of the small stuff is cheaper in the long run than having to deal with an expensive issue that could have been prevented. Replace oil and oil filters on time by keeping a log of your service schedule. Transmission fluid, brake fluid, brake pads, and timing belts will need regular maintenance or replacement based on the guidelines in your car manual. Even simple things like maintaining adequate tire pressure will make your car safer to drive and protect the alignment. Get your money's worth on your car by investing in taking care of it.