Eye-Popping Trial (Literally)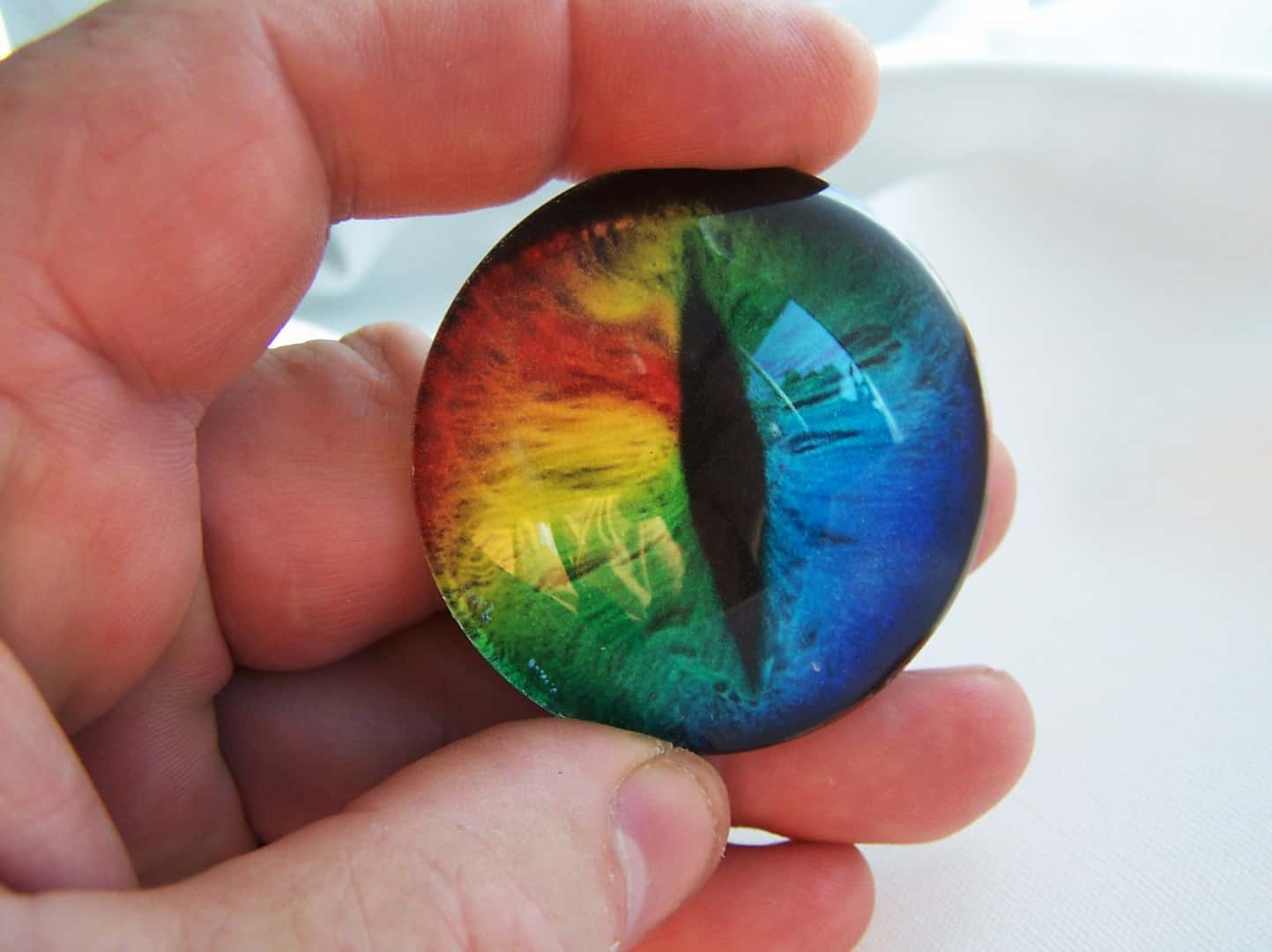 We've heard about a lot of strange ways to get a mistrial. In the movies, someone bursts in with a ridiculous piece of evidence or suddenly goes into labor, the typical over the top stuff. In real life though, the person on trial just goes a little crazy and causes a scene. This week, a trial was thrown out for a reason too strange for most movies to even consider using. Let us here at McCluskey Automotive, your home for Used Vehicles in Ohio, tell you what happened.  
In Philadelphia, there was a trial going on between two men who got in a bar fight. Apparently, one had punched the other while holding his keys, and damaged the other man's eye so badly that he had to have it removed. The man who was punched, John Huttick, had just been called upon to come to the stand and explain his version of the events when the unthinkable happened: his new glass eye popped out. We here at Buy Here Pay Here in Cincinnati bet that must have shocked the jury!
"I couldn't believe it just came out," Huttick said.
Everyone in the courtroom was so taken aback that the judge had no choice but to call it a mistrial. The trial has already been rescheduled, but it's safe to say it was an eye-opening experience for everyone involved.