Eat Well. Drink Well. Have Fun. Learn More About CRAFTED FEST.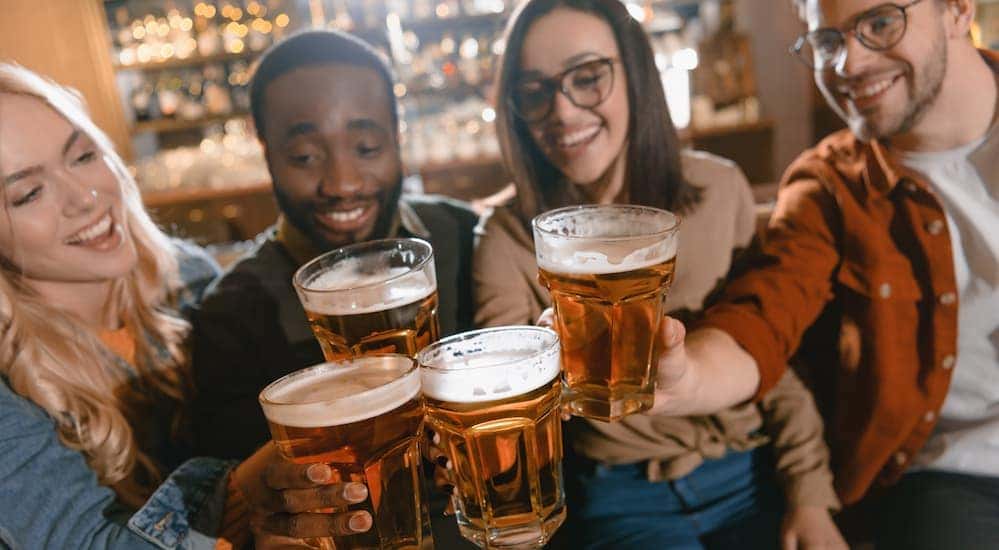 In 1989 Ray Oldenburg published The Great Good Place, a book whose celebration of "cafes, coffee shops, community centers, general stores, bars, hair salons, and other hangouts" (non-coincidentally, the original title Oldenburg has proposed for the book) is based upon a singular philosophy. Boiled down to its simplest virtues, Oldenburg's belief was that a happy and fulfilling life required the balance of three distinct 'realms.' In order of prioritization, those three realms were (i) home life (ii) work life, and finally (iii) socialization in what he considered to be 'great, good places.' In addition to personal fulfillment, Oldenburg posited that such destinations fortified and united our communities, furthered opportunities for development, and strengthened our visibility of charity. So, what does it mean for a community when all the great, good places join forces, working together? On Saturday, September 14th Columbus will find out courtesy of the 2019 Crafted – Food, Beer, and Music Festival.
What is 'Crafted'?
If you're unfamiliar with Crafted Festivals, breathe easy. The phenomenon is relatively new, but (as phenomenons go) it's one which seems to continually gain momentum with each and every crafted event. Founded as recently as 2017 and establishing a presence in multiple cities, Crafted Festivals support a "Think Global, Act Local" mindset while supporting charities through our shared love of food, beer, and music (as well as the creative minds which curate them).
Fueled by the monumental success of 2018's events in both Cleveland and Cincinnati, 2019 marks the highly-anticipated return of Crafted in both cities. But let's talk about Crafted's first visit to Columbus.
Crafted Fest Columbus
Before we start tempting your palate and inspiring your toes to tap, let's talk specifics. Namely, where you need to be (and when) to enjoy everything that Crafted Fest Columbus has to offer.
When: Saturday, September 14th 2019 (3 PM – 7 PM/2 PM for Early Admission)
Where: Columbus Commons (160 S. High Street, Columbus, OH 43215)
Entrance to Festival at Rich Street (between 3rd & High)
While metered parking will be available in surrounding areas, there will also be paid garage parking available in two separate locations. The first is Columbus Commons Main Garage at 55 East Rich Street. The second is at the Columbus Commons Underground Garage at 191 South Third Street.
Please note that Crafted Fest has made it clear that, for security reasons, all bags and personal items will be subject to search upon entrance to the festival.
Crafted Fest Columbus: Food
With all kinds of palates and dietary restrictions to be found, there is great joy to be found in the kind of diverse cuisine offered at Crafted Fest. From traditional cuisines to vegetarian, vegan, and gluten-free options, Crafted offers something for everyone from many of your favorite local Columbus eateries.
Consider Trillium Kitchen & Patio, Belgian Iron Wafel Company, Gallerie, Cosecha, Somewhere in Particular, The Guild House and Restoration Brew Work (just to name a few)! Each of these amazing partners will arrive with multiple meal options worth exploring.
Responsibly-raised, locally-sourced farm-to-table cuisine, thoughtfully conceived and tastefully executed, inspires us all to embrace the Crafted experience.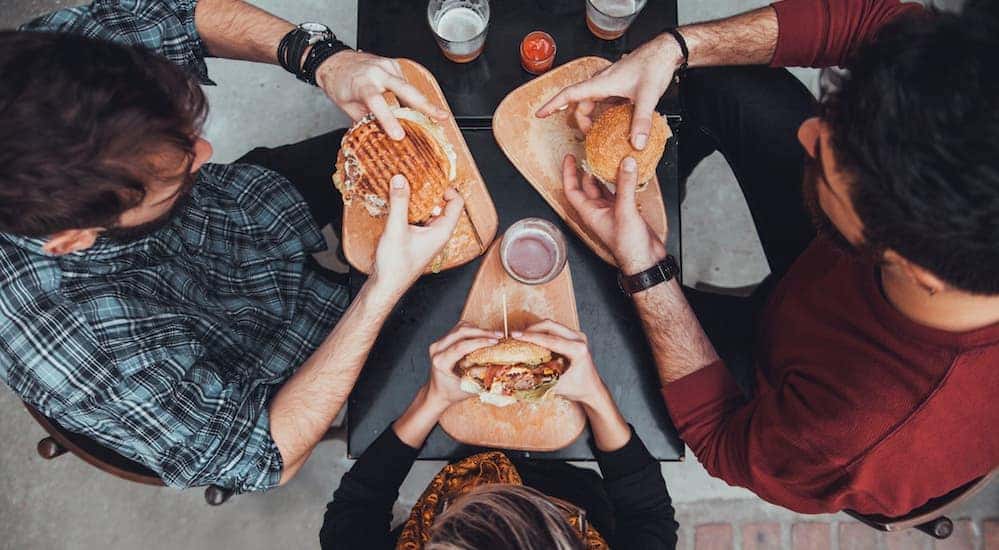 Crafted Fest Columbus: Beer
Beer lovers and craft beer enthusiasts in the Columbus area will be excited to hear that there are currently more than 42 different locally-brewed styles to be found at Crafted Fest. And yes, this includes gluten-free options as well!
Columbus Brewing Company, Land Grant, North High, Platform, Ill Mannered, Madmoon, Wolf's Ridge, Blake's Hard Cider, Bravazzi Hard Italian Soda, Wild Ohio, Loose Rail, Homestead, Zaftig, BrewDog, Seventh Son, Nocterra, Nostalgia, Pretentious, Elevator, Saucy (and yes, Somewhere in Particular and Restoration Brew Work will be there pulling double-duty). If you're anything like us, you're already getting thirsty, and these are just a few of the reasons why Crafted is the must-have ticket to fun and refreshment in September.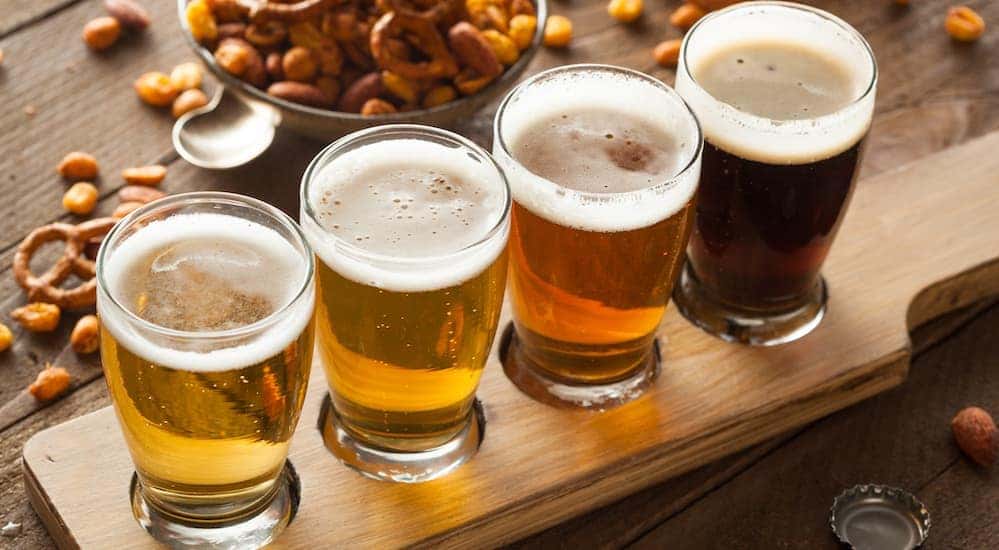 Crafted Fest Columbus: Music
Just as Crafted believes in supporting local restaurants and breweries, and partnering with them to unite our shared community – the equation would feel incomplete without the support of local musicians as well.
On September 14th, Crafted invites you to come for the food and beer but stay for the music with appearances by local favorites 'George Barrie' as well as 'The Floorwalkers,' with more acts bound to be added. These homegrown talents are bound to elevate the event even further, having everyone singing and dancing through the commons, celebrating and uniting our Columbus community.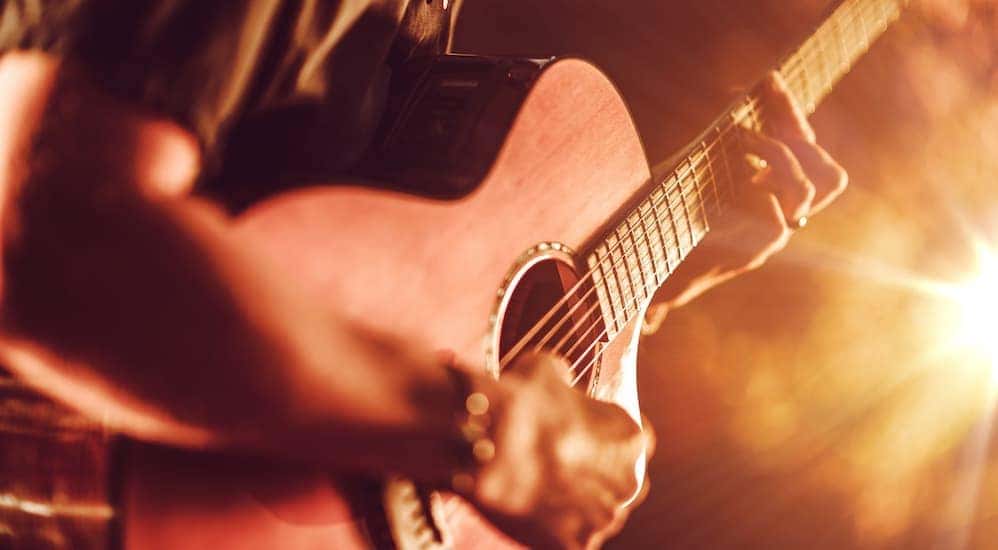 Crafted Fest Columbus: Charity
We've spent a lot of time talking about the fun stuff, but let us never forget that humanitarianism rests at the heart of every Crafted event. On September 14th, a portion of proceeds will be donated to 'Freedom a la Cart' an organization dedicated to the recovery of victims of human trafficking. As stated so succinctly, and effectively:
"No person should be bought or sold for sex. Not here in Central Ohio. Not anywhere. At Freedom a la Cart, we bring hope to survivors of human trafficking so they can build a new life of freedom and self-sufficiency. We believe that giving a woman practical job skills and developing strong work ethic is vital for creating a pathway to freedom. So, we've created a safe place of restoration where survivors can heal, learn and grow as they prepare for sustainable employment within our community."
You can learn more about 'Freedom a la Cart' at freedomalacart.org (and we encourage you to do so). #CauseCuisine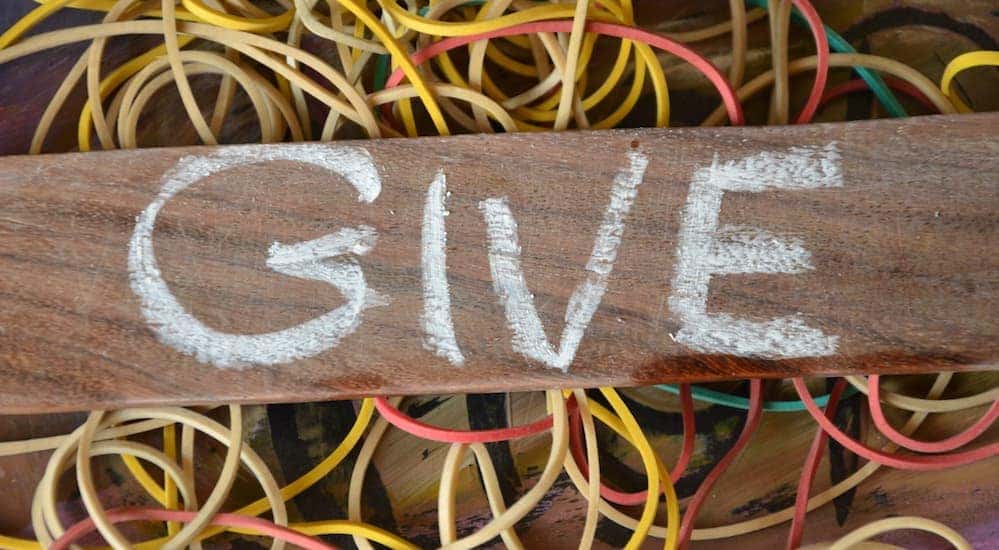 How Can I Get Tickets to Crafted?
Simply put: visit https://craftedfest.com/Home/Columbus to buy tickets. You can opt for either the 'Pint-Sized' or 'Full-Sized' Package. At $45, the former entitles you to (up to) 48oz of beer and the opportunity to taste five dishes of your choice. At $60, the latter expands your tasting options to encompass 84oz and twelve dishes. And while availability is limited, there is also the option of a VIP Ticket ($85) which consists of a full-sized package plus guaranteed seating and a commemorative T-Shirt as a keepsake. And yes, we're happy os hare that there are also Designated Driver tickets ($25) which include five dishes plus unlimited soda.
Please keep in mind that this is a 21+ event, with positive ID required at the gate. It's also a pet-free event (with the exception of certified service animals). Rain or shine, Crafted Fest is coming to Columbus on September 14th and, judging by the precedent set by the Crafted team and the scheduled participation, it's guaranteed to be an amazing time.
Eat Well. Drink Well. Have Fun.
Food. Beer. Music. Supporting a deserving cause. If you enjoy any of those things (or love all three as much as we do) Crafted is an event that you definitely won't want to miss, and a welcome opportunity to get yourself 'balanced' embracing everything good and great about the 'third realm' which exists right in our Ohio backyards.
Here at Online.Cars we can't wait to visit Crafted Fest 2019 in Columbus. We hope to see you there and encourage you to visit craftedfest.com to find out more about this event, and any other Crafted events that you might be interested in attending.
All we ask is that you enjoy the fun responsibly.