5 Things to Consider When Choosing a BHPH Dealership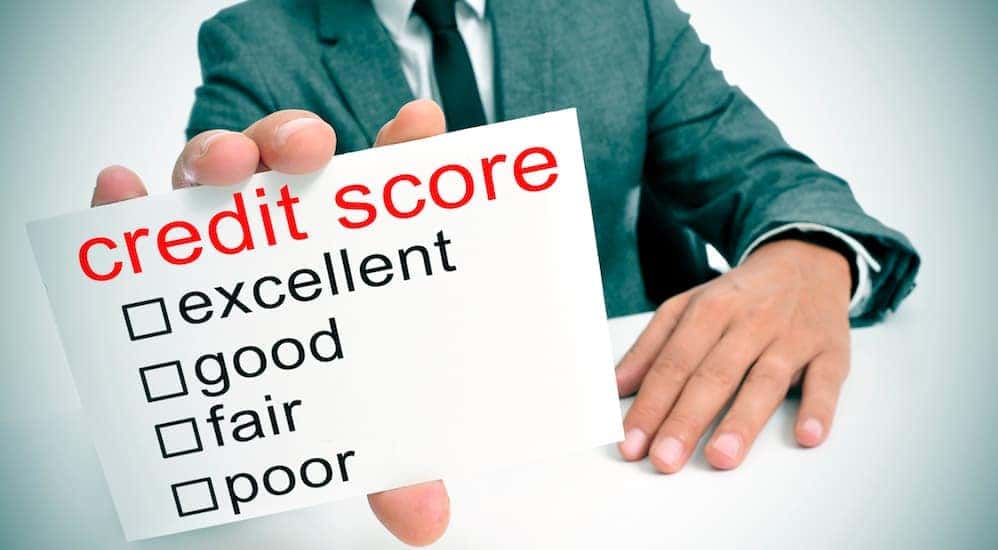 If you have poor credit or very little credit history, then getting a loan for a vehicle can be difficult – it might even seem impossible. That is when a BHPH or Buy Here Pay Here dealership can be so advantageous; they take a risk on buyers with little or bad credit and make car-buying possible for people who might not otherwise be able to find a solution. Not all such dealerships are equal, however, so if you are looking for one with Buy Here Pay Here in Louisville or the surrounding area, then be cautious.
For one thing, you should always pay very close attention to the interest rate on any loan you receive, even and especially from a BHPH dealership. When you have poor credit and go through a Buy Here Pay Here dealer near Louisville, you will probably have to pay a pretty high-interest rate. That can still vary from one dealership to another, however, so you should shop around a bit and see where you can find the most reasonable rates.
You also need to make a note of where and how often payments need to be made on the loan for your vehicle. With a BHPH dealer and loan, you might have to make payments more frequently than you expect and they may need to be made in person at the dealership. This means choosing a location that is close to you and easy to get to is very important.
#1 – Dealership Reputation
One of the most important things to consider before giving your business to a dealership that offers Buy Here Pay Here near Louisville is the reputation and background of that dealer. This is true for any time you buy any vehicle, no matter what your financing situation might be like, but it can be doubly important with BHPH options. A good BHPH dealer helps people who have poor credit by giving them a reasonable option for purchasing a vehicle. Bad dealerships, however, prey on people who feel they do not have any other options and take advantage of them.
Look for reviews of a dealership before you go there and give them your business. Be sure to read reviews not only on the dealer's website but also on any third-party sites you can find. No business has only positive reviews, but if you look at multiple reviews and postings, then you can get a good overall sense of the dealer and their practices. If you see too many red flags from numerous people, then take that as a warning and avoid that dealership.
#2 – The Inventory
Whether you know exactly what you want or just have a general idea of what kind of vehicle might best meet your needs, the inventory of a dealer is important. Most dealerships that offer Buy Here Pay Here near Louisville will typically have a strong focus on used or pre-owned vehicles. That means their inventory might fluctuate a bit more than dealerships that only sell brand new models, but you should still be able to see what they have online.
There is no reason to spend a lot of time figuring out financing and interest rates if the dealer does not have what you are looking for. Also, keep in mind that a large inventory is usually a good sign for a dealership – it shows they have been in business for a while and that you will have a lot of options for finding the right car for your needs. If you see something you like online, be sure to call the dealership and make sure they still have it before you take the time to visit them in person.
#3 – The Interest Rate
If you do not pay attention to anything else when looking at and considering different dealers that offer Buy Here Pay Here in Louisville, then focus on this: the interest rate. Nothing is more important when accepting a loan than the interest you have to pay on it (perhaps the time it will take for you to pay it back, but even that can typically be altered by paying more each month). The interest on a loan dictates how much you really end up paying for a vehicle and it can make a huge difference.
While it is true that BHPH loans tend to have higher interest rates on them, that is true for any loan considered "high risk." Not all high-risk loans are alike, however, and you might find some significant differences between the interest rates at one dealership compared to another. They might both be in the double digits, but you pay a lot less on a loan with a 12% interest rate compared to one at 18% or higher. You should shop around a bit and talk to different dealerships before accepting any loan with an extremely high interest – it will take some time, but the money you save can be substantial.
#4 – Payment Information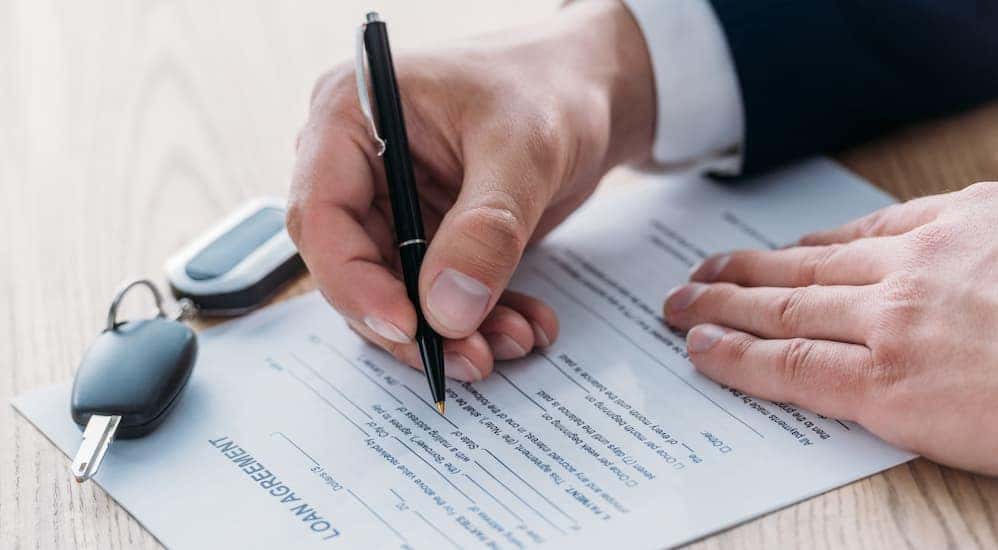 Beyond the interest rate itself, it is important to pay attention to and consider all aspects of the payment information provided by the dealership before you agree to anything. While each dealer can be different and has their own terms, it is not uncommon for a Buy Here Pay Here dealership near Louisville to require that you make payments more often than once a month. You may have to make a payment every week, or every two weeks, rather than a monthly payment like you might expect. This is due to the high-risk nature of these loans, and it protects their investment as a business.
You should also find out as soon as possible what types of payment methods they accept, assuming you do choose to give that dealership your business. Some locations might let you pay with a credit or debit card, while others could require a cashier's check or money order for each payment. This might seem like a small thing to worry about, but if you are making frequent payments, then the time required to get a money order, compared to using a credit card, will definitely add up over the next few years.
#5 – Dealership Location
The location of a dealership offering Buy Here Pay Here near Louisville is important for two reasons. The first is that you want to easily be able to contact them or go to them directly before making a purchase as well as afterward. If you have any issues with your vehicle or need maintenance done – even ordering parts – all of that should be as easy as possible. Choosing a dealership fairly close to you will make all of these, as well as unforeseen issues, simpler in the long run.
Secondly, you might have to come to the dealership to make payments in person every time. Some dealers will let you pay online or over the phone with a credit or debit card, while others will require that you pay in person with a certain type of payment. These might seem like minor issues – but if you have to spend the next few years going to the dealership every two weeks to make a payment, then you definitely want to choose a location near you around Louisville, to cut down on how much time you spend on these visits.
The Right Dealership
McCluskey Automotive is proud to be your local Buy Here Pay Here dealership. We are not here to trick or misguide you but to make sure you get the best deal and the right vehicle. We understand that sometimes people struggle with finances or have made financial mistakes in the past which is why we have a BHPH program. Our sales team is honest from the start and open about interest rates and payment plans, specials/deals, incentives, and other programs that will give you the best deal. We also have a great service team ready to help you once you drive off the lot.