513-761-1111
9024 Colerain Ave, Cincinnati, OH 45251
Hours:
Monday thru Thursday 9am-9pm
Fri 9am-6pm, Sat 9am-6pm, Sun 10am-6pm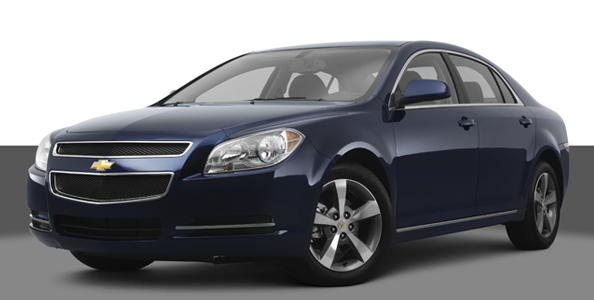 Buy Here Pay Here in Cincinnati
McCluskey Automotive is a leading destination for used cars in Cincinnati, Dayton, Indiana and Kentucky with access to over 50,000 vehicles and a Credit Approval Guarantee. We are Cincinnati's unique used car dealership that specializes in pre-owned vehicles, used car loans and bad credit auto loans.
We carry a variety of vehicles by today's top auto makers including Chrysler, Chevrolet, Ford, Nissan, Dodge, Buick, Saturn, Honda, Toyota, Hyundai, BMW, Hummer, Jaguar, Porsche and more. Buy Here Pay Here in Cincinnati is one of the special services offered by McCluskey Automotive.
Buy Here Pay Here:
According to Wikipedia,
Buy Here Pay Here
(BHPH) refers to a method of running an automobile dealership in which dealers themselves extend credit to purchasers of automobiles. Typically, purchasers of cars at buy here pay here dealerships have poor credit history, and loans have high interest rates. BHPH potential clients seem to be increasing by the thousands, those whose credit is now deteriorated due to the housing collapse, unemployment, or a thousand other now common place situations.
Our other automotive services include:
Carfinder
Can't find the perfect vehicle? No problem! McCluskey Automotive will go to work for you, as we have immediate access to over 300,000 vehicles. Simply complete the form on our site, click the Submit button, and we will email you pictures and pricing.
Trade-In Marketplace
McCluskey Automotive offer a new and easier way to trade-in or sell your car. In three easy steps, get a free and instant offer redeemable.
Guaranteed Auto Financing
Fill out our application for guaranteed auto financing. McCluskey Automotive offers quick and easy credit approval.
At McCluskey Automotive, we have hundreds of quality pre-owned vehicles. Use the Power Search filters to narrow down the year, model, make and more, so you can find your ideal used car whether you live in Cincinnati or Dayton, Ohio. Our mission is to provide every customer "America's Fastest Approval and Delivery", and we are the best location for a bad credit car loan in Ohio. Great credit, no credit, or challenged credit, we will make it easy to find the used car or truck of your dreams, that fits your budget.
Visit McCluskey Automotive for Buy Here Pay Here in Cincinnati. We are located at 9024 Colerain Ave in front of Target Colerain, OH 45251.
Questions?
Speak with one of our professional staff members to get a quick answer to your question.